I found these huge candlesticks at Goodwill last week for $9 total. I quickly fell in love because the small one is one foot tall and the larger one is about two feet tall. It's hard to find large accent candlesticks for such a good price! While I loved the size, I didn't think the color would pop like I wanted it to in my great room since my walls were the same shade of beige with black crackling. So I thought nothing like a clean coat of paint couldn't fix!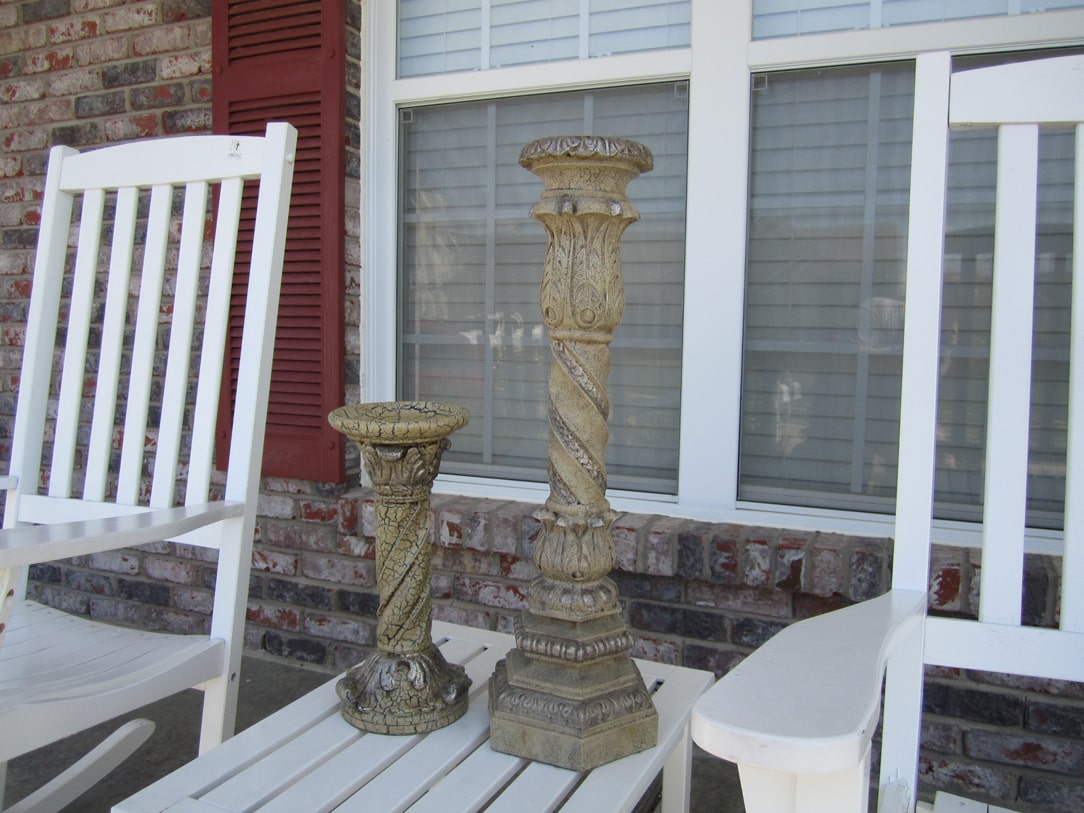 My new idea for these candlesticks was to flip the colors: black overall with some hints of beige popping through. First I wiped the candlesticks down to clean off all debris. Then I gave them a quick coat of Rustoleum flat black spray paint. I wasn't too careful with the coat of paint since I knew I was going to distress both candlesticks.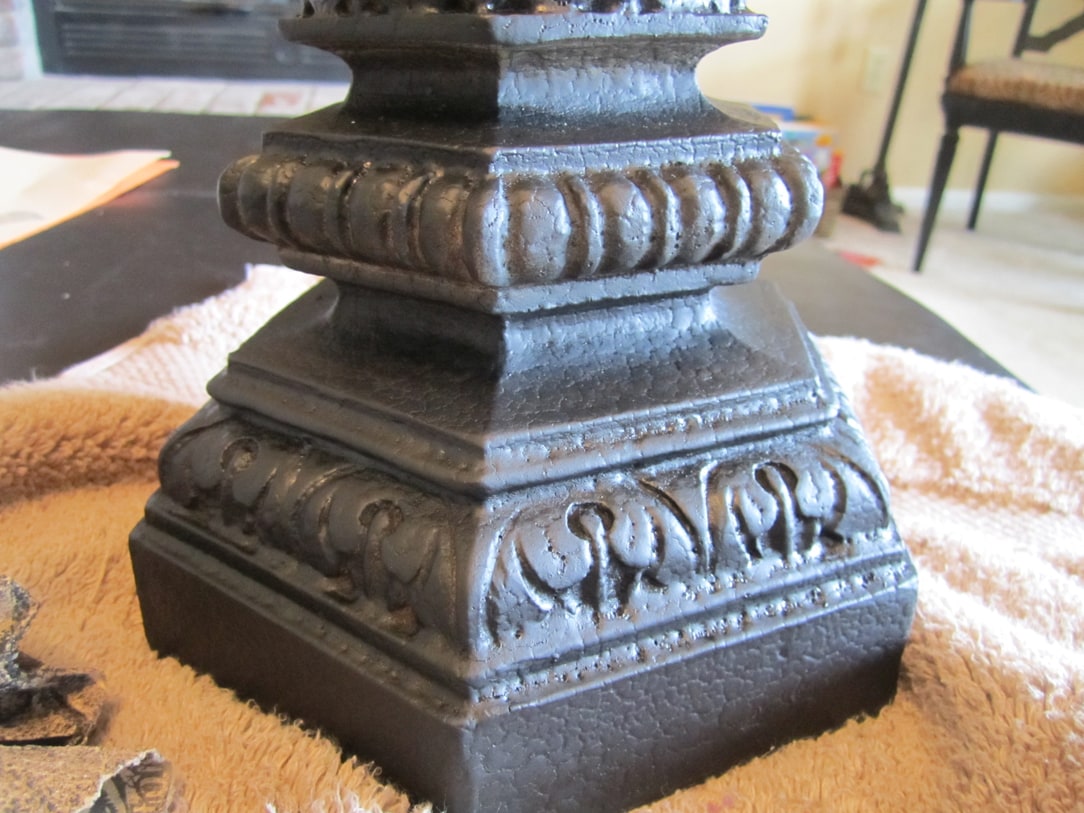 Once the paint was dry, I used a light grade sandpaper across the entire accent piece, giving a more worn look around the edges.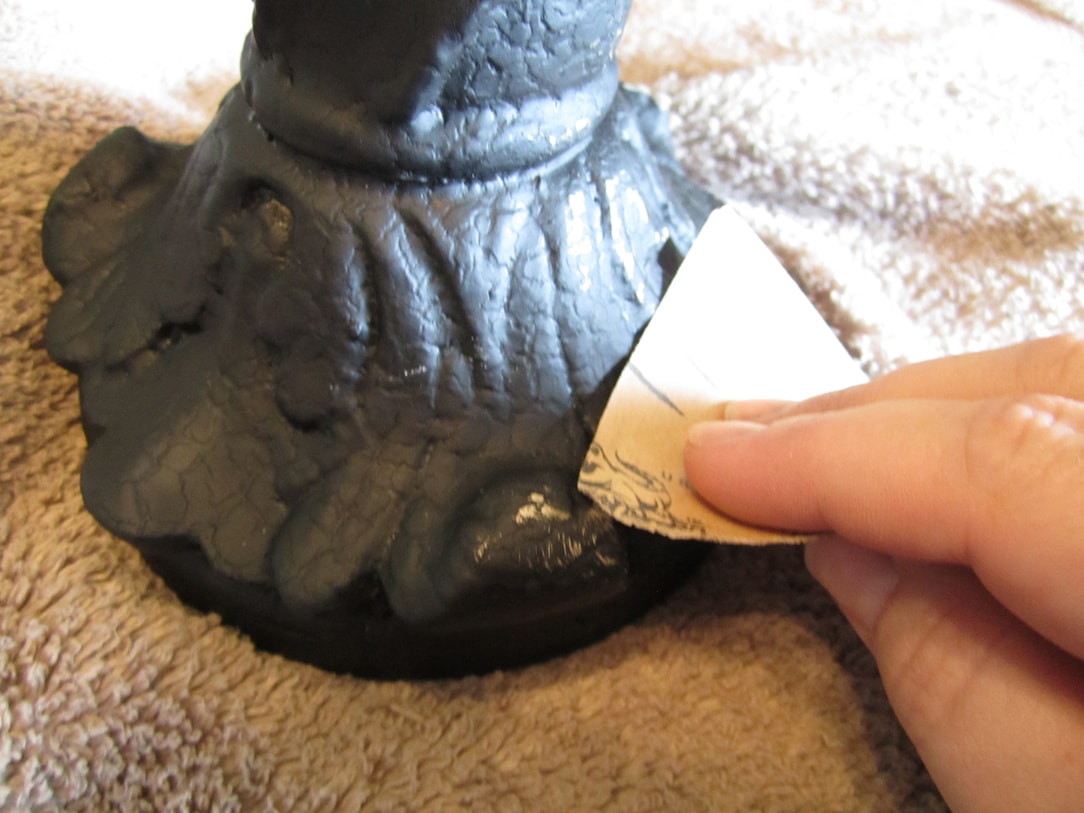 When I was happy with the result, I adding some sheer ribbon using other colors in my great room including a deep red, gold and black. I had originally thought about adding some modern fabric but it seemed to be a little overwhelming.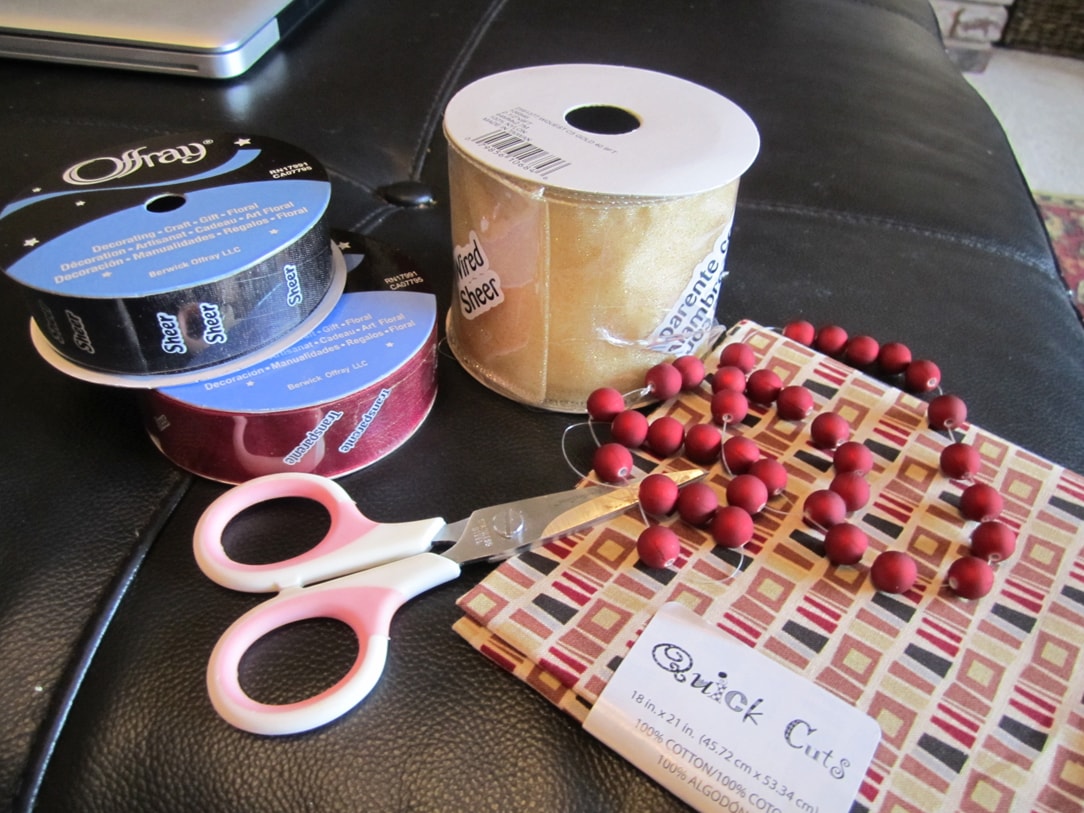 So, here are the final results!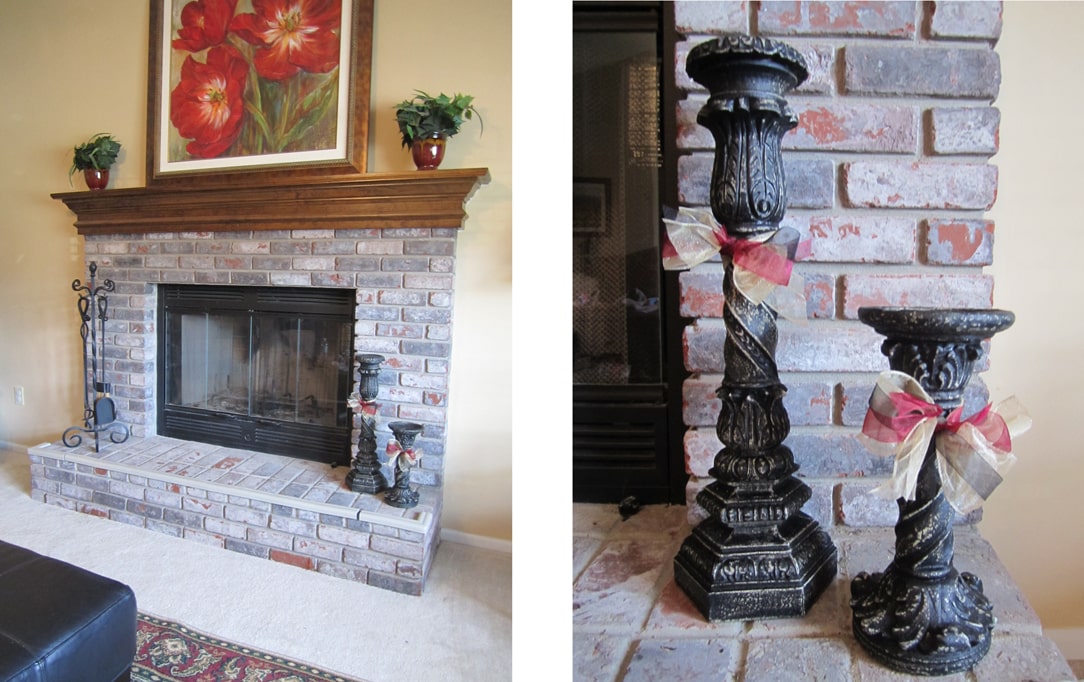 Yep, it was that easy! Final costs: $9 for the candlesticks, $4 for the Rustoleum black spray paint (didn't even use half a can!) and some ribbon that I had in my supply closet. Total cost was only $13! Love how they look on my heart! Perfectly balance out my fireplace tools on the other side. Simple yet chic. Now I just need to find some candles 🙂