So I thought I would put together a couple of my favorite projects I found this week while flipping through the DIY blog websites. These people have totally inspired me and want me to get out my paint brush!
From Dan and Haley Hill at The Hills Est. 2008, this stenciled bedroom wall with shades of gray and yellow. Can you say LOVE?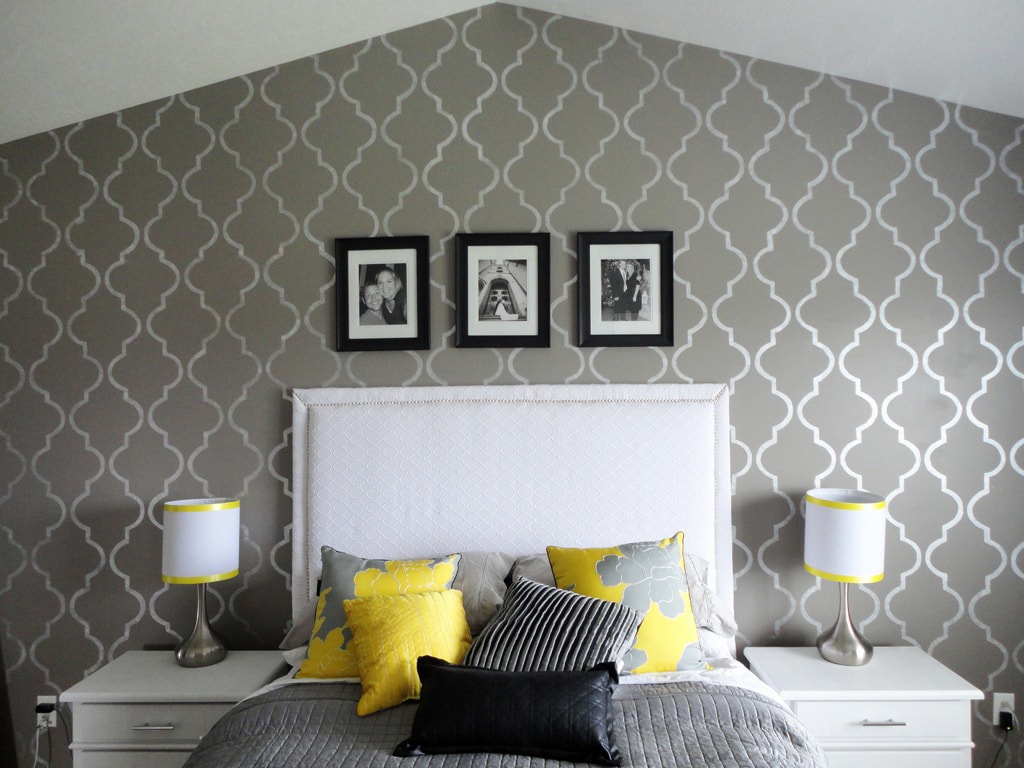 Next is this awesomely stenciled kitchen table from The 36th Avenue. I might just have to order a vinyl stencil to complete a project like this in the near future!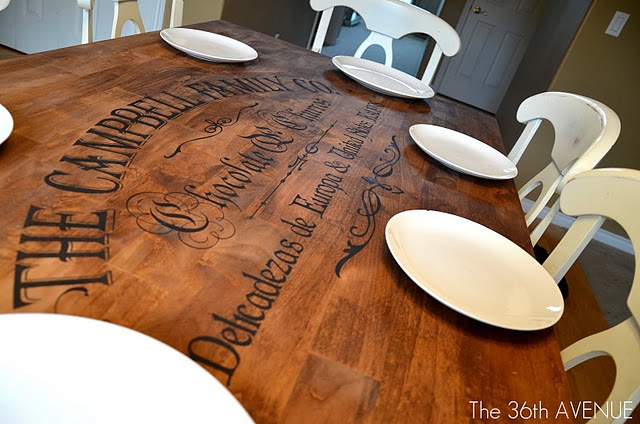 I also adore this painted blue dresser from Wildwood Creek. The white hardware really pops from the soft blue and it's all just perfectly feminine.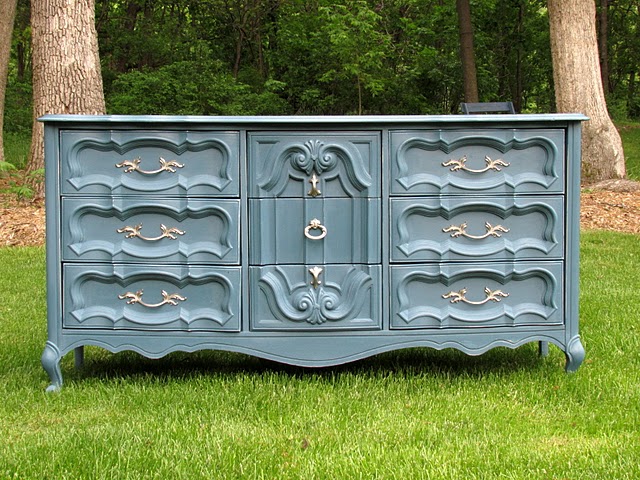 And of course I can't leave out this farmhouse buffet from Primp. The before and after is unbelievably amazing! Who would've thought chicken coop wire could turn out so chic?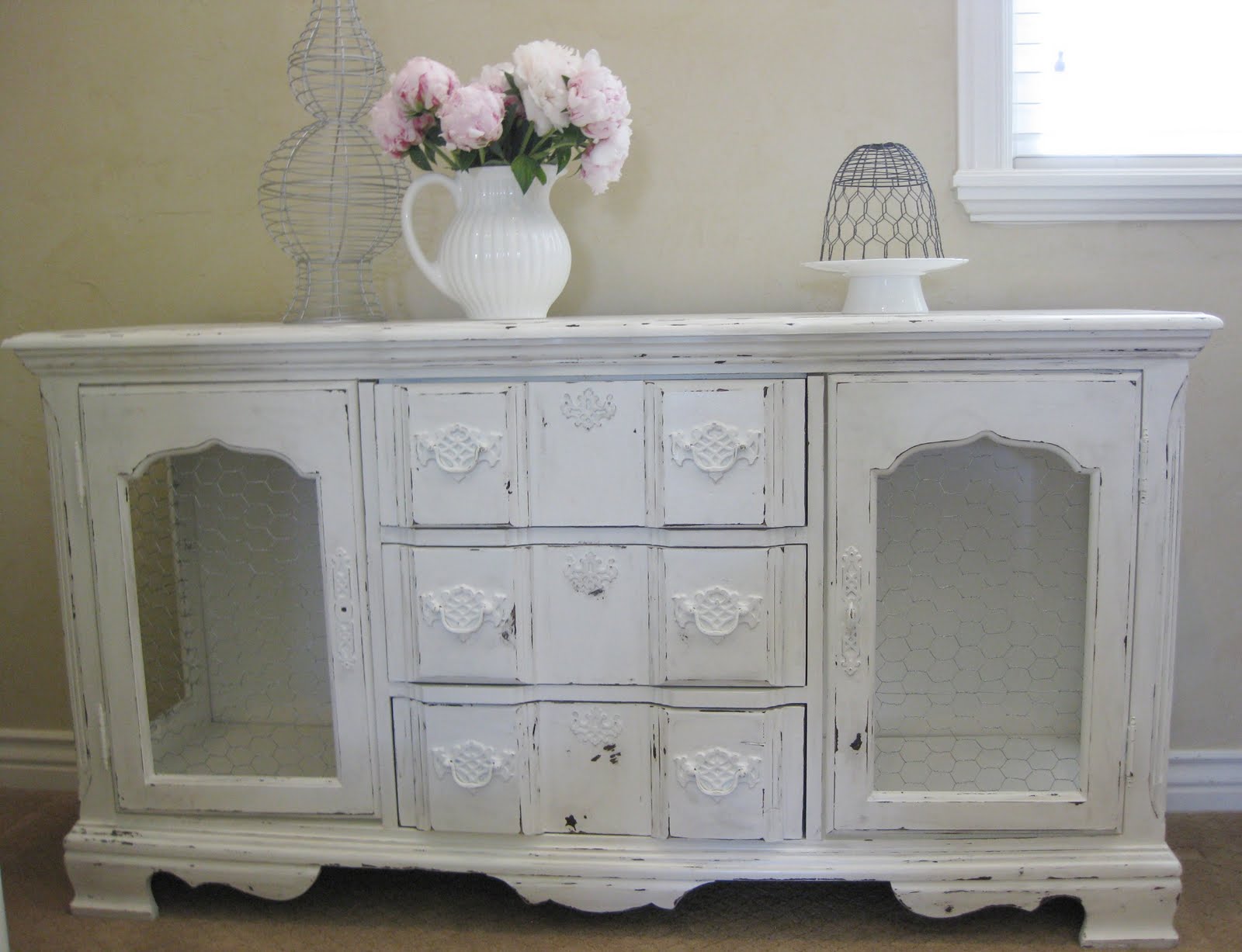 OK, now that I've looked at these projects again, I must start painting immediately! Too bad I won't be able to get to my workshop (aka my garage) until Sunday. I have to finish my brother's bedroom set tomorrow followed by a graduation party in the evening. Oh, tis the season to be busy! Hmmm… might have to be a little late to that party to squeeze in just one project 🙂