Last week while cruising through the clearance aisle at HomeGoods, I found a gold ornate mirror for only $8. I really needed something for above my daughter's dresser in her newly stenciled bedroom, and I thought this could be perfect with some minor embellishments!
I got an idea from Elements Interiors blog last week during the week long Summer Blog Party.
First thought I had for this mirror redo was to have it match the stencil color on the bedroom accent wall, so I painted it with my new love, Annie Sloan's chalk paint in Paris Grey.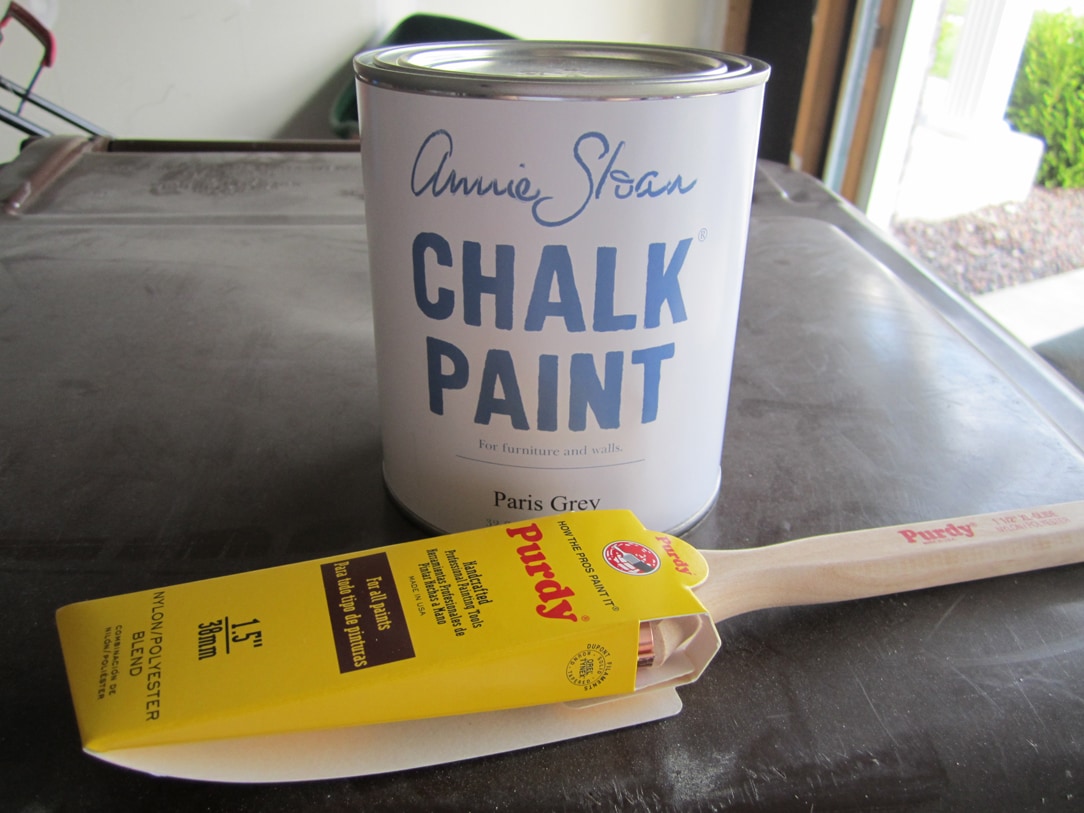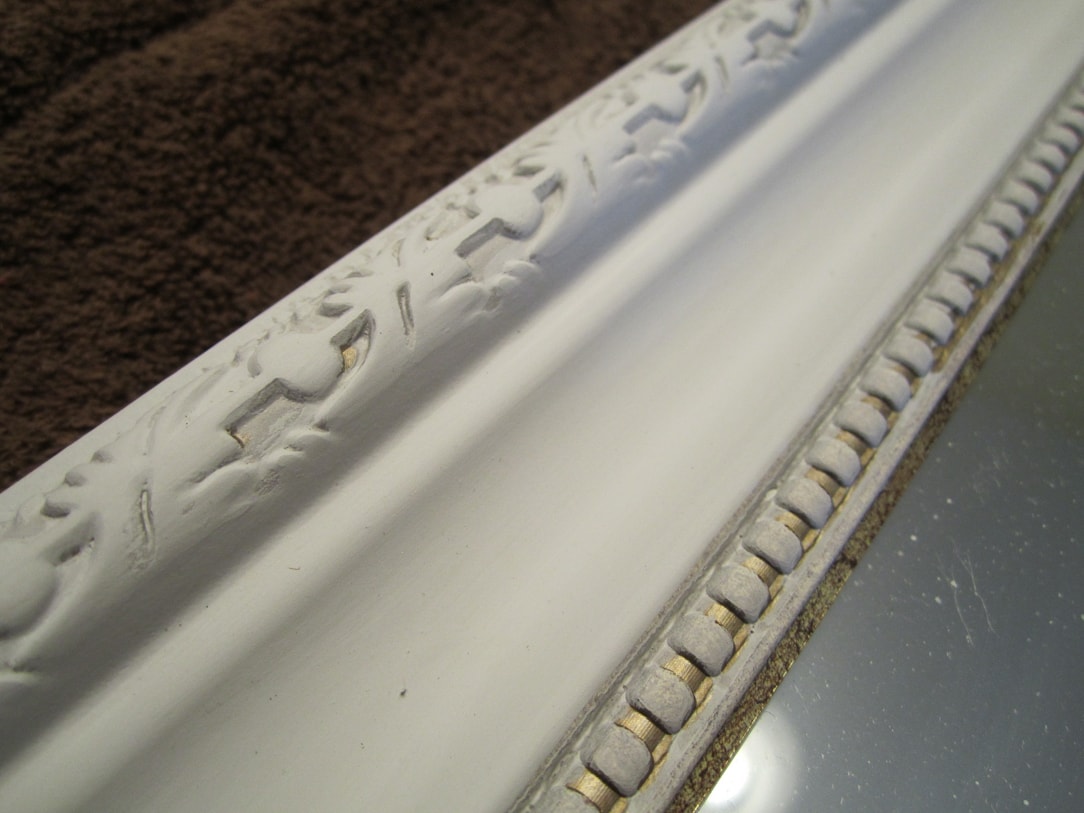 Once the paint was dry, I distressed the edges with a light grade sand paper. I love how the gold pops through the sanded paint! I removed all of the access dust with a damp towel and cleaned the mirror before the next step.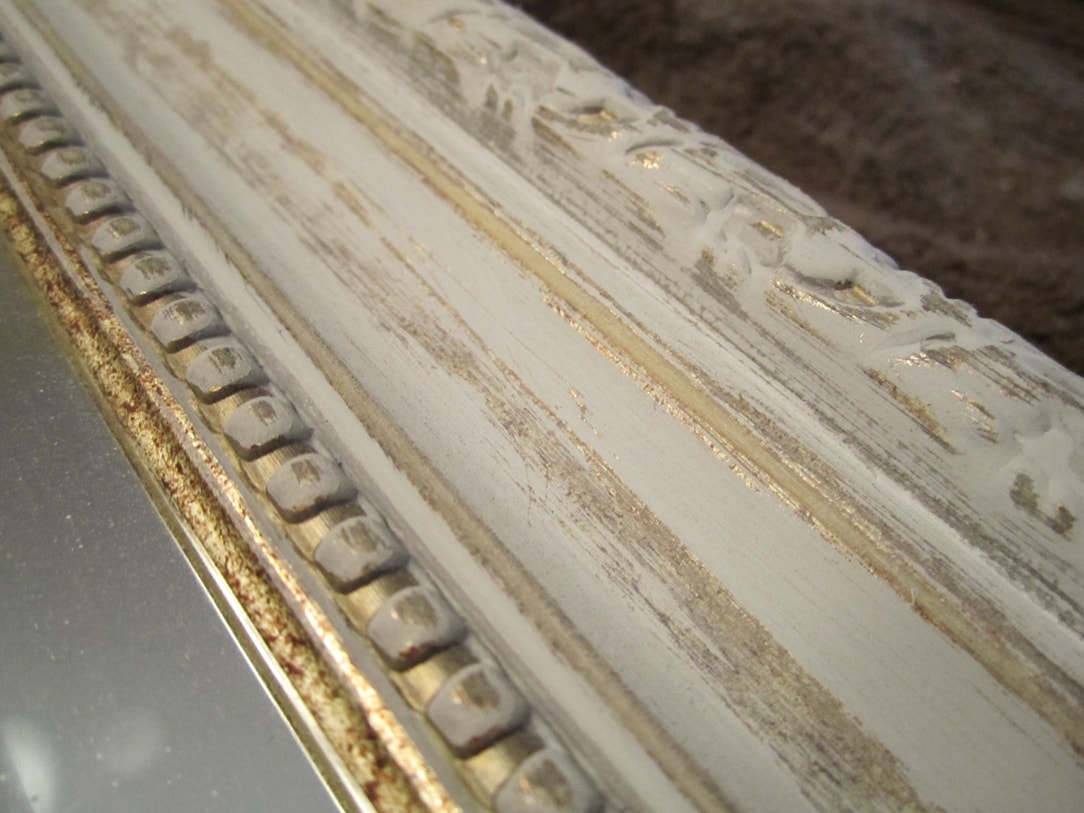 Next was a trip to Michael's craft store to purchase some flowers to match the colors in my daughter's bedroom: greens, blues and rosy pinks. I found a summery garland on clearance for 60% off. Score!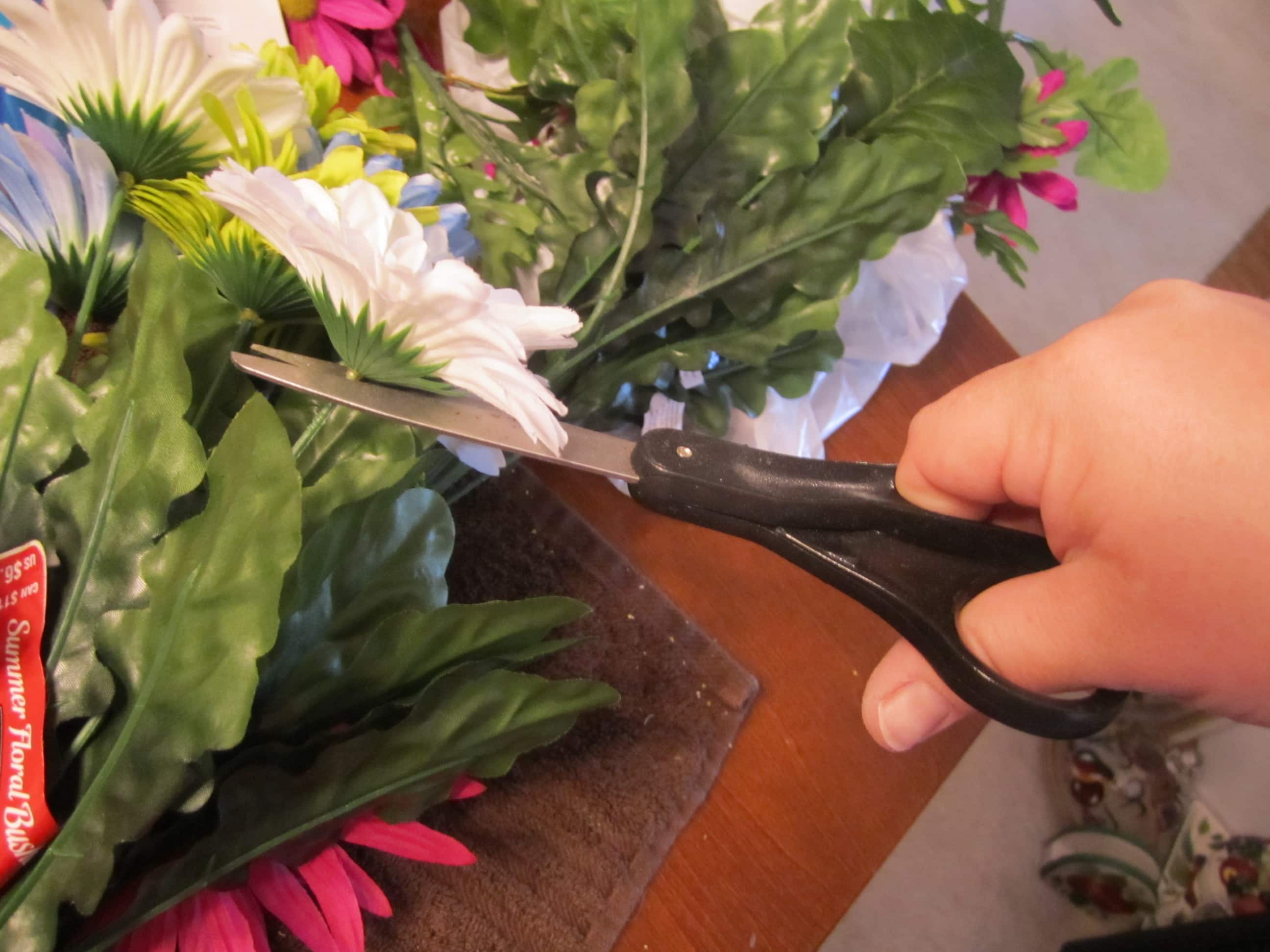 I cut the flowers off the garland with a pair of scissors and laid a couple of them out on the corners of the mirror until I reached my desired composition. Then I used my handy dandy hot glue gun to secure them in place.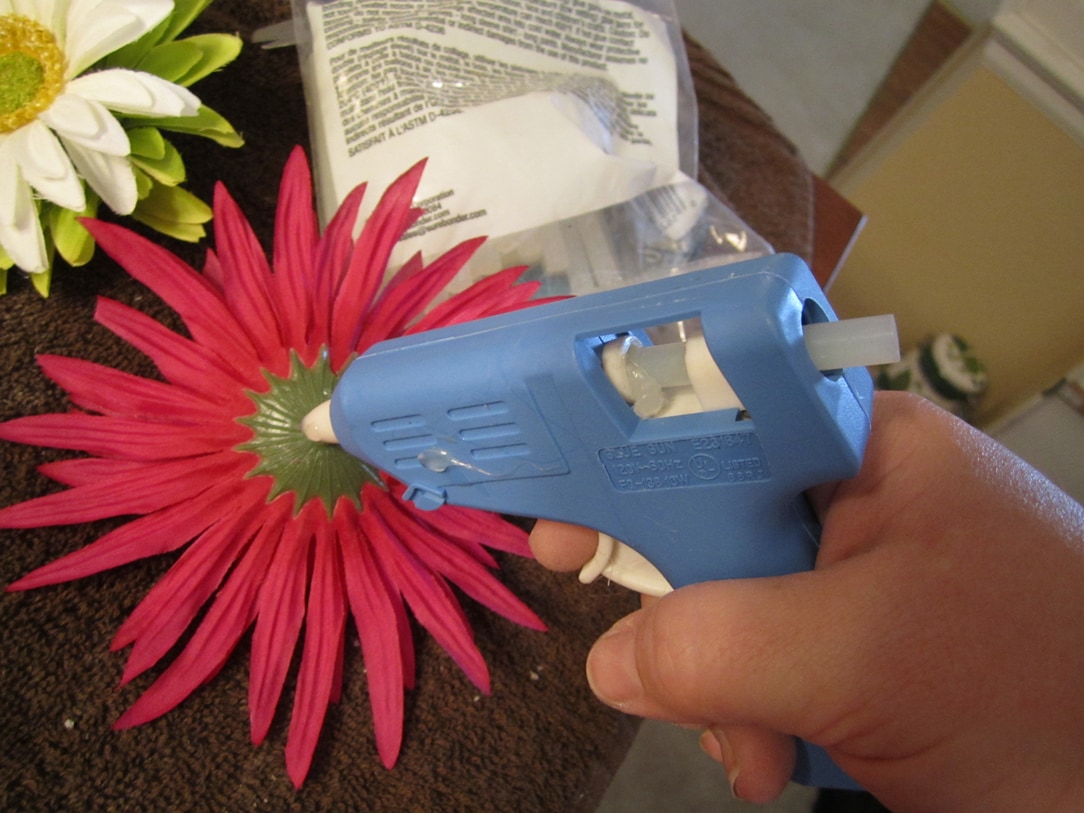 Voila! Only 45 minutes later and it's ready for the bedroom! When I purchased the mirror it already had brass hooks attached to the back so it was super simple to hang.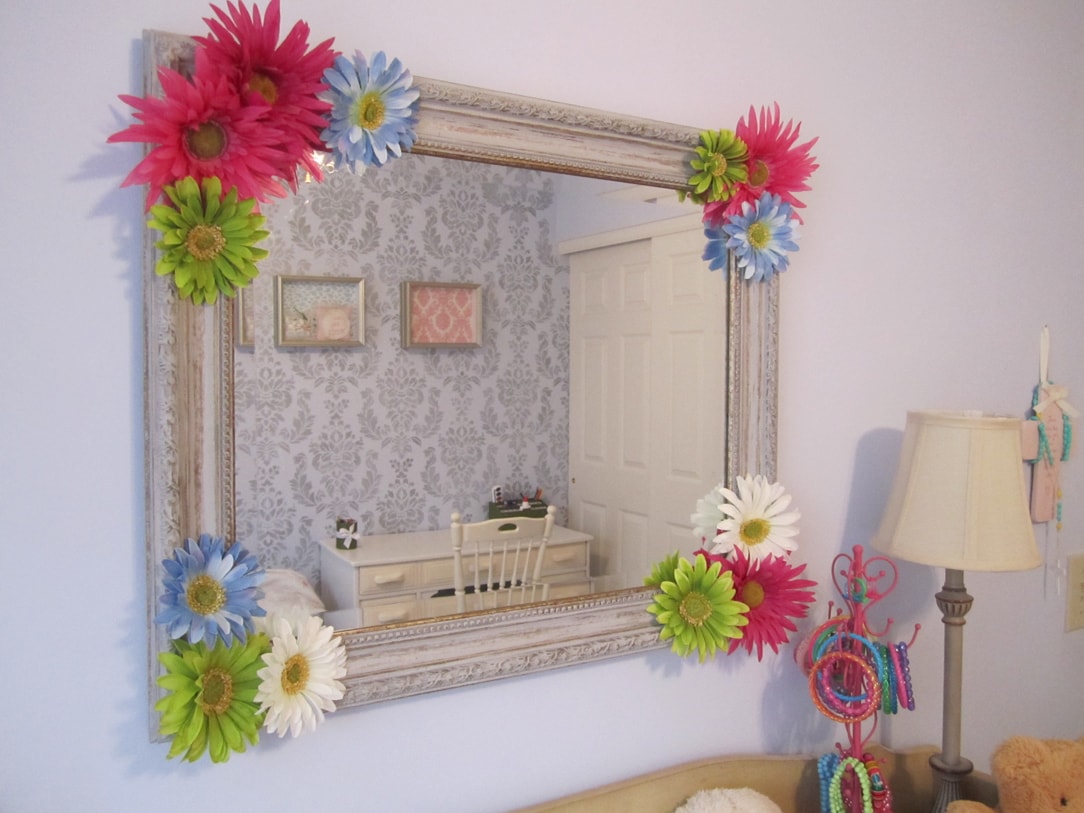 Total price: $8 for the mirror and $7 for the garland of flowers. I had the paint and glue on hand in my craft closet. Pretty nifty for $15!
So, what do you think? Simple project but it really adds a pop of color to her light blue walls. Now I just want to get some cute sconces for each side of the mirror and I'll be done!