This is a sponsored post written by me on behalf of Campbell Soup Company for IZEA. All opinions are 100% mine.
As a busy family we're always looking for fast and easy snacks on-the-go. Now that it's getting cooler outside, I think we may have found the perfect warm & tasty treat: Campbell's® Fresh-Brewed Soup® Broth and Noodle Mix, one of Campbell's new products.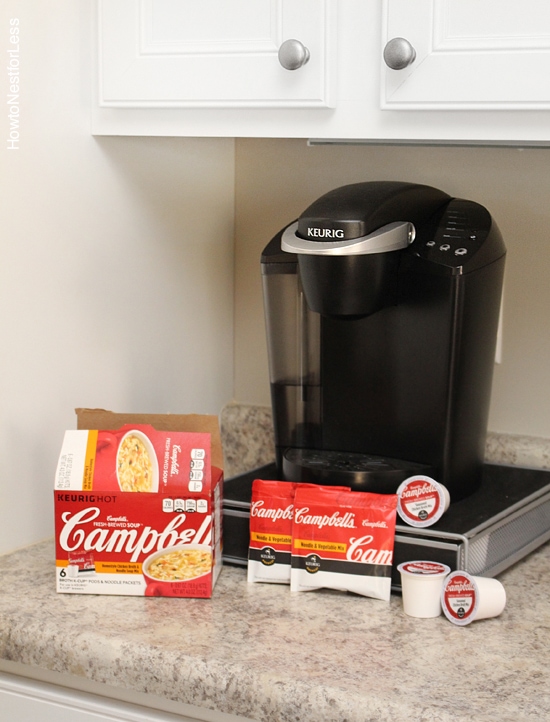 Campbell's® Fresh-Brewed Soup® is ready in seconds at the touch of a button with a Keurig brewer! A quick and easy way to enjoy a hot snack in seconds, even when there's no time! I told Ellie this was the perfect after-school snack for her since it's lightly satisfying at 60-90 calories. Plus she can make this herself!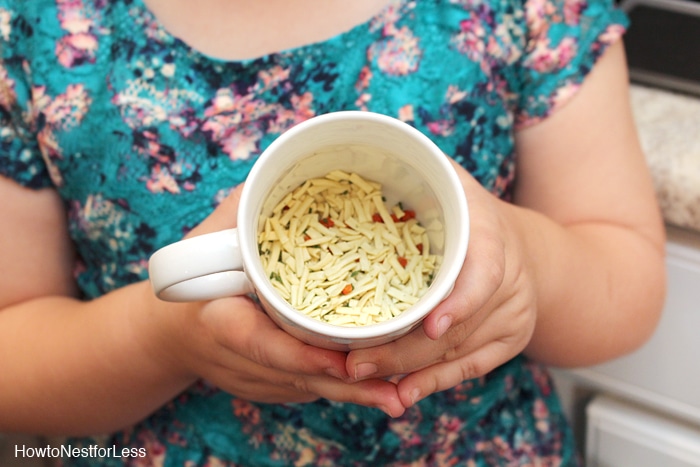 Just empty the noodle packet into a 12oz. mug.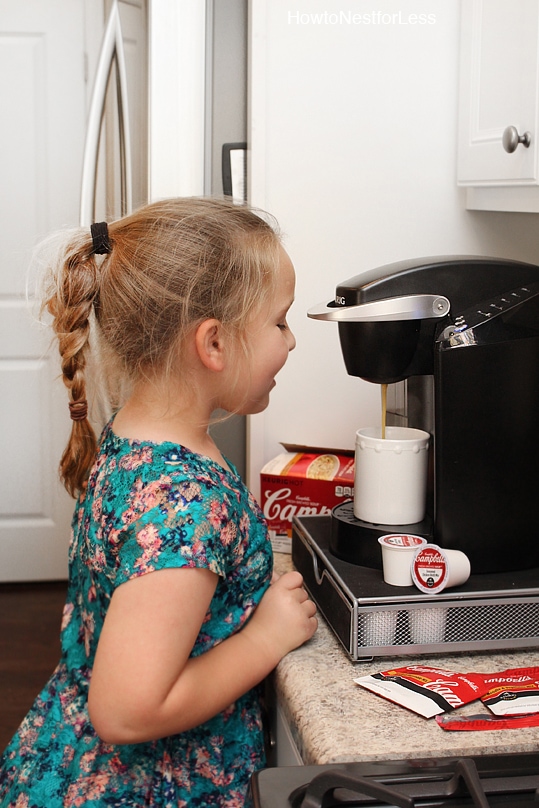 Insert your K-Cup® Pod and press 8oz. BREW button.
When it's finished, stir soup and let stand 2-3 minutes to soften the noodles.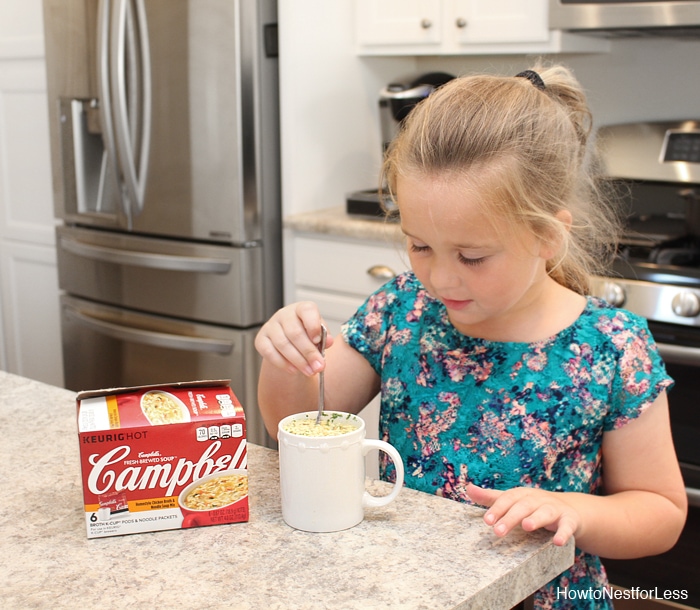 I love that we can get a great-tasting soup with the quality you expect from @Campbells in just minutes!
Now if I can only get dinner to happen this fast!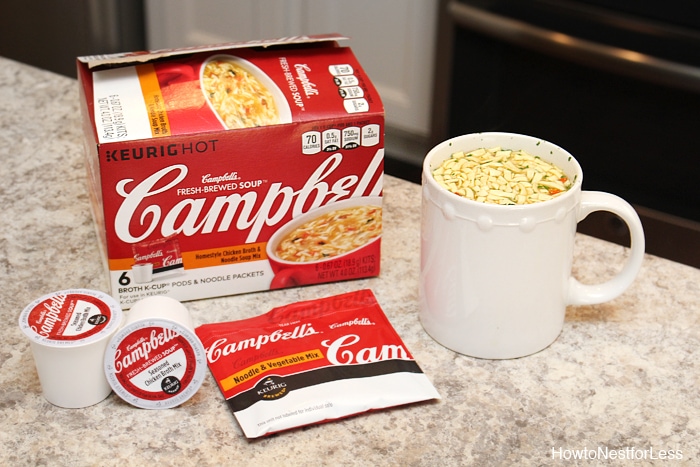 For more lunch, dinner and snack ideas,
check out these delicious Campbell's recipes.