I love budget decorating and today I am sharing with you my favorite fall finds and free printable!
Recently I showed you guys my Fall kitchen and family room, all decked out for the fall season. I'm a huge fan of decorating on a budget, picking up small things here and there to festively fill my home and make it cozy for fall!
I've been getting a couple questions on where I've bought a couple things in both of those rooms so I thought I'd put together a little list for you guys today… plus a couple other adorable Fall finds!
The pumpkin centerpiece and burlap garland are in my family room, and the autumn rules is in my kitchen. You know I also love those fabric covered pumpkins because they're all over my home!
SO WHICH ONE IS YOUR FAVORITE?
And what's your favorite place to shop for seasonal décor?
The Fall Printable
Can you believe it's almost time to start decorating for Fall? Seriously September will be here before you know it and I love getting my decorations up just after Labor Day.
So to help you guys along and to keep you from procrastinating, here's your first project of the year… FALL WALL ART.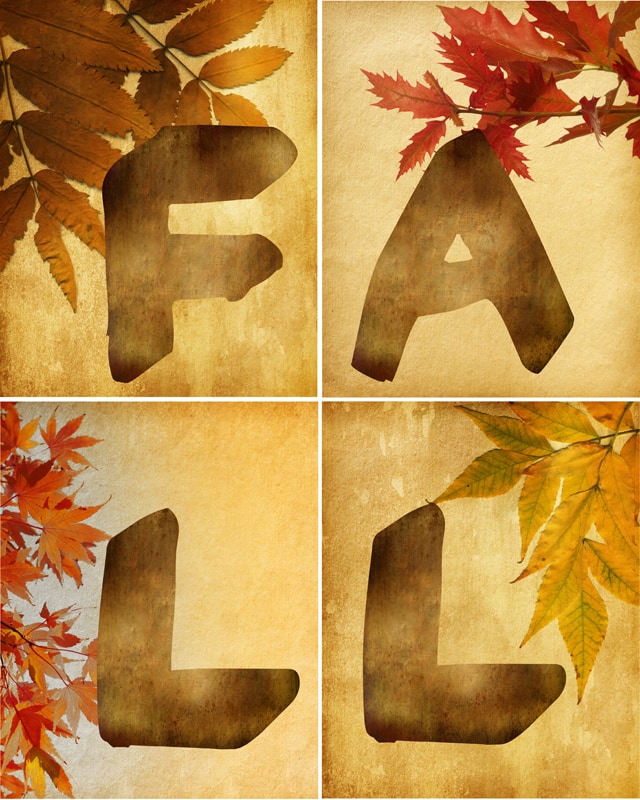 Yep, free printables here for you, and it's a set of 4 prints!
Now there's two ways that you can do this wall art.
First option is to print, trim and place in 8x10inch frames.
Just hang on the wall or put on a mantel and you're good to go.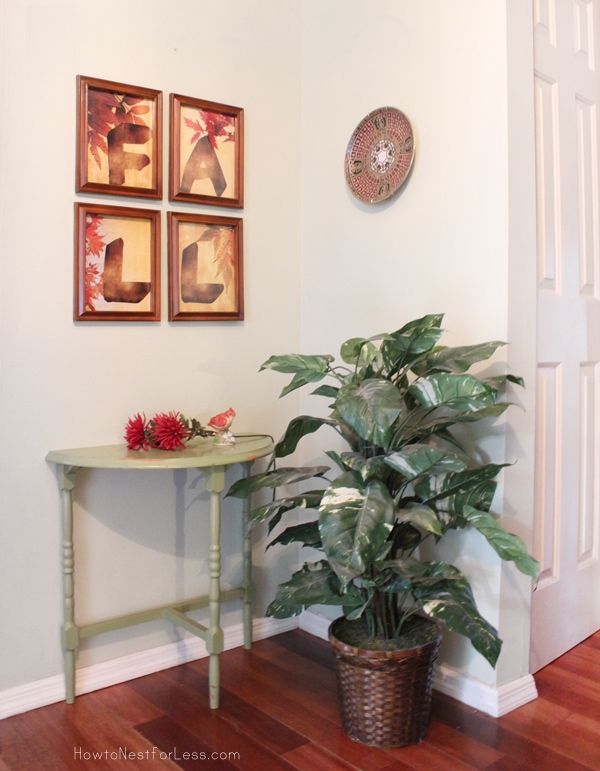 Or you can print and Mod Podge to 8×10 inch canvas boards.
I love to do these, just check out the tutorial from my Vintage Photo Prints…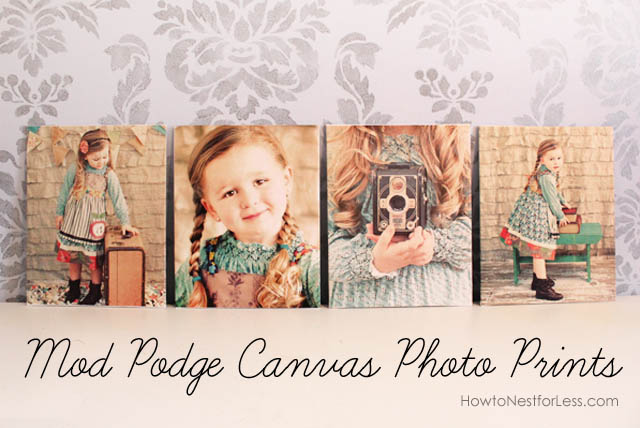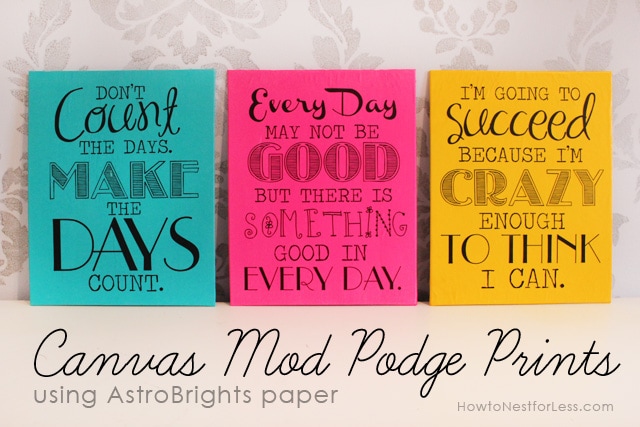 OK, so are you ready to get the FREE PRINTABLES?
Just download the 8×10 inch 4 page PDF here.
You can also get the 5×7 inch version here.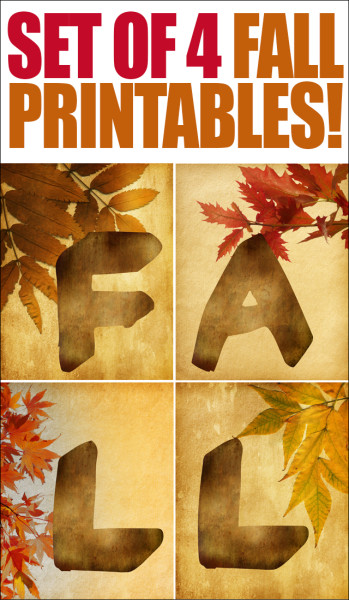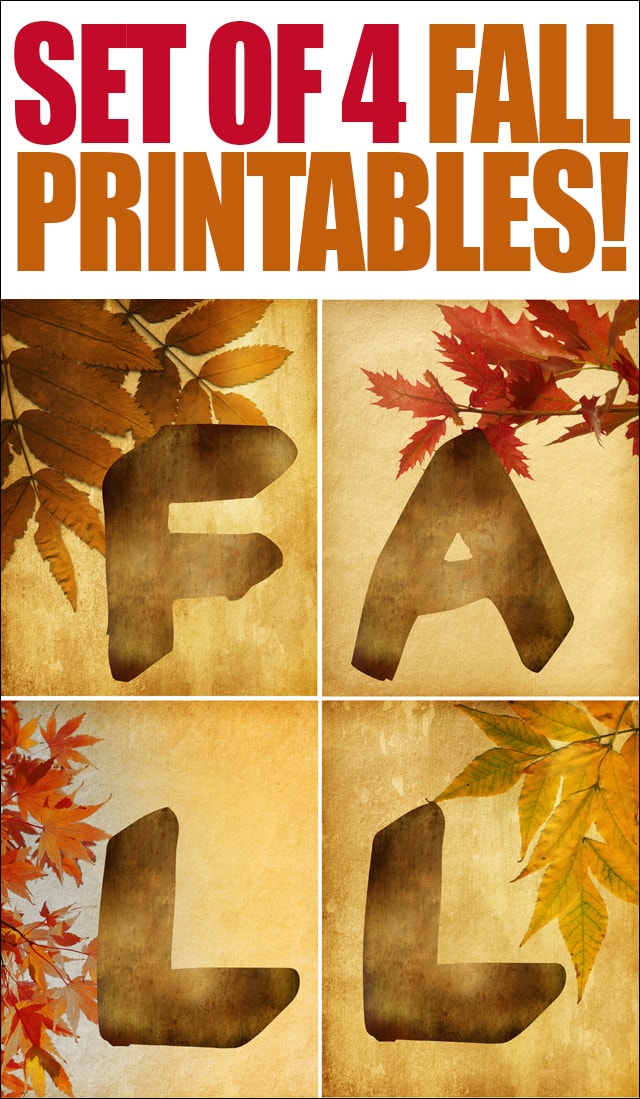 Hope you enjoy!