Hi, my name is Erin and I'm addicted to fonts. Seriously. Nothing makes me happier at my job than taking an hour out of my week and searching the web for the coolest and funkiest new fonts.
I guess my favorite part is being unique… not using the same one as everyone else. I mean how many times can you see Comic Sans or Budmo?
So I decided today to share with you 25…eer, scratch that…
28 of my favorite new fonts!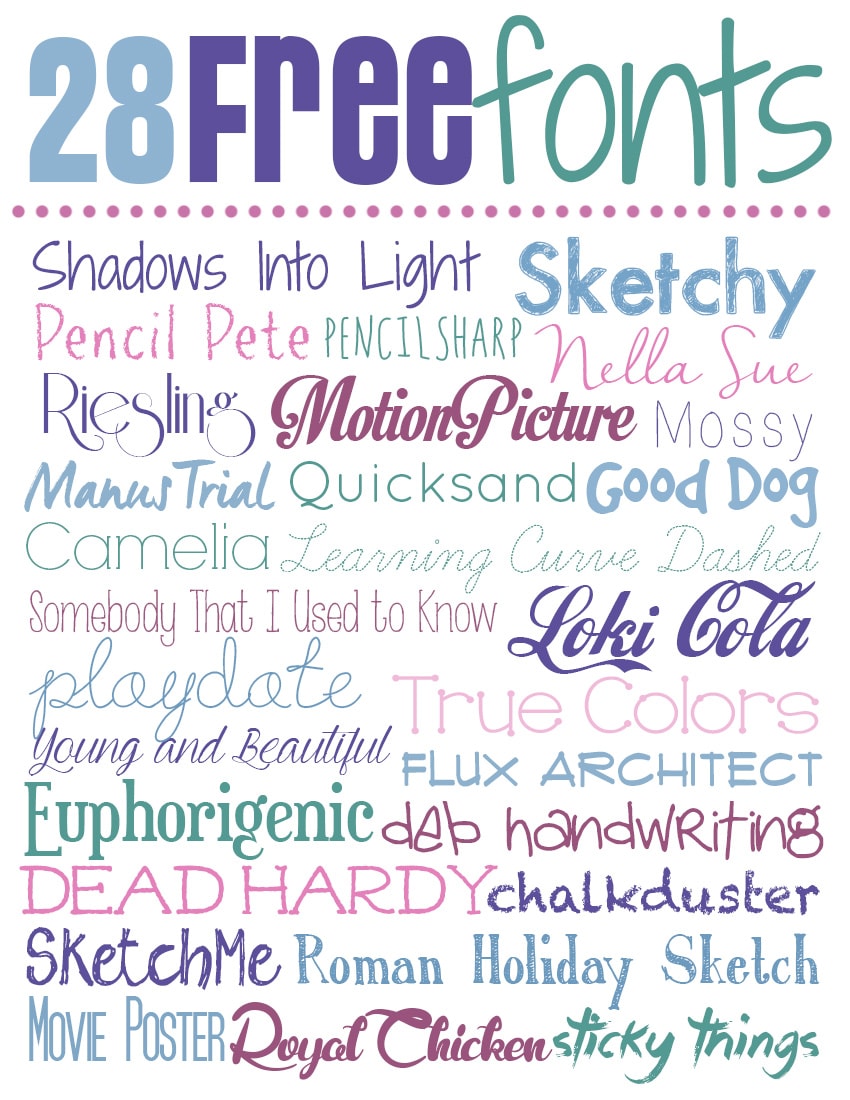 So if you noticed the title of the post, it's called TAKE 3.
That's because this is my third time sharing some of my favorites with you guys!
Check out the FIRST POST here.
Check out the SECOND EDITION here.
Well you can download all 27 fonts for FREE from dafont.com.
It's a great website with tons of quirky, funky and FREE fonts.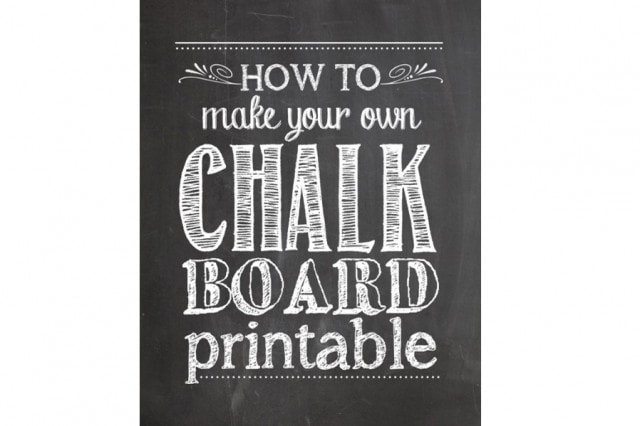 Yeah, you might have noticed around here how much I love creating printables.
One of my favorites is my Chalkboard Printable tutorial.
So, do you have any favorite fonts?
SHARE BELOW!