So this whole printable idea came to me the other day while I was making Ben his lunch for work and slipped a little love note in it. Yeah… I don't do that everyday. Most days he's lucky if he gets anything better than a peanut butter and jelly sandwich.
But just after lunch I got a text from him saying, "Awww, I love the little things you do." Sarcastic? Maybe. But this phrase totally stuck in my head so I decided to put it on paper…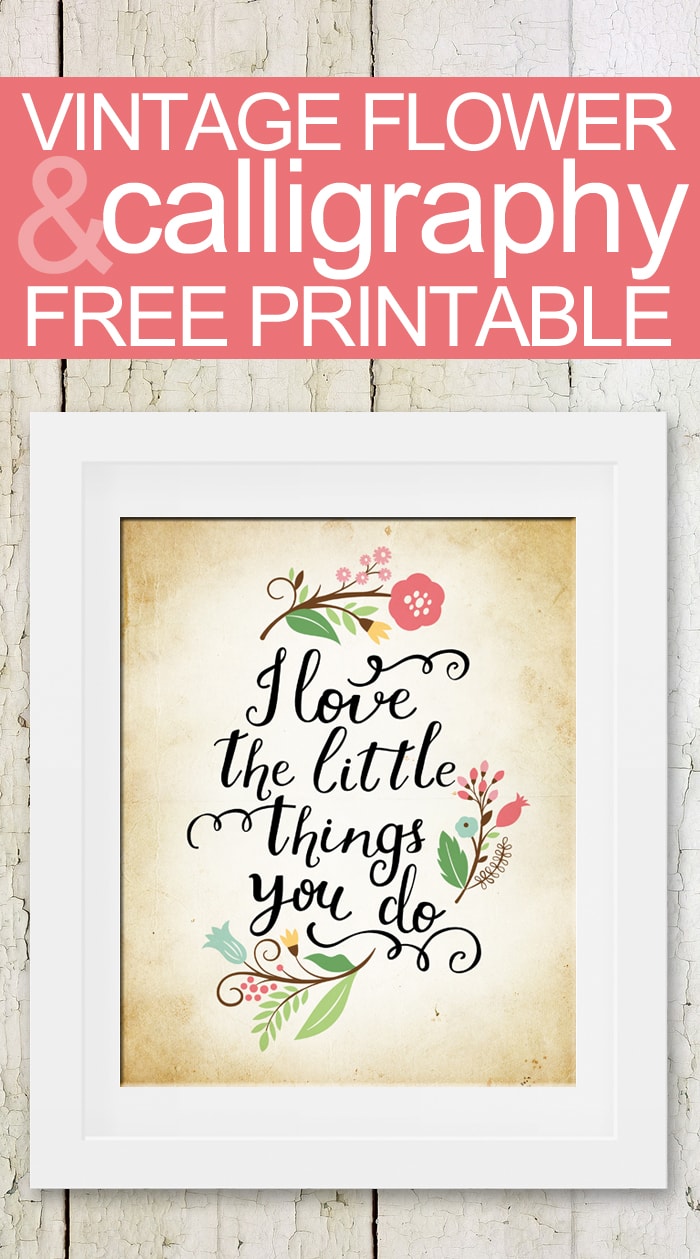 Then it got me thinking that this kinda goes along with Mother's Day.
All the little things our moms do for us that we often take for granted.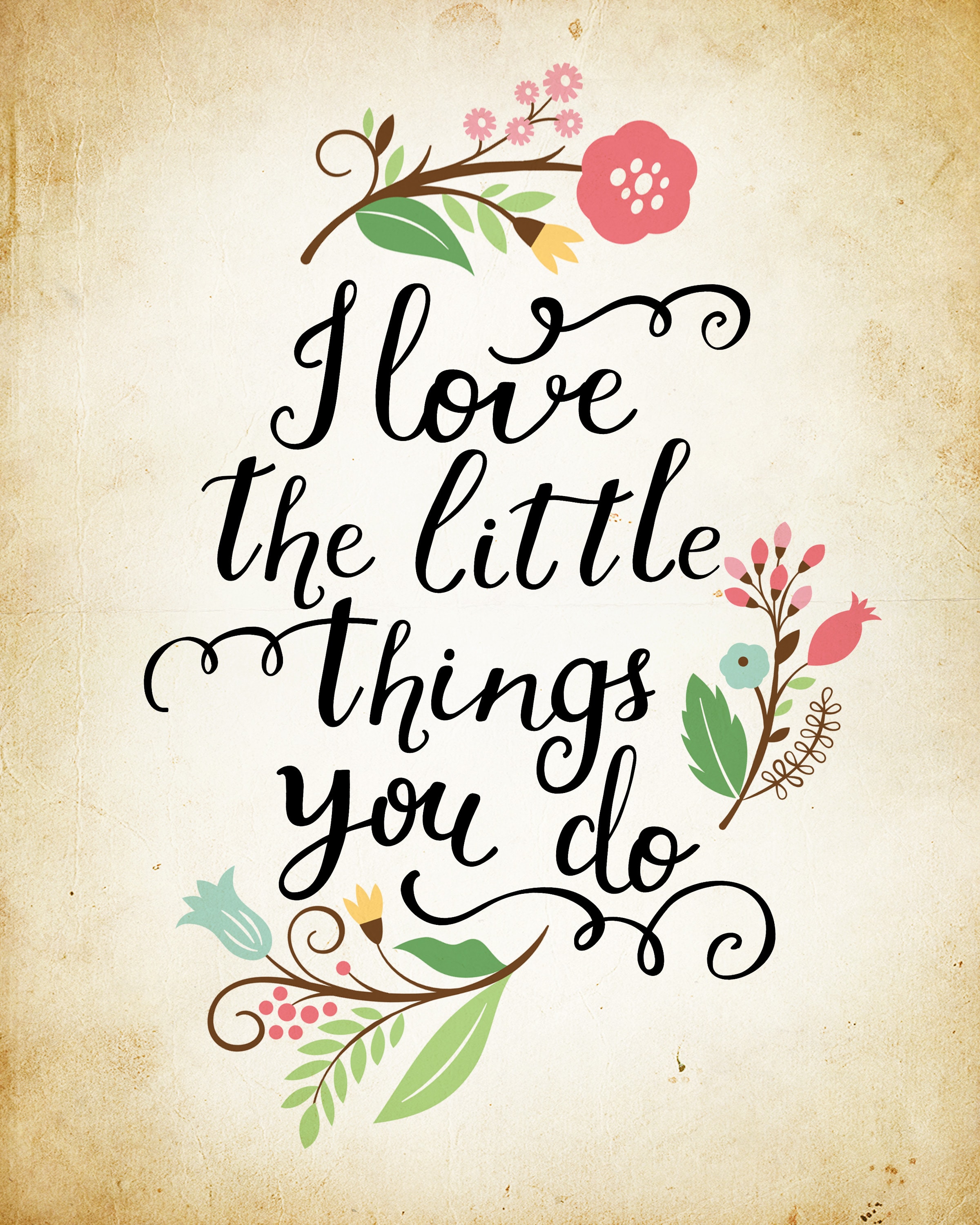 To download the file just right click and save to desktop.
Then trim and place in an 8×10 inch frame.

And here is a white background version as well!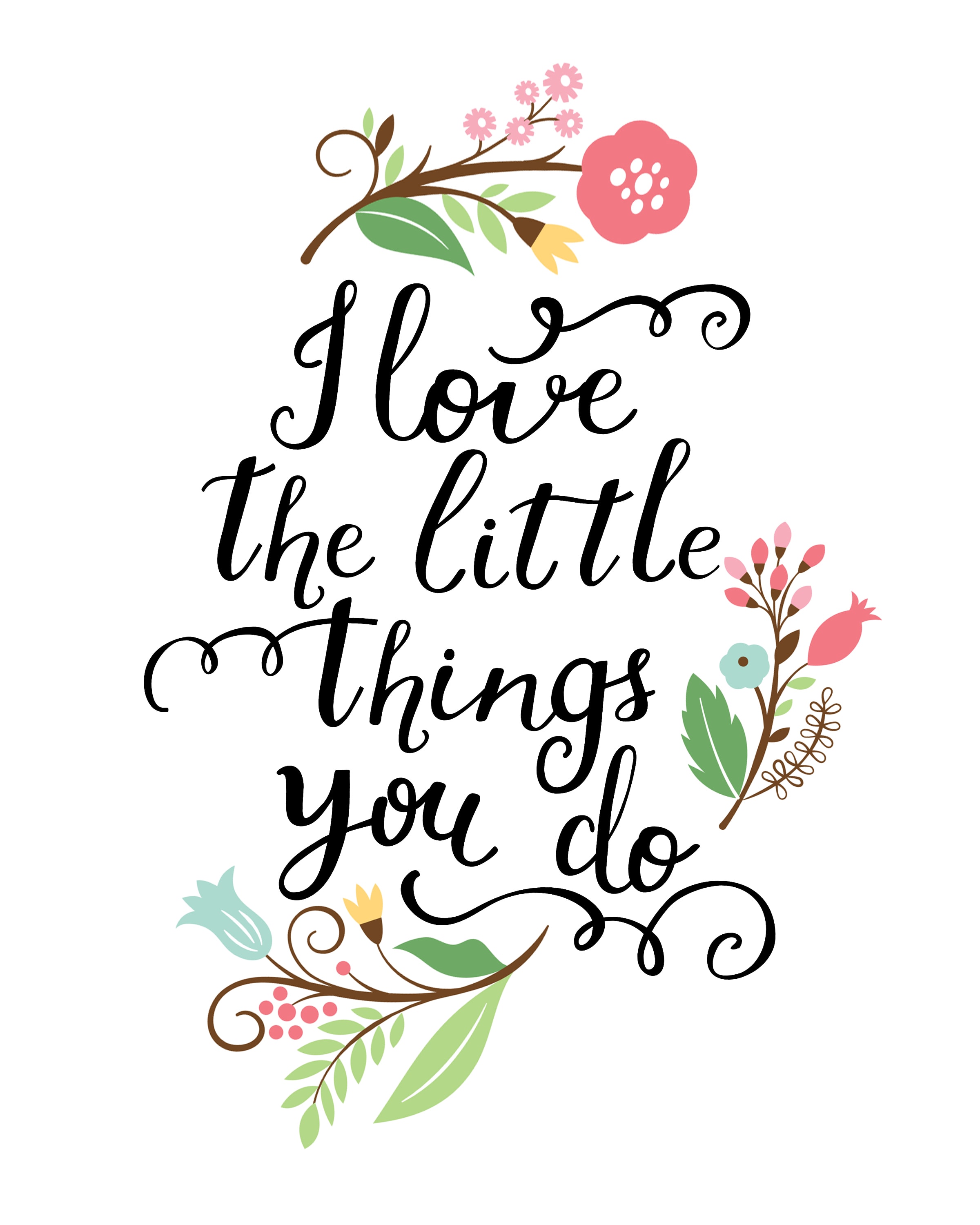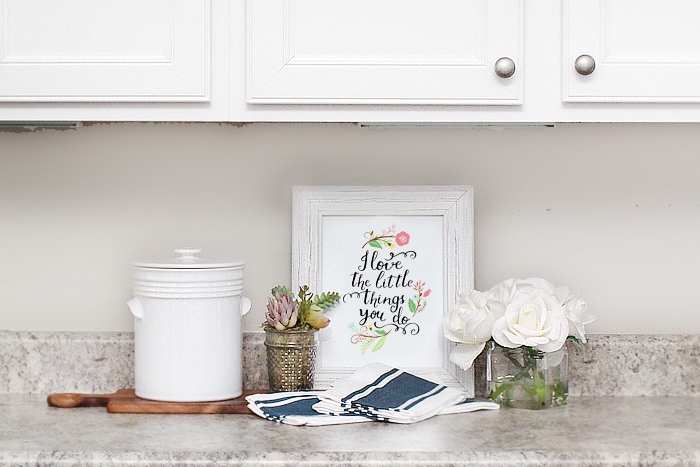 If you want to see all of my FREE PRINTABLES, click here.
Hope you enjoy!