I can't believe I forgot to tell you…I got a NEW CAMERA!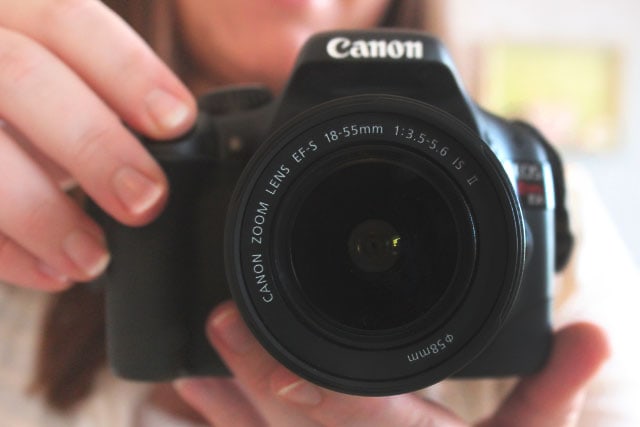 Yes, I've been wanting one for a long time and my hubby got me my very own DSLR Canon T2i for Christmas with an 18-55mm lens!
I picked a Canon since my brother in law is a professional photographer and he has a couple of Canon lenses that I can borrow! Can't wait to get my hands on his wide angle lens!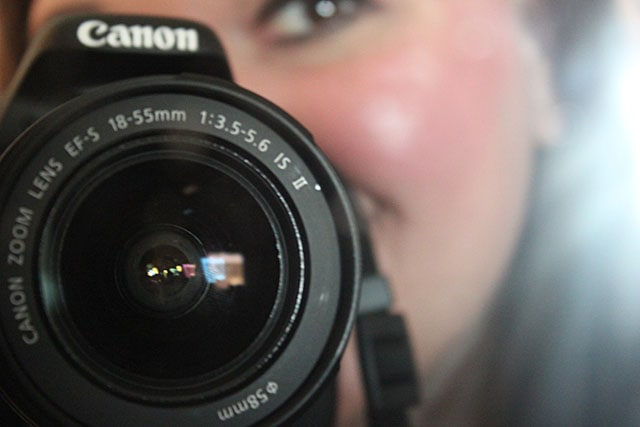 I've been having a blast playing around with it for the past couple of weeks. My biggest obstacle? Switching from auto to manual. Plus turning off the flash of course! And man, does it make a HUGE difference!!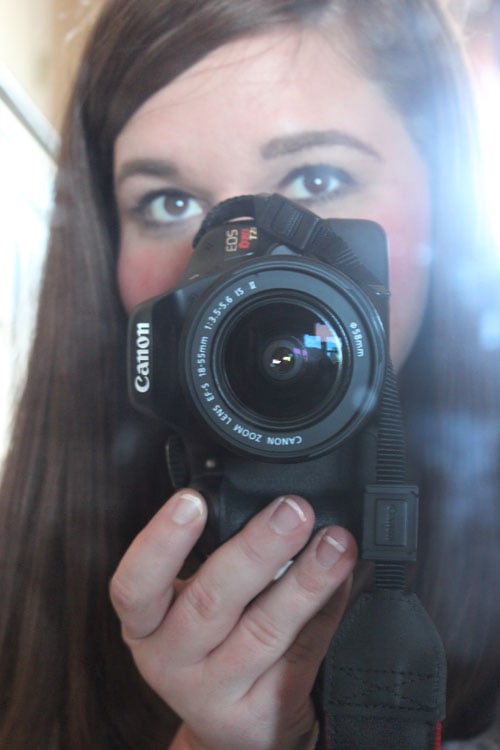 Luckily I have a mini-model on hand who helps me test out my new camera settings. And she's a girl of a million faces! Oh, and these are the raw files (no adjusting at all!).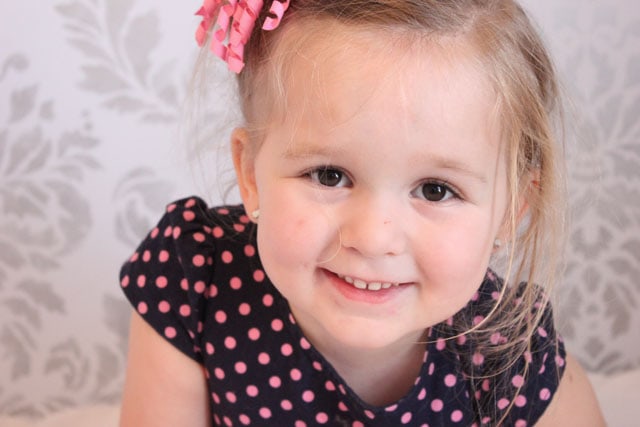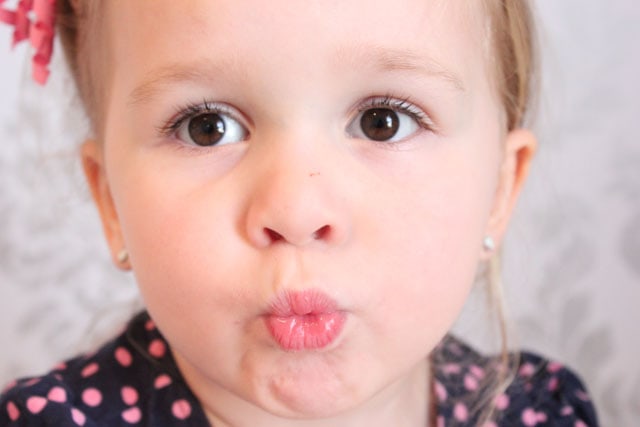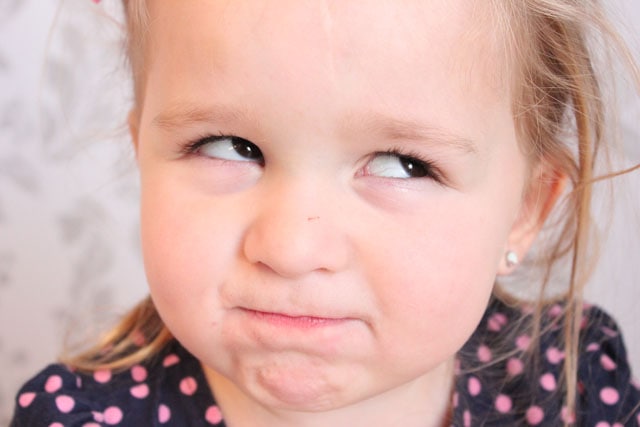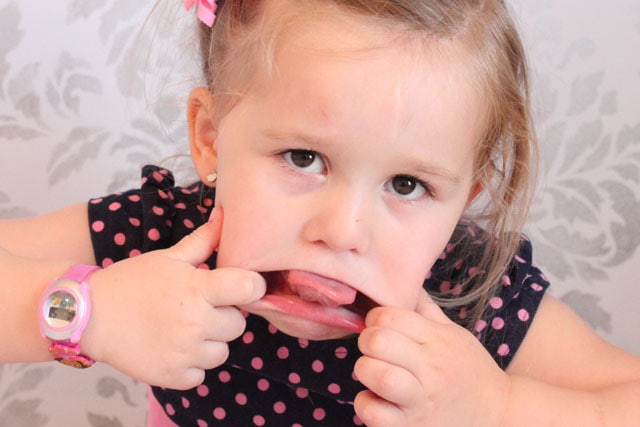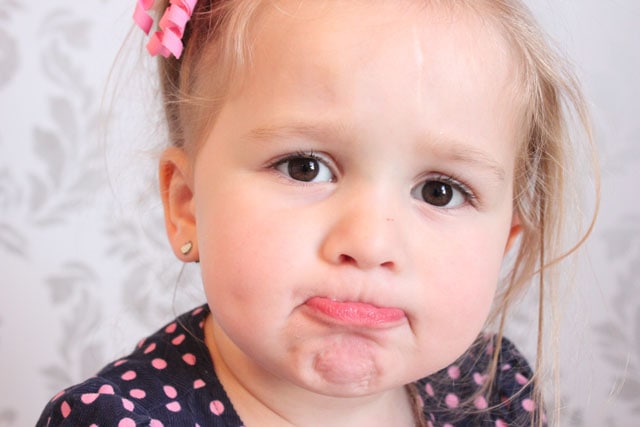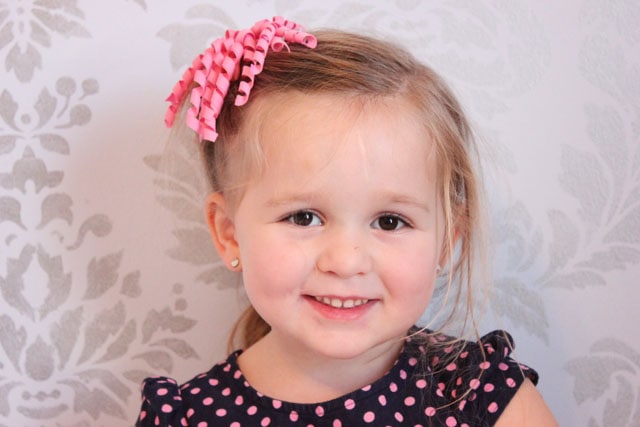 Looking for some great photography tips? I picked some up from from Centsational Girl via these two series: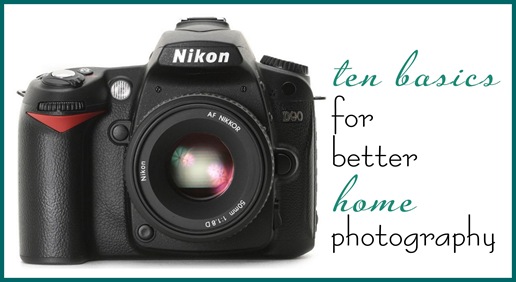 The first series is 10 Basics for Better Home Photography.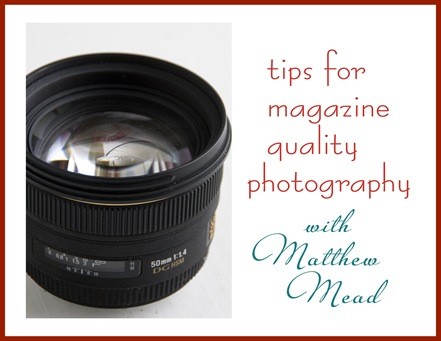 And her second series is Tips for Magazine Quality Photography. It follows Matthew Mead, the incredible stylist, writer, author, and photographer behind Holiday Magazine. 
Hopefully my photography will begin to improve in these next couple of months! I'm not promising an overnight transformation, mostly because I work my full time job from sun up to sun down so there's often times no natural light in my photos.
Oh, I can't wait for Daylight Savings to end! I'm ready for Spring, are you?