Here again are a couple of my favorite projects I found while flipping through the DIY blog websites. These people have totally inspired me and want me to get out my paint brush (or sewing machine, oven mitt, and anything else crafty)!
First up are these adorable rosette keychains from vixenMade. This is such an amazing gift idea! Plus Victoria gives a wonderful tutorial of how to make fabric rosettes!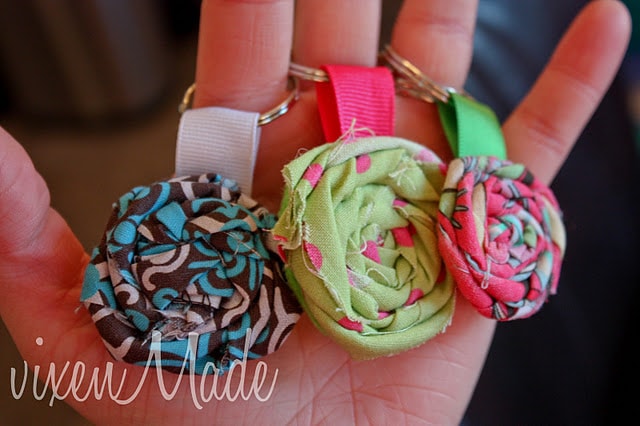 Next up is this fantastically modern yet chic TWIN nursery from David & Tara Dunaway. You have to check out all of the photos. The entire makeover is just stunning! They also designed a matching playroom that you can see here.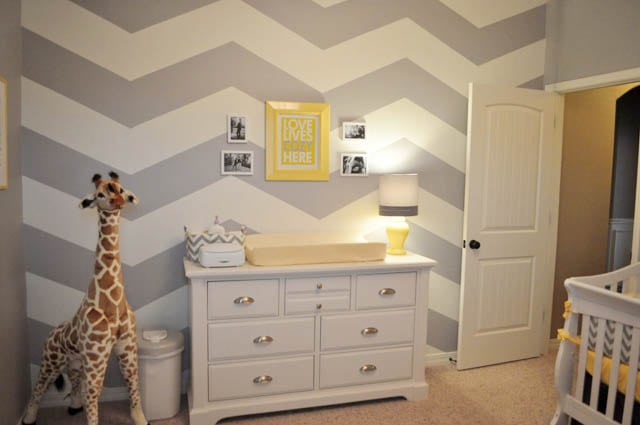 How about a yummy dessert to tickle your taste buds? Natalie over at Cooking for My Kids create this gorgeous White Chocolate Strawberry Cheesecake for her birthday and it looks scrumptious!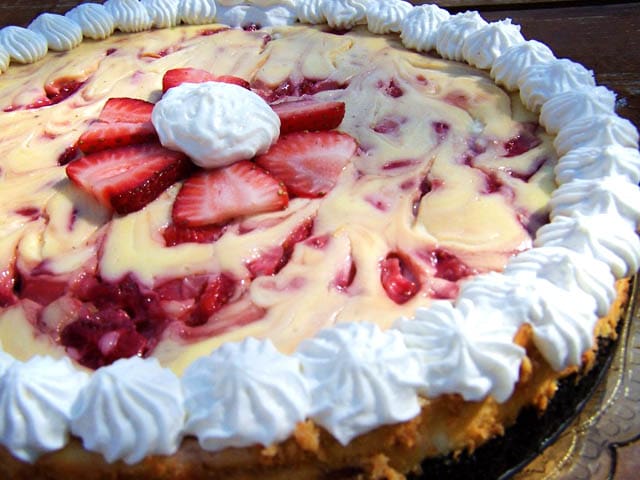 OK, I know we all have New Year's resolutions to start a diet or healthier lifestyle, but I just couldn't pass up this recipe either! These sausage stuffed mushrooms look INCREDIBLE from The Black's Best. And it only requires a couple easy ingredients. My hubby is going to LOVE this one.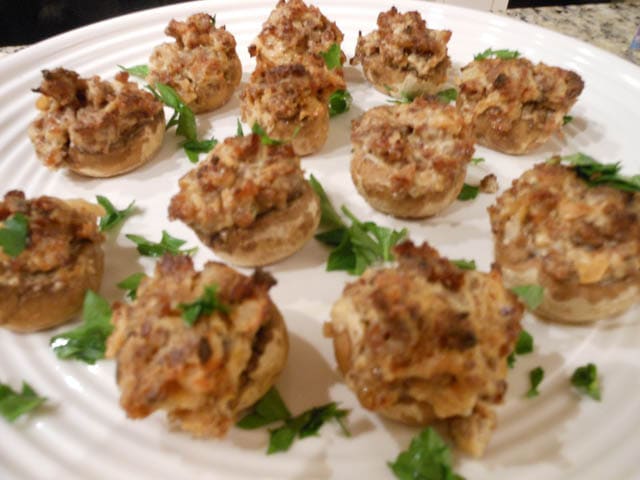 Last but not least we have this ribbon loop wreath from The Crafty Scientist. I've seen versions like this before around the blogosphere but this one seems perfect for Valentine's Day! And so simple to make!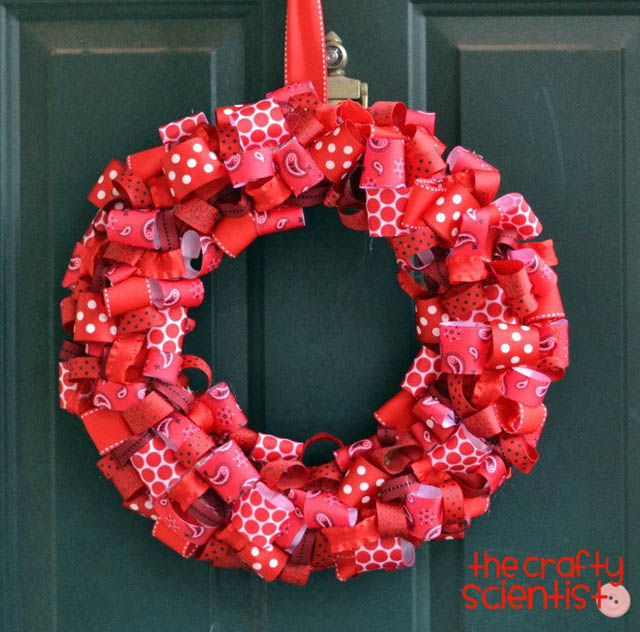 That's it for this week! I picked up some wall decor goodies today at Goodwill that I'm hoping to revamp for my kitchen. Hope to show you the transformation in the next couple of days!
I'm also getting ready to finish up my home office chair but I keep changing my mind on that room, URGH! I'm having second thoughts on the bold yellow pattern. The yellow is just so YELLOW! I put drapes in there (I'll show you next week) but I just don't know… what to do, what to do. It's definitely a love/hate relationship!! Feel free to give me your opinion if you got one! 🙂