One of my resolutions for 2012 is cooking more new and exciting dinner dishes for my family! I'm have a full time office job during the days and am often too tired for cooking extravagant dinners when I get home. So to help my New Year's resolution I found some fabulous dinner ideas online with the help of Pinterest. Ready. Set. Cook!
First up is Lasagna Cupcakes from The Girl Who Ate Everything. Only 6 ingredients and 15 prep time, score!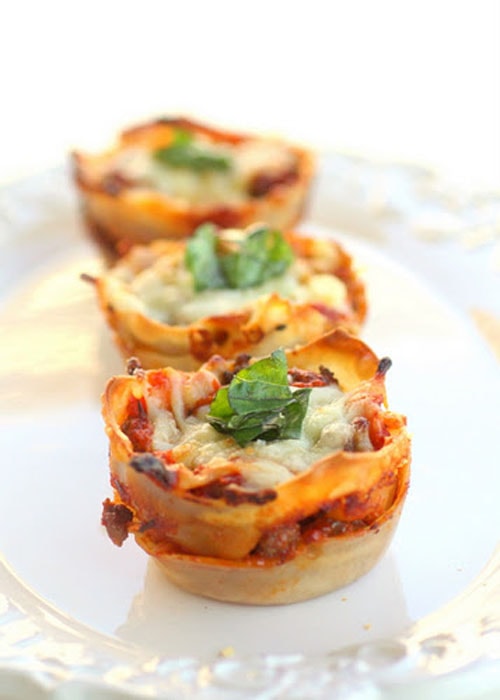 Next up is Honey BBQ Meatloaf from Tracey's Culinary Adventures. I actually made this for dinner on Sunday night with a few modifications and it was WONDERFUL! I used ground beef instead of ground turkey plus added some celery and green peppers to the mix. The entire family was happy with this one! Here is the recipe for MY VERSION.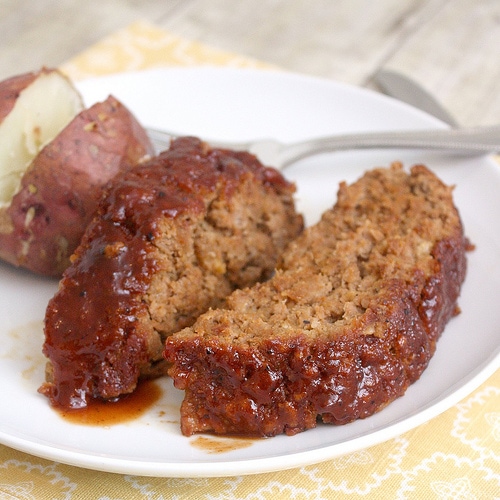 Running out of ideas of how to cook your chicken? How about Crispy Cheddar Chicken from Jamie Cooks It Up. These recipe requires simple ingredients that you probably already have in your pantry & friday, plus it's only 15 minutes prep time. LOVE that!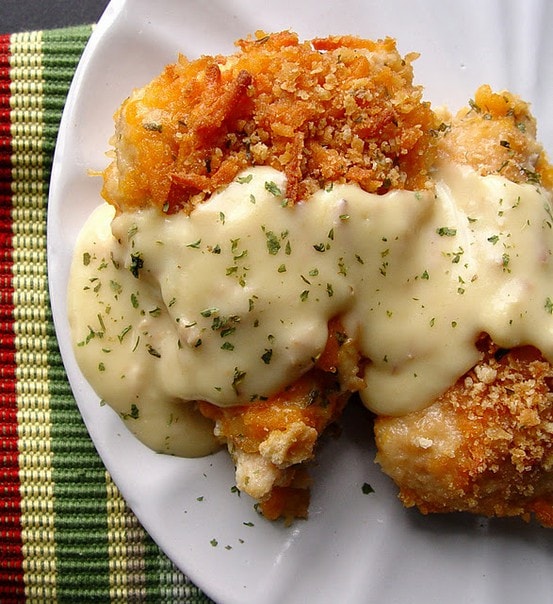 Like a little spice in your life? Try these Buffalo Chicken Rolls from Can You Stay for Dinner. I made these this past Friday and my hubby was in heaven. Only 5 ingredients and 15 minute prep time. Yep, I'll be making this one again!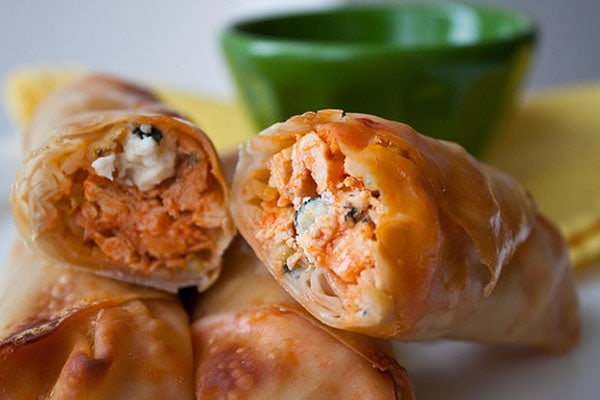 I'm a Mexican food freak. Yep, we probably eat it once a week at our house so I'm always looking for new recipes. I stumbled across this Cheesy Chicken and Rice Bake from Tasty Kitchen. 8 ingredients (nothing crazy and some you'll already have in stock!) and only 15 minutes prep time.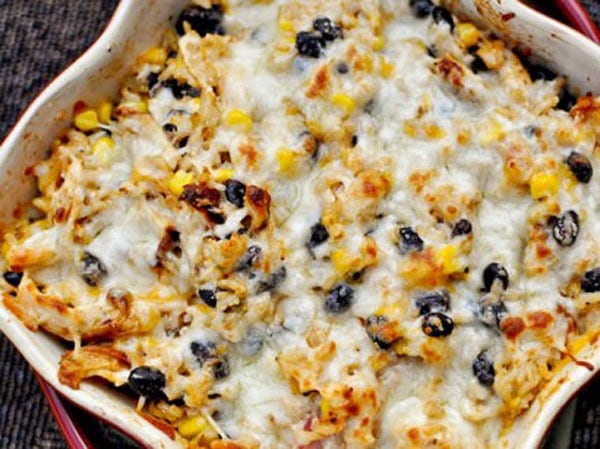 Here's a different take on Poppy Seed Chicken from Sisters Stuff. Only 6 ingredients and super easy to make. The kiddos will love this one!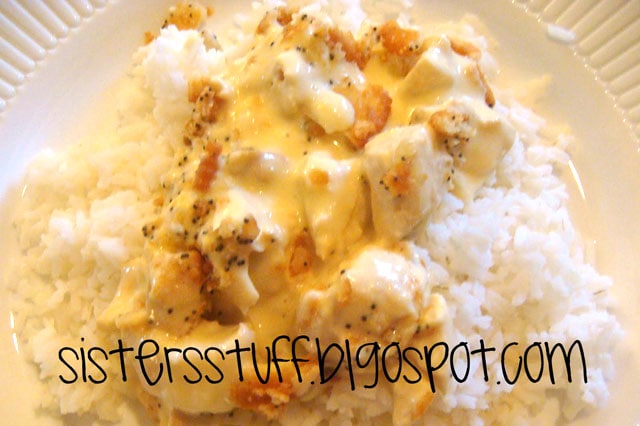 And finally we have a great take on a simple sandwich from The Girl Who Ate Everything. These Ham and Cheese Sliders look delish, and Christy also gives a great recipe for a Poppy Seed Sauce. YUM. I think this should be one of my next new dinner attempts!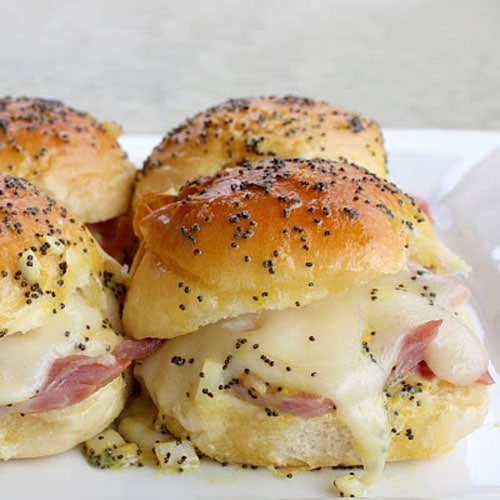 OK, that's it for now. I'm happy to announce that my hubby will no longer be working nights and weekends so it's time for family dinners again! I vow to post some new recipes and interesting Pinterest finds this year as 2012 is the year that Erin gets back in the kitchen! Wish me luck 🙂