We've been trying to tackle some cleaning and organizational projects before the fall and winter seasons hit, especially the outdoor ones. Top of our list? The garage.
Even though we've only been in our house for 9 months, it's amazing how much gunk and grime we had on the floors. I think most of it was still leftover from the last snowstorm.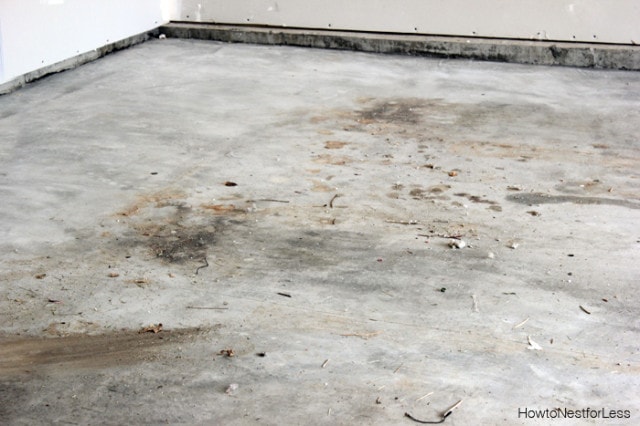 After Ben and I swept it out, we gave it a good cleaning with the AR Blue Clean 1600 PSI Electric Pressure Washer that I recently picked up from Ace Hardware.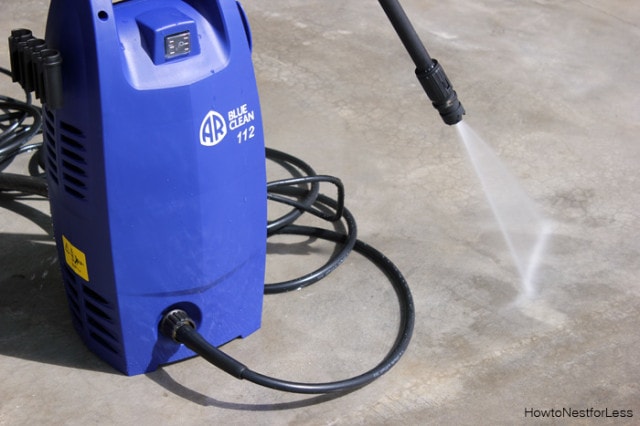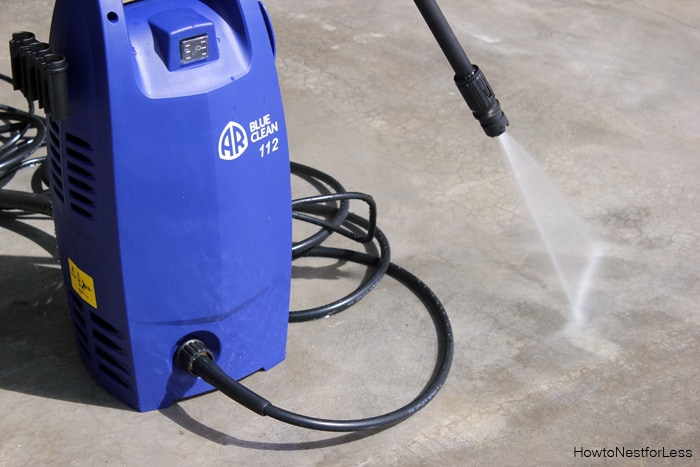 It was pretty gross how well this thing cleaned up our garage floors.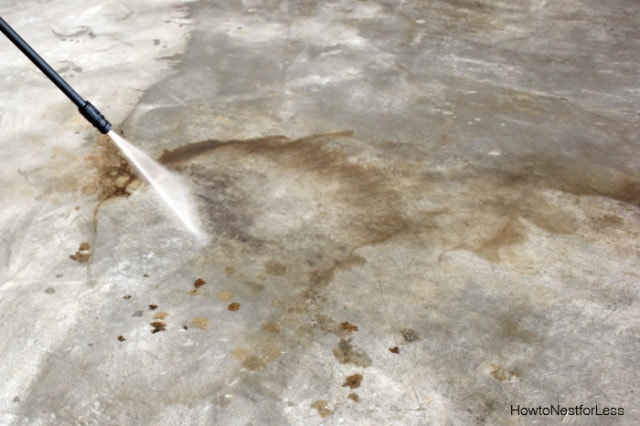 Eventually I want to get a wall system for the garage,
something along the lines of this…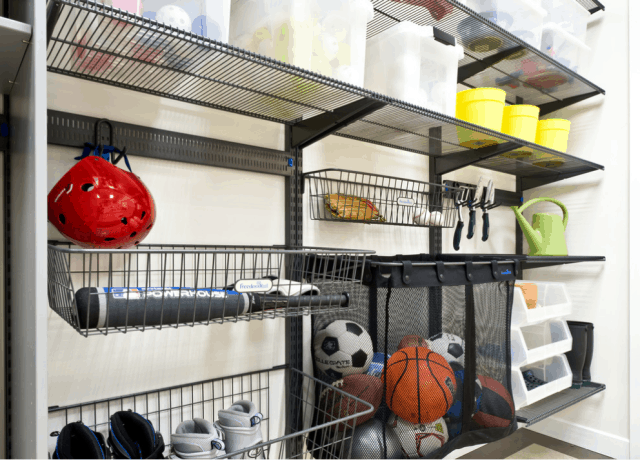 .
But for now I'll settle for a nice clean garage floor.
Well, at least until this coming winter.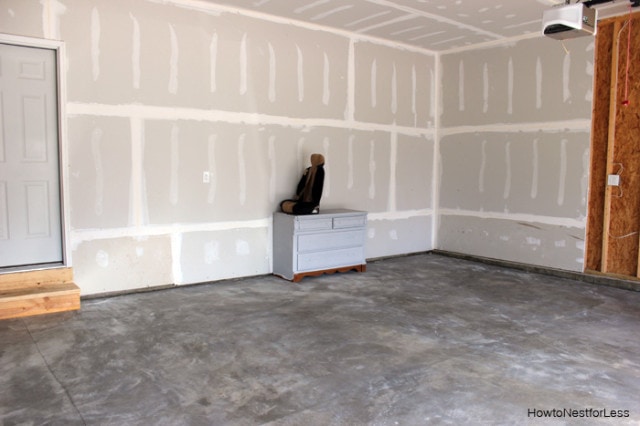 Don't mind that dresser that is in mid-makeover. 
Yeah, yeah… I'll get to finishing it someday.
---
.
Please follow the directions on the Rafflecopter below to enter. Good luck!
She's on the Ace Hardware blogger team with me
and she's testing out this power washer today on her blog.
.
C'mon, I know you want to see what Laura did…
PLUS she's hosting a giveaway for a $100 gift card too!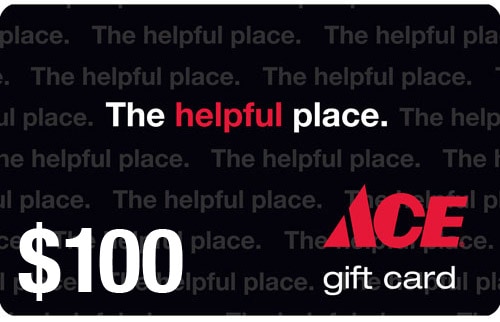 Winner will be chosen one week from today.
GOOD LUCK!
---
If you want to see more projects from the Ace Hardware team,
check them out HERE!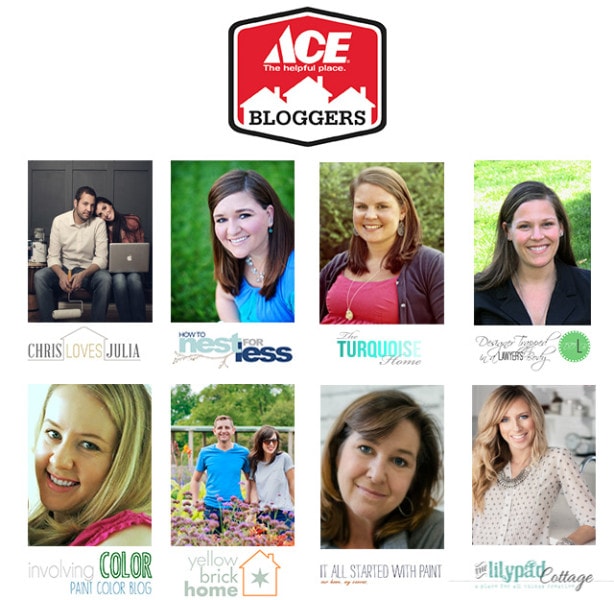 I am a member of the Ace Bloggers Panel and Ace Hardware has provided me with materials for this project. I was also compensated for my time and this blog post. All opinions are my own and do not necessarily reflect those of Ace Hardware.