Memorial Day is in a few short days which means summer is almost here, woot! And that means the swimming pool, barbecues, fireworks and the 4th of July are just around the corner.
So to celebrate both Memorial Day and the 4th of July, I created a free printable with one of my favorite patriotic songs, God Bless America. I'm digging this because it kinda kills two birds with one stone… something I can frame for both holidays.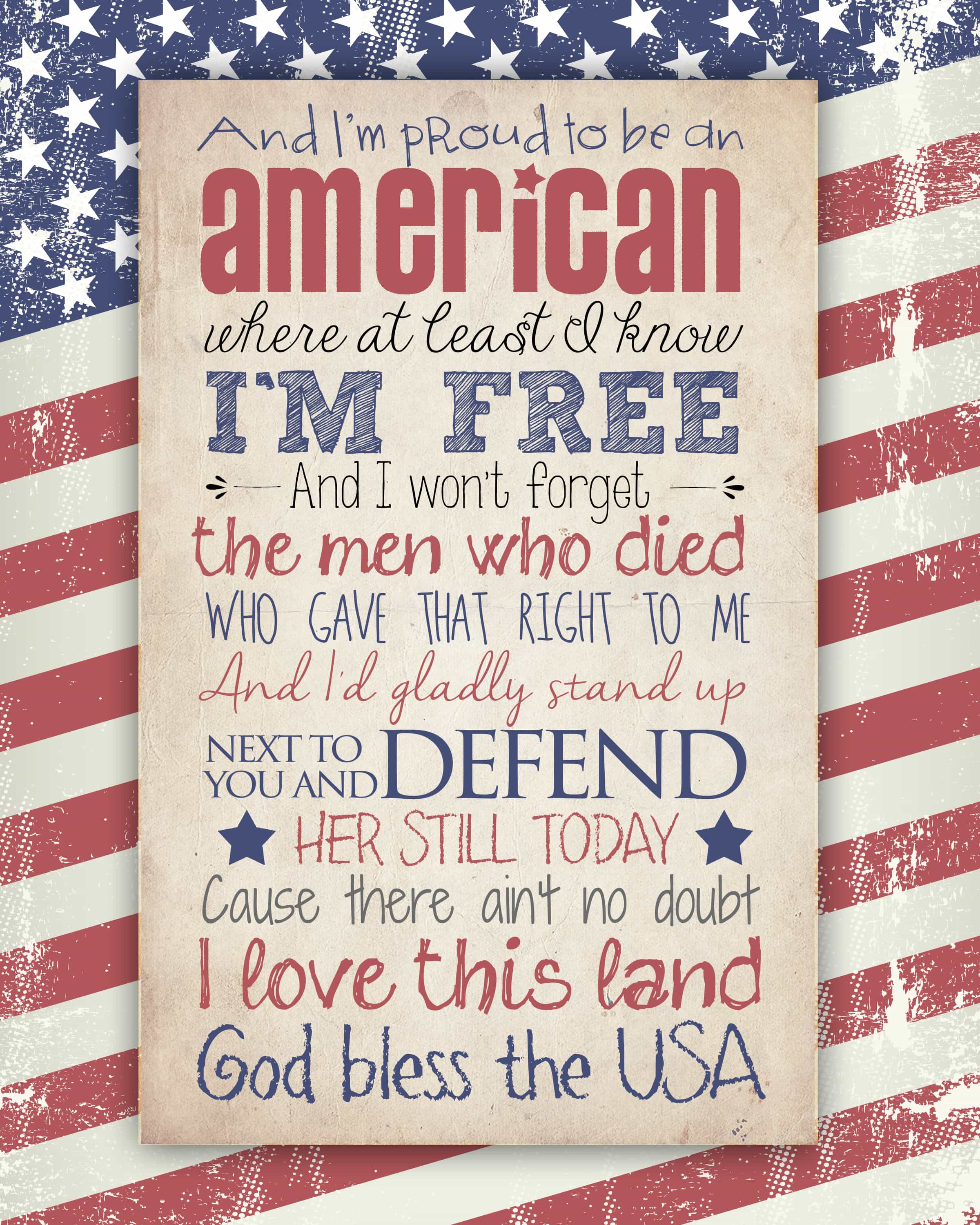 To download the file just right click and save to desktop.
Then trim and place in an 8×10 inch frame.
Or you can grab the BONUS version below… for a limited time only!
Just kidding. It will be here forever.
I just wanted to sound like an infomercial for a second.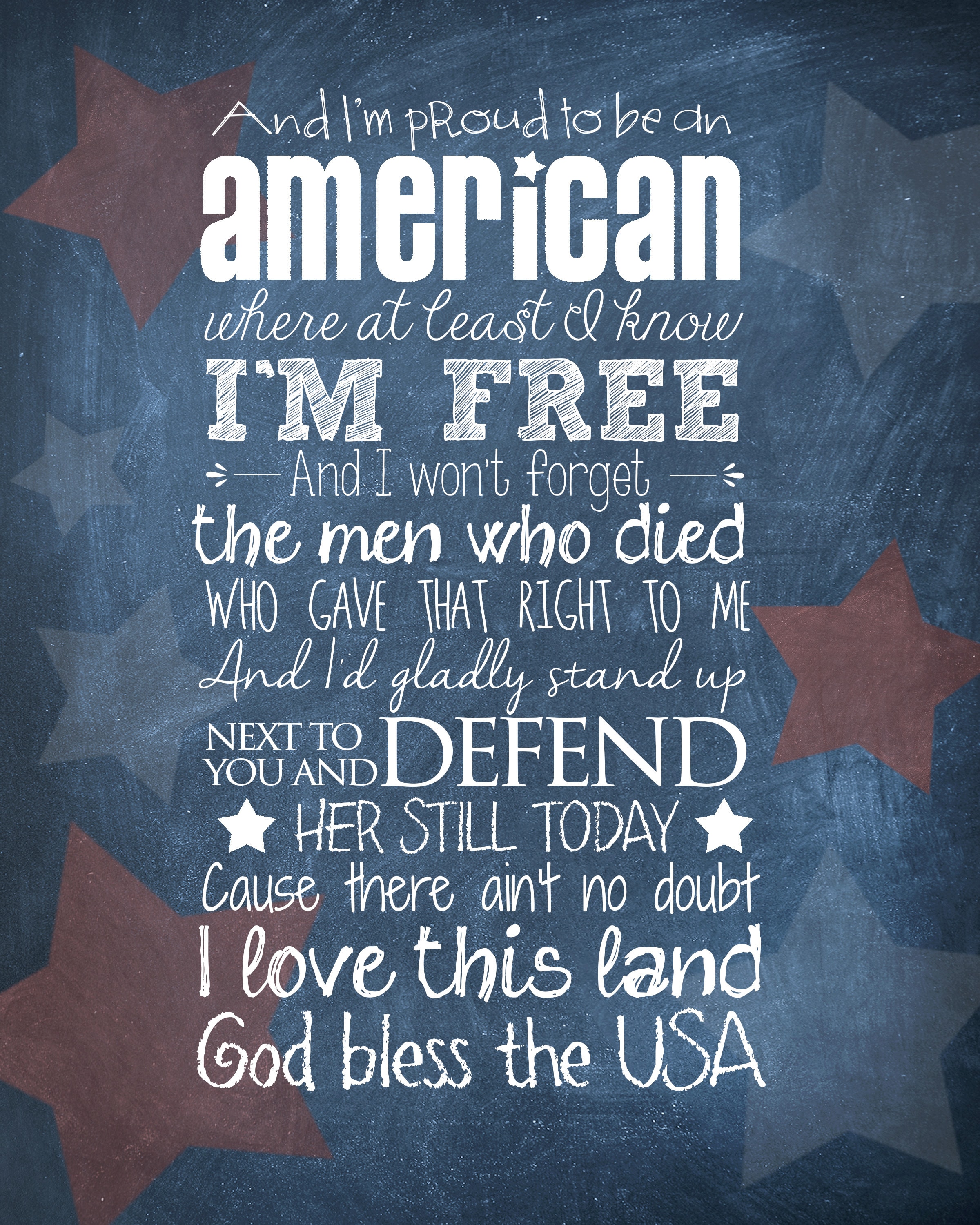 If you want to create your own chalkboard printables,
check out my tutorial here!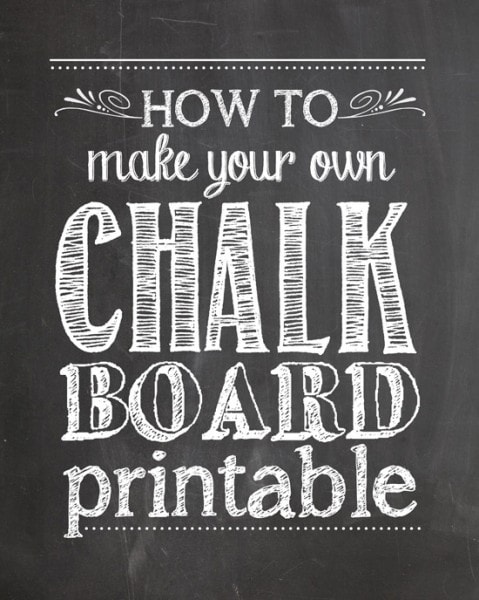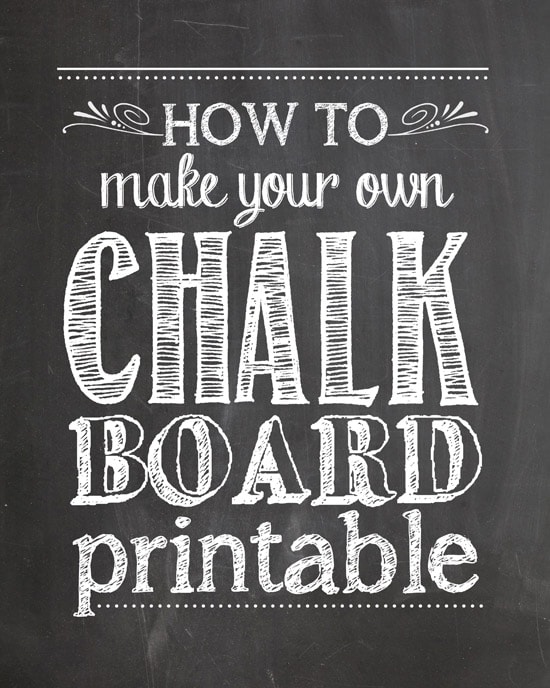 Hope you enjoy!
And make sure you check out more of my free printables!