If you follow me on Instagram, you might have seen that I'm in the process of adding some board and batten in my Great Room. Yep, we're giving this space a little makeover with some new millwork, textiles and furniture… including this piece.
I found this puppy at Goodwill a month or so ago for $12. I loved the ornate detailing and thought it would look perfect in my Great Room. The only problem is that it really didn't pop against my light brown couches.
So in came the Pure White from Annie Sloan Chalk Paint. And if you've read my blog before, you would know that I love this stuff. You can see all my various ASCP projects here.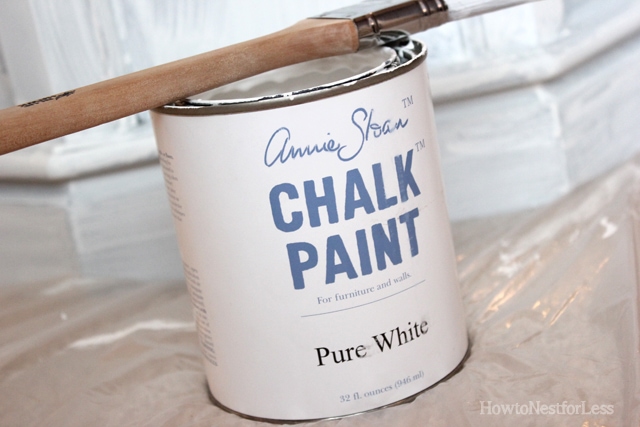 I have the entire table two coats of the chalk paint. I always water down my paint with water so it goes on smoother, but then my projects always seem to need two coats to cover.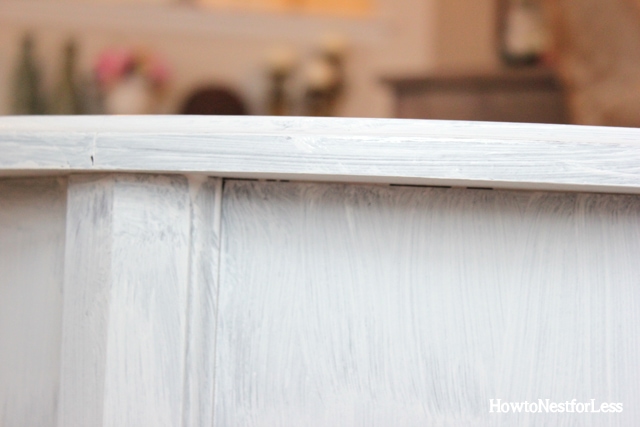 Once the paint was dry I gave it a quick coat of Miss Mustard Seed's furniture wax (yeah, I was all out of Annie Sloan wax and Miss Mustard Seed's wax is just divine).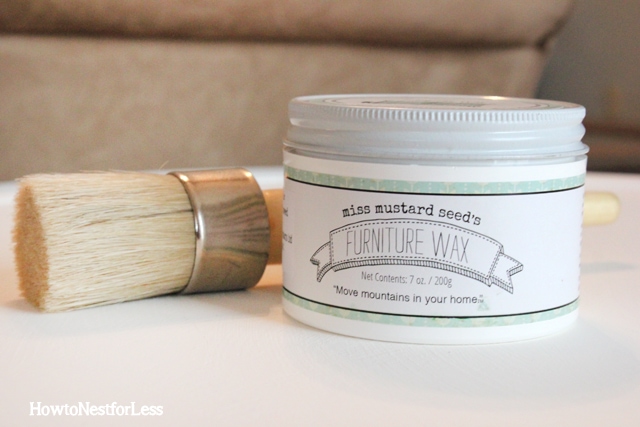 And here's the final table…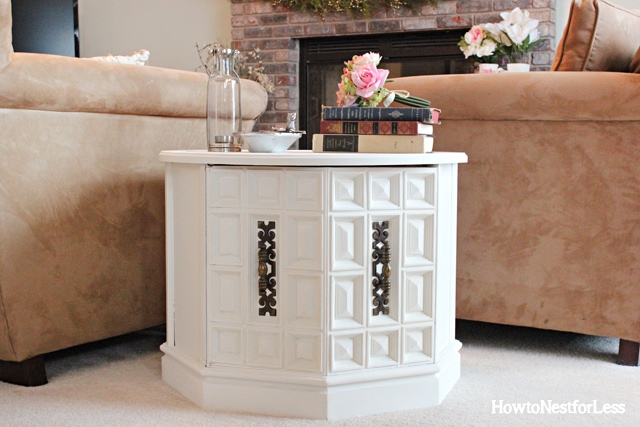 I left the original hardware as is; I love the natural aging of the metal.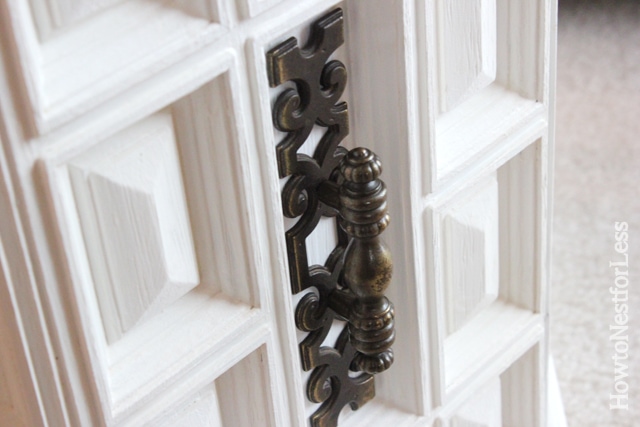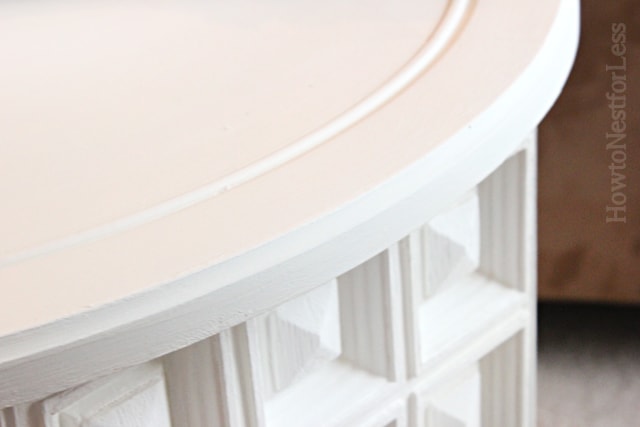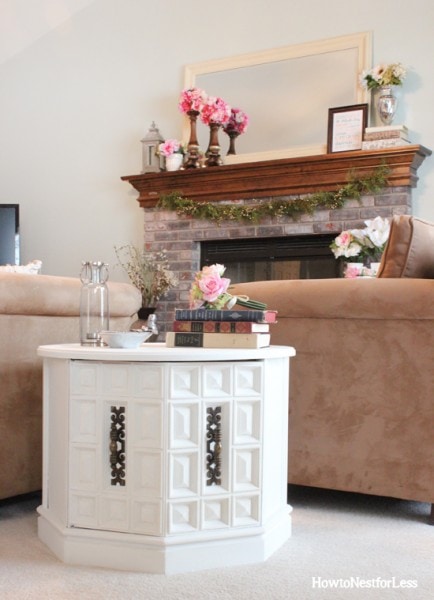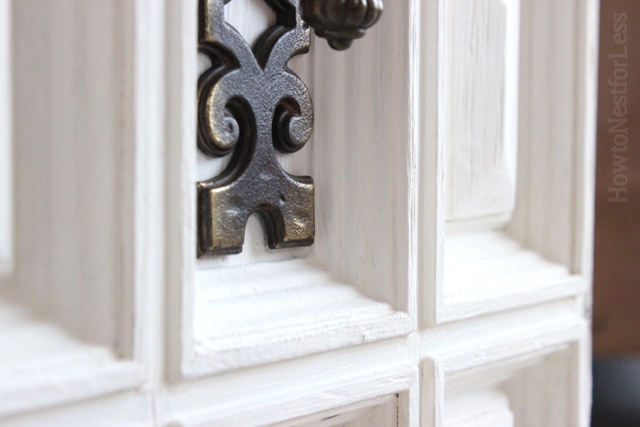 I also didn't use any dark wax or distress the edges of the table, but I might end up changing my mind once I get the rest of the room in place.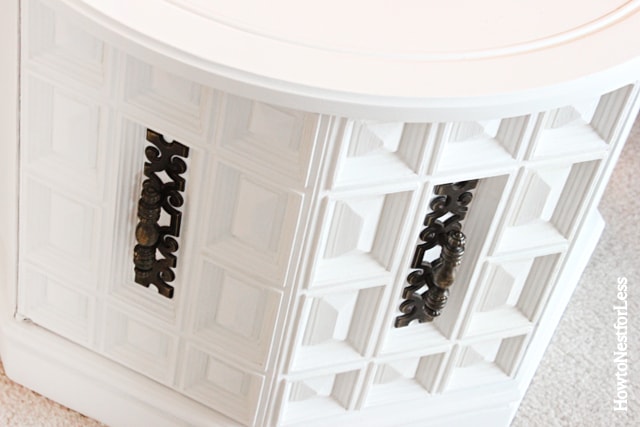 And here's a little before and after…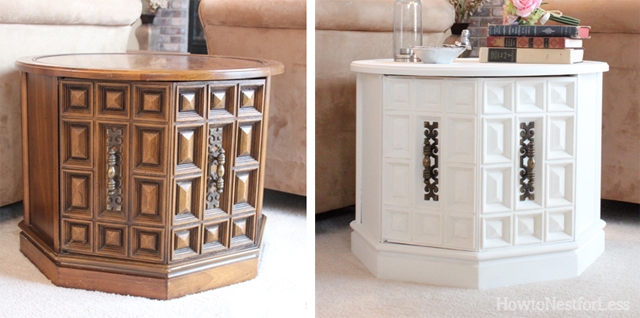 I'm pretty happy with my Goodwill table makeover. Only $12 for the piece and a little paint gave this little end table the makeover it needed. And I love how the white pops against the light brown couches…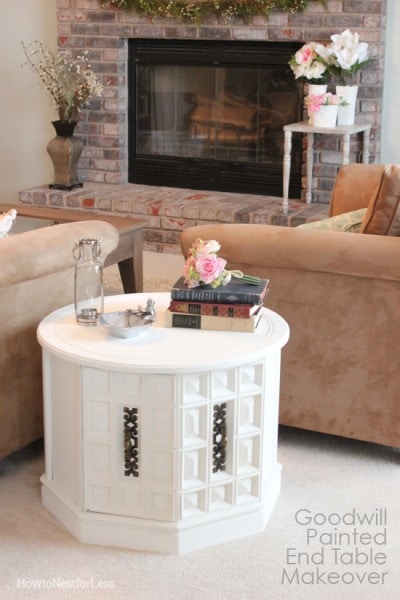 OK, SO WHAT DO YOU THINK…
Dark wax? Distress?
Or leave it as is?
Linking up here: Beneath My Heart