Can you believe it's almost October? I fee like I just started decorating for Fall and it's already time to start pulling out my October decorations. Well, since most of them are in storage for now, I find myself having to create some new decor.
The easiest for me?
PRINTABLES!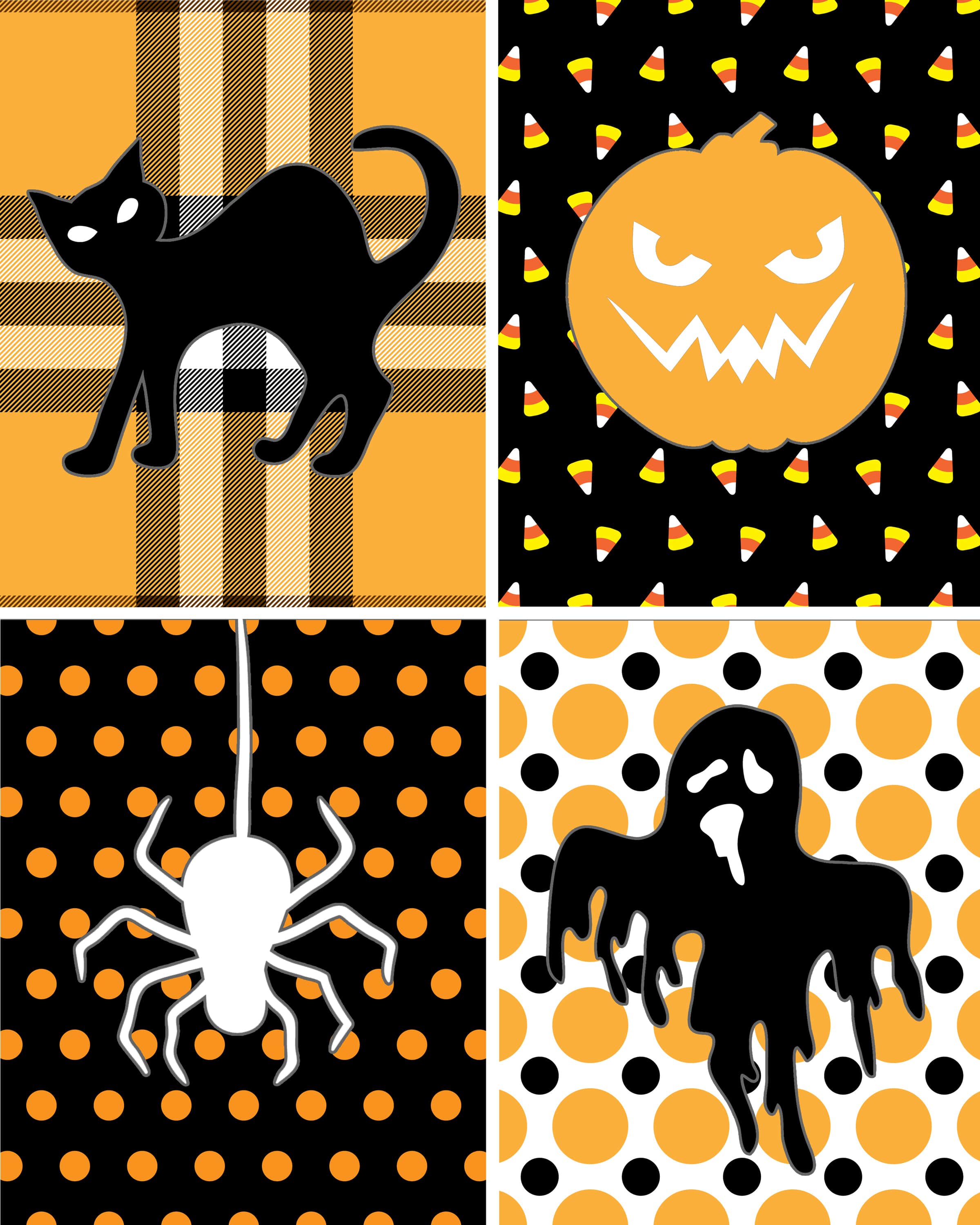 This is designed to be an 8×10 inch printable that you can cheaply frame or Mod Podge to a canvas board like I did for my Vintage Photo Prints or Back to School Boards.
You can right-click and download the image above as one 8×10 inch printable…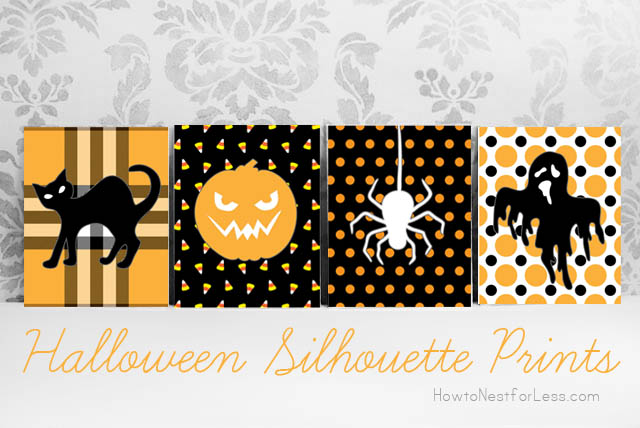 Or you can download them as (4) separate 8×10 inches.
Get the PDF here. 
Hope you enjoy!