If you've been browsing through the internet or Pinterest the past couple of months like I have, you've probably noticed the overwhelming number of Chalkboard Printables that have taken over. Seriously adorable, right? Well now I'm going to show you how you can make one for yourself! Keep reading to find out how!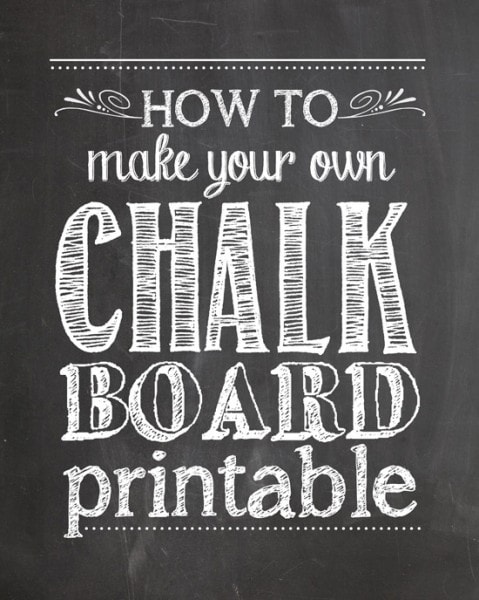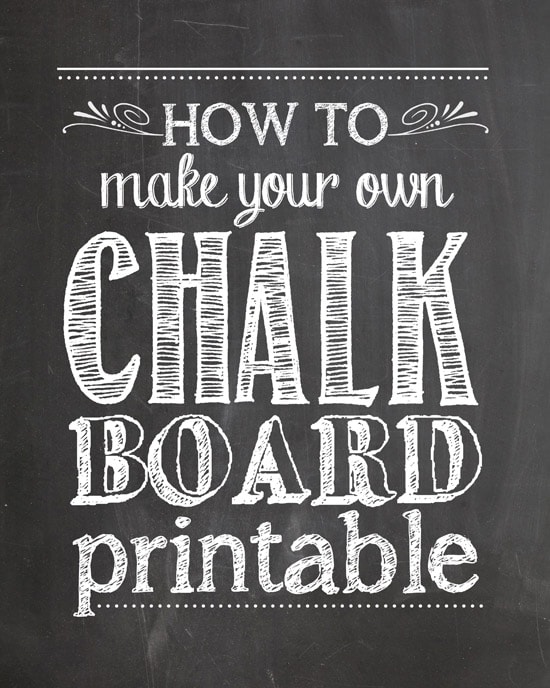 How to Make Chalkboard Printables
To begin, you will need some type of graphic computer software such as Photoshop or Photoshop Elements. If you don't have one of those available to you, check out PicMonkey.com (although you'll have limited fonts to work with).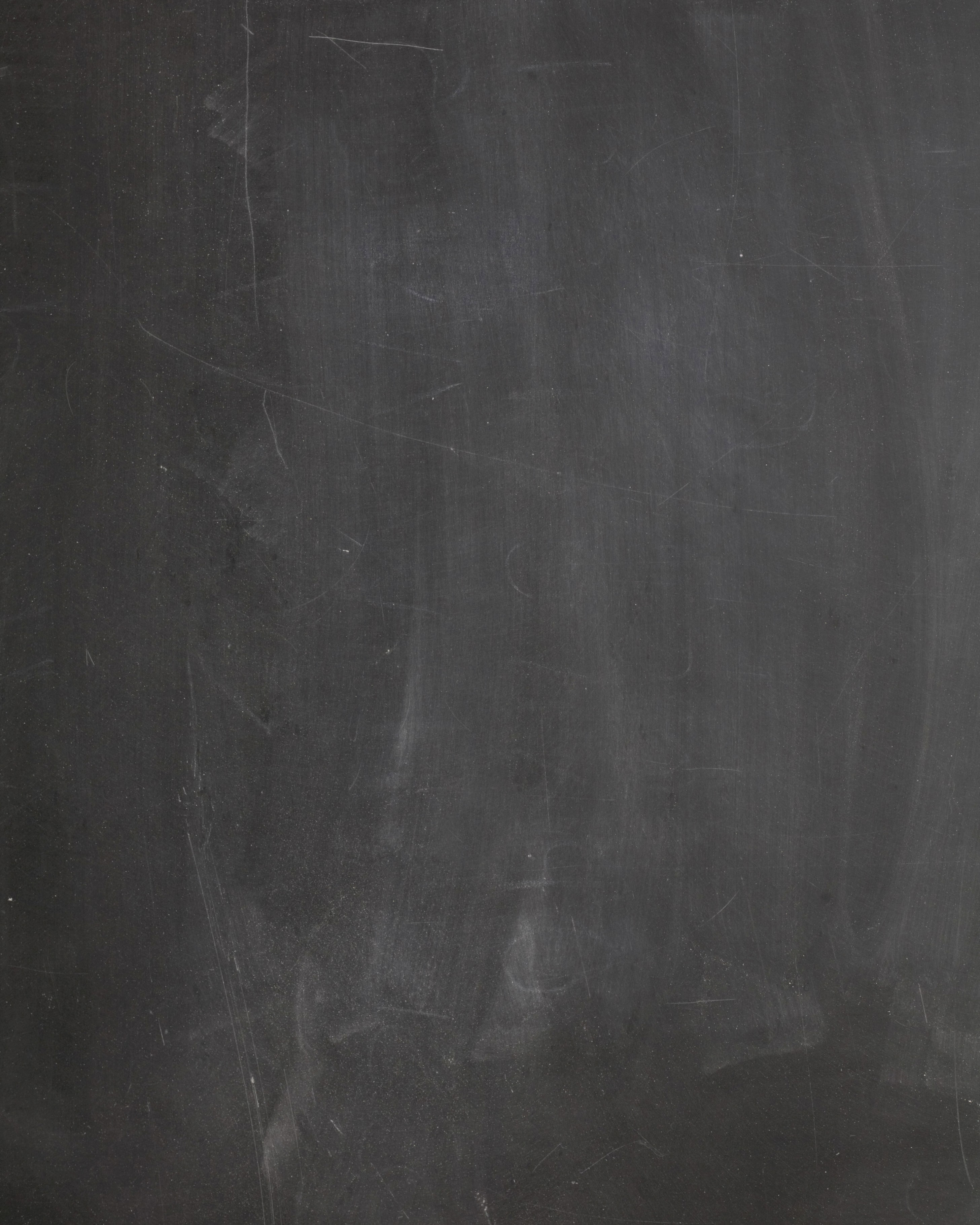 Chalkboard Fonts
OK, to start off here's a FREE black chalkboard background just for you! Yep, just save this background to your desktop to use as the base for all of your chalkboard art. It is sized to 8×10 inches, the perfect size to print on normal computer paper and fit into an 8×10 inch standard sized frame.
Next, download some cool fonts to use from Dafont.com. Some of my absolute favorites are these: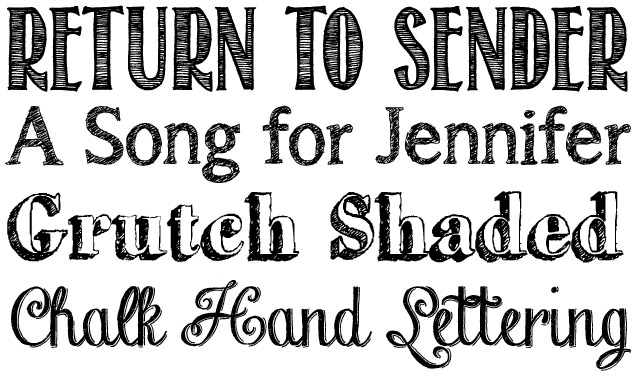 And you can just type away right on top of the chalk board background in Photoshop (or any image editing program) with your new fonts! You can switch around your fonts' types and sizes to get a really cool and fun effect. Also add some Dingbats, dotted and straight lines to add a little pizzazz to your design. I love messing around with this stuff until I get the look I want.
And just for fun I created two chalkboard style free printables that you can download right here!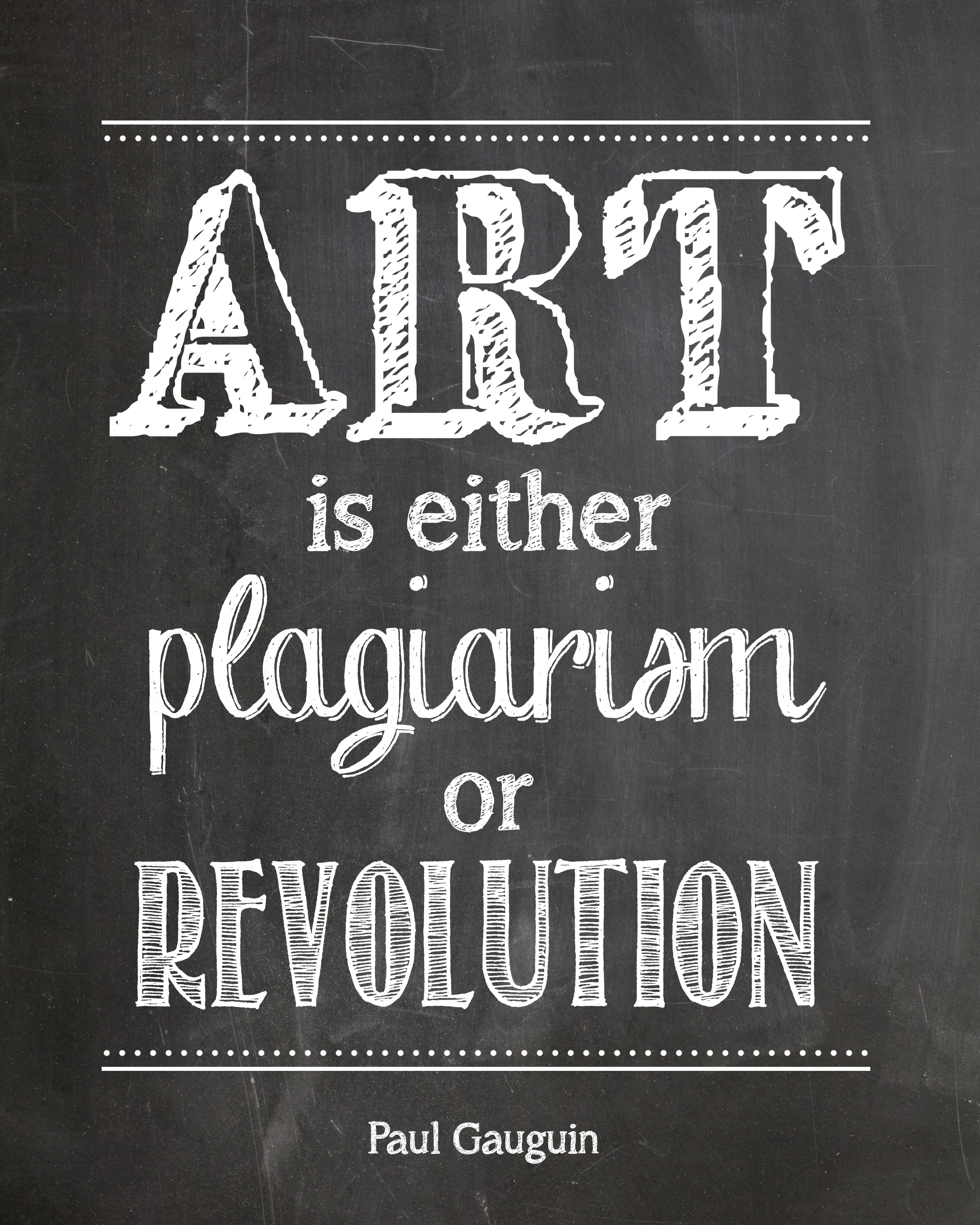 All you have to do is right click on the image and save it to your desktop. Once that's done, open the file from there to print. Print on normal printer paper, then trim out and fit in an 8×10 inch frame.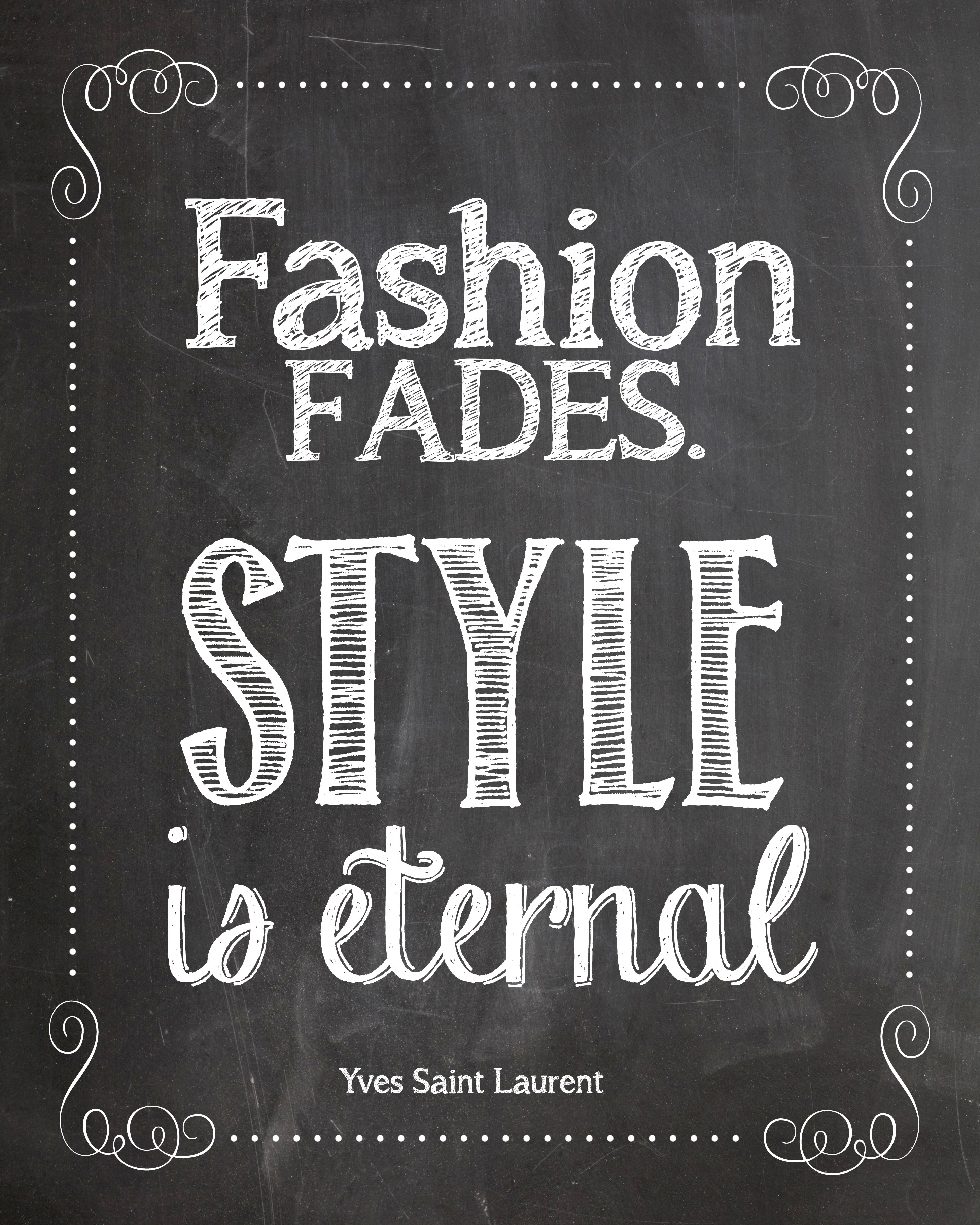 You will love creating these fun chalkboard printables for every occasion.
HOPE YOU ENJOY!