Here again are a couple of my favorite projects I found while flipping through the DIY blog websites. These people have totally inspired me and want me to get out my paint brush (or sewing machine, oven mitt, and anything else crafty)!
This is an old project, but a goodie! Stephanie from Under the Table and Dreaming created some beautiful vase decor using old sweaters. SWOON! I've seen a bunch of these around on Pinterest recently, but these are some of my favorite!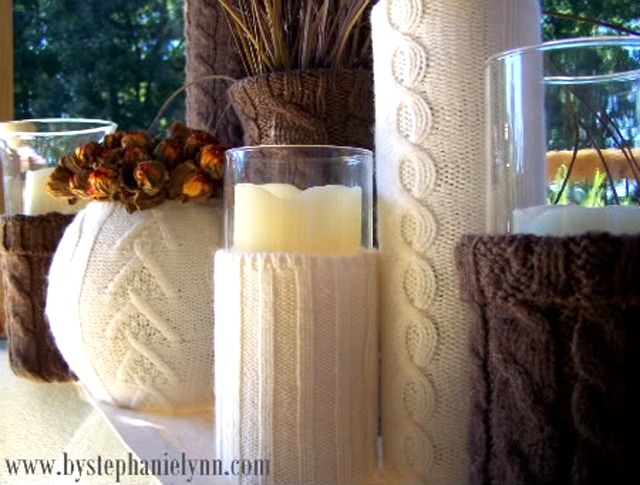 Next up is this wonderful transformation from Remade Simple. Love the technique used on this patchwork distressed side table. Great job Kristina!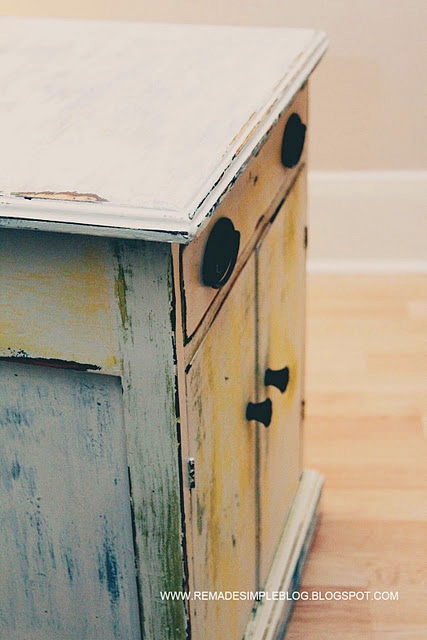 I also ADORE this dresser makeover from 5 Days 5 Ways. Totally diggin' the bright color and contrast with the chevron. Makes me want to do something outside the box!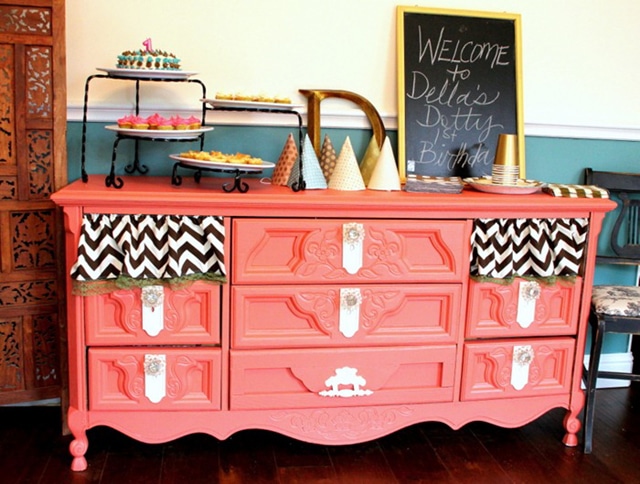 Here's a great gift for anytime of the year: an ice cream social in a box from Michelle Paige! I know my 4 year old daughter would LOVE this…or anything with sprinkles. This would make a great gift for a teacher or neighbor, too!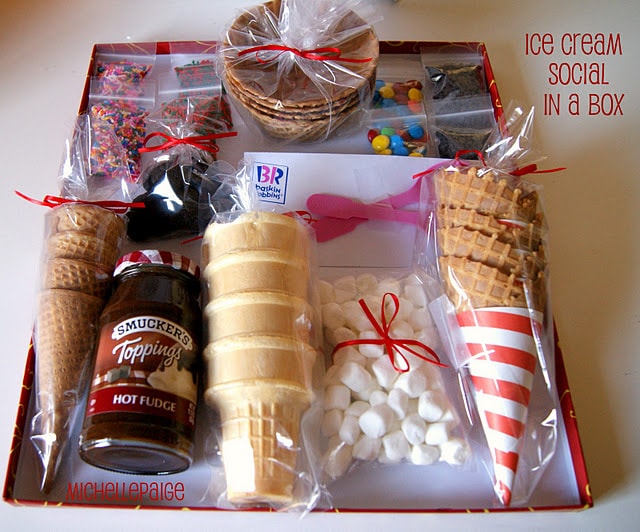 And I know we're about to stuff ourselves with a bunch of Christmas goodies, but I just couldn't pass on sharing this one! Mom on Timeout created this scrumptious Chocolate Peanut Butter Toffee Bars. Yep, you heard that right. Three of my favorite things in the world! Chocolate…check. Peanut butter…check. Toffee…check. Definitely going to try this one!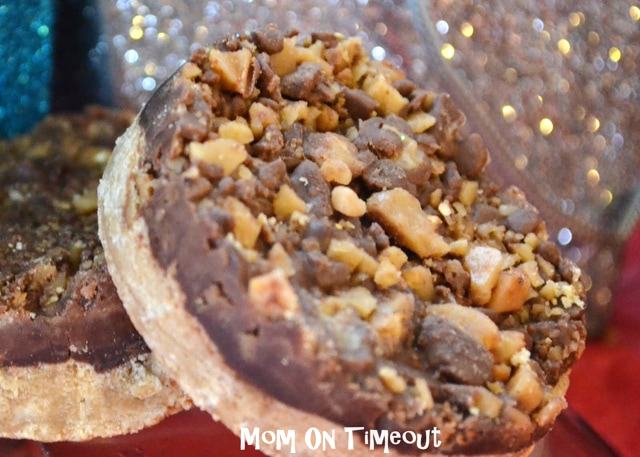 Well, it's hard to believe that Christmas is finally here! I hope everyone enjoys their holiday weekend with their loved ones and has a very blessed Christmas!