Here again are a couple of my favorite projects I found while flipping through the DIY blog websites. These people have totally inspired me and want me to get out my paint brush (or sewing machine, oven mitt, and anything else crafty)!
First up is this adorable fabric wreath from That's My Letter. I'm just obsessed with the flower embellishments, plus Jaime give a wonderful tutorial! Check it out. SUPER easy to make!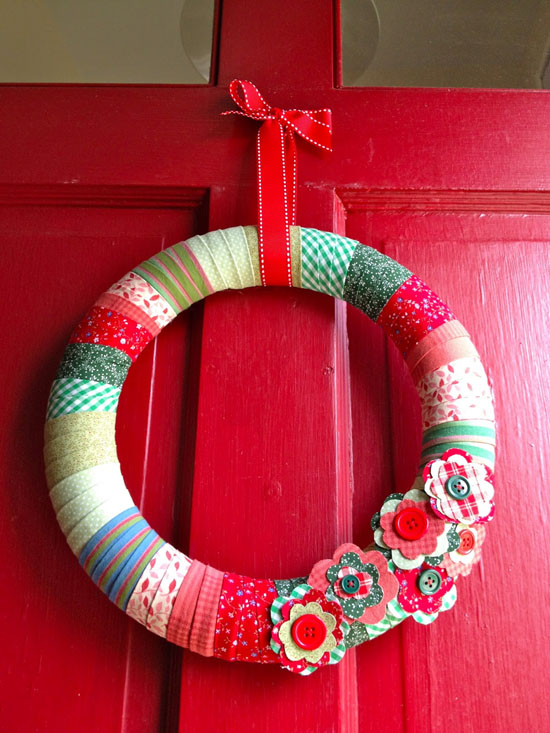 Next up are these fantastically cute leg warmers from Simply Homemade. I've recently fallen in love with Matilda Jane dresses for my darling daughter and these leg warmers would be the perfect addition to those funky dresses!! OK, now I just need to learn how to sew…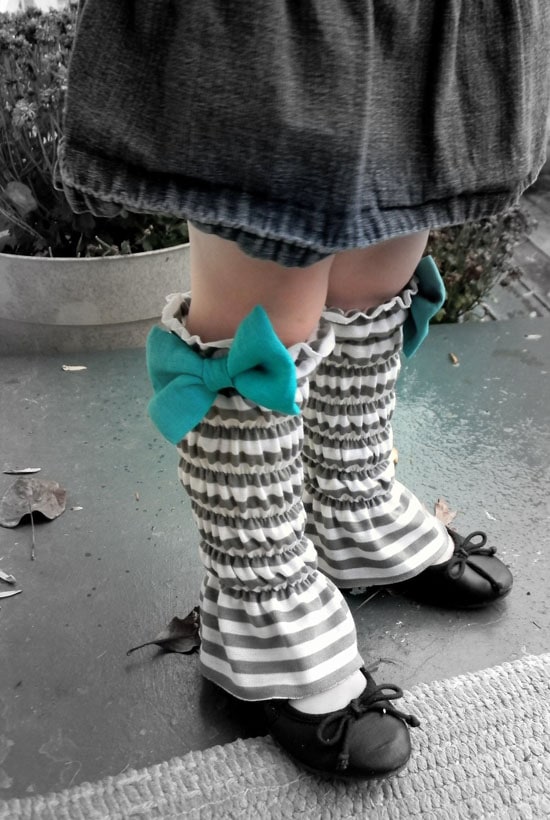 OK, now for a yummy treat. These apple chips from A Step in the Journey look DELICIOUS!! I've been on a health kick recently and these would be a guilt-free snack for sure! Plus they are SUPER easy to make!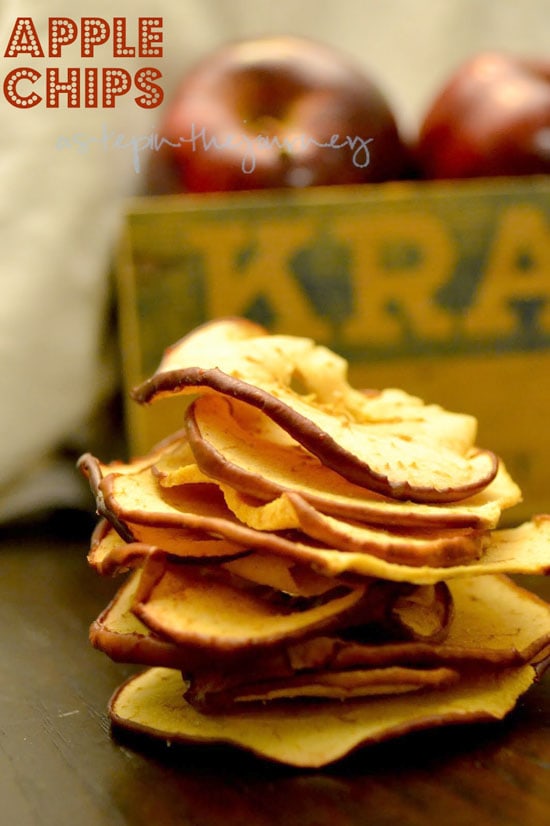 And for those of you who aren't watch the pounds until after the holiday season, this Peanut Butter Fudge from Ladybird Ln looks killer! Seriously, it's combining two of my favorite things…chocolate and peanut butter! OK, might have to cheat on my diet just once to try these!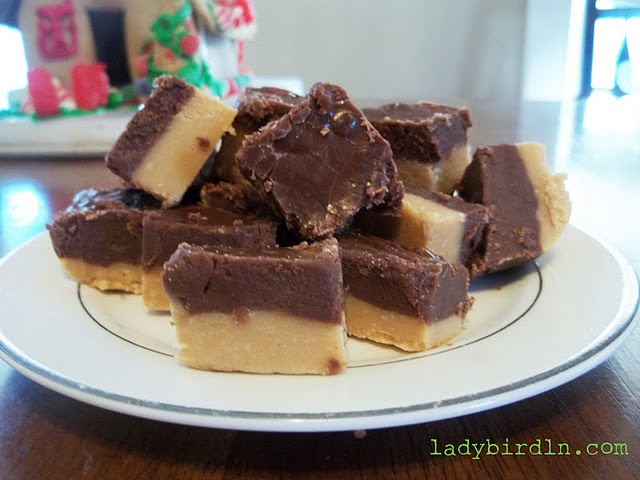 And finally a cute little Christmas project for the kiddos from That's What Che Said. Fingerprint Snowmen Ornament! I'm in LOVE! Seriously, so stinkin' cute! Definitely trying this with my 4 year old this weekend!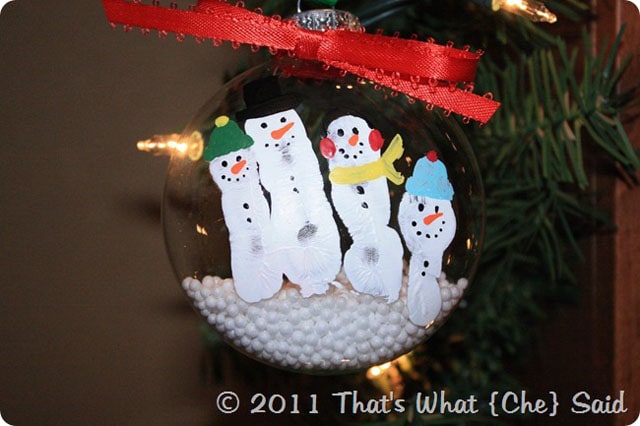 Well, that's it for now! We have a busy weekend ahead of us. My company Holiday party this evening, my daughter's school play on Saturday, a neighborhood Christmas party on Saturday night… OH, and it's my hubby's birthday as well! WHEW!! Hopefully I can squeeze some new projects in there as well 🙂
Have a great weekend everyone!