Here again are a couple of my favorite projects I found this week while flipping through the DIY blog websites. These people have totally inspired me and want me to get out my paint brush (or sewing machine, oven mitt, and anything else crafty)!
First up is this adorable tooth fairy pillow by The Crunchy Mamacita. So stinkin' cute! I think every little boy would fall in love with one of these!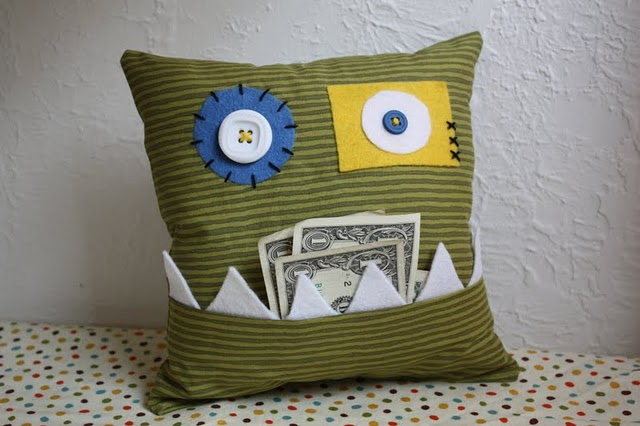 Next up is this dreamy makeover to granny's old dresser from  Scissors and Spatulas. I love the mix of the cream colored paint against the stained top. The detailing on this piece is just fantastic!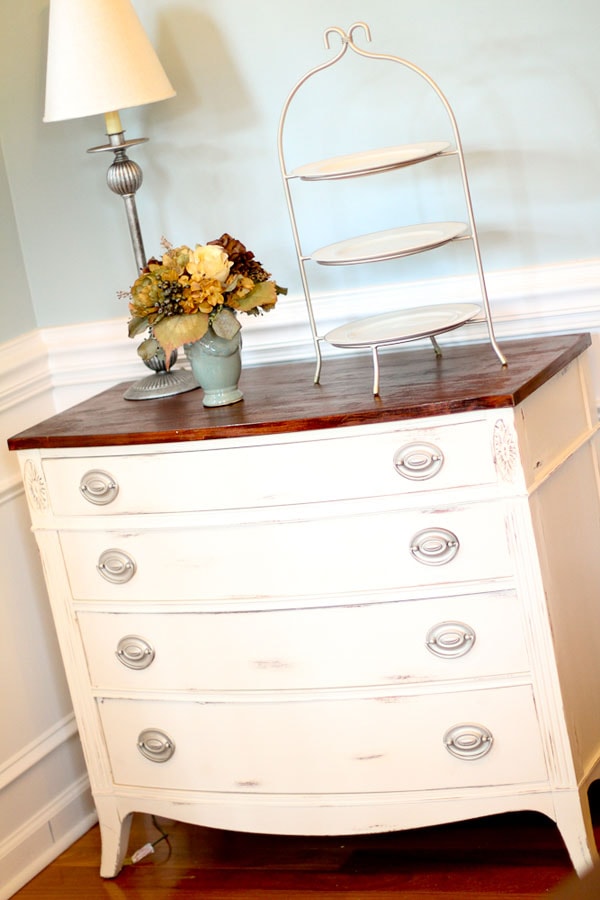 Since I'm in the process of designing my craft room, this art caddy really caught my eye. It's amazing how Hoot Designs can transform a great find from Goodwill and make it functional! Yes, art supplies really make me swoon!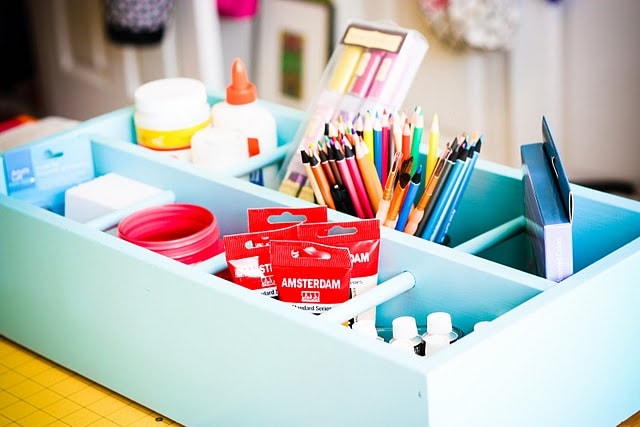 I also adore this sock puppet themed party from Giggles Galore. Mariah has really thought of everything: invitations, cake, favors and tons of decorations. All so classic yet chic!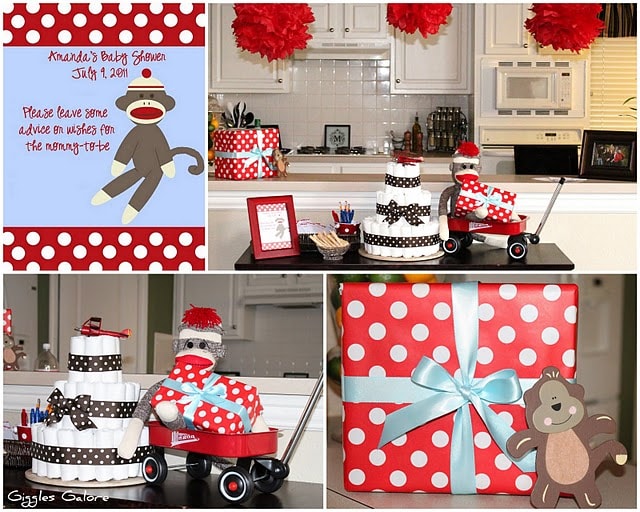 Last but not least is this adorable camping cake from Fowl Single File. Isn't this amazing?! I can't believe what people can create with fondant. This is truly inspiring for any artist!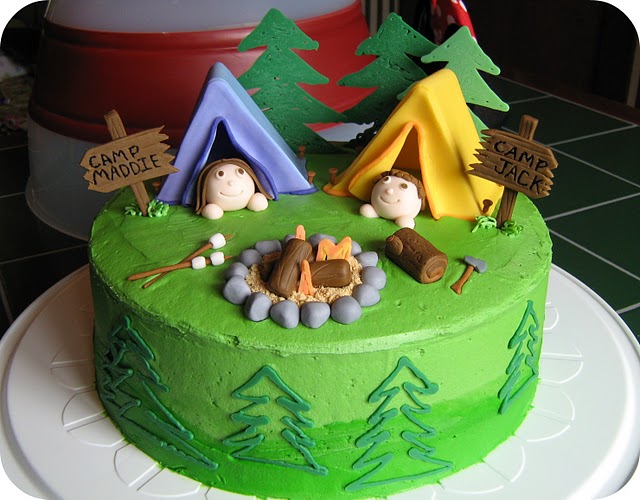 That's it for this week! I have some awesome projects coming down the pike that I can't wait to feature. Hopefully I can get some things accomplished this weekend before I leave for Rivera Maya on Tuesday! Happy weekend everyone 🙂