Here again are a couple of my favorite projects I found while flipping through the DIY blog websites. These people have totally inspired me and want me to get out my paint brush (or sewing machine, oven mitt, and anything else crafty)!
First up is this amazing mud closet makeover from The 36th Avenue. I've always wanted a reading nook and this is the perfect little hideaway space! Totally diggin' the color scheme too. You have to check out the transformation on this one. Great job Desirée!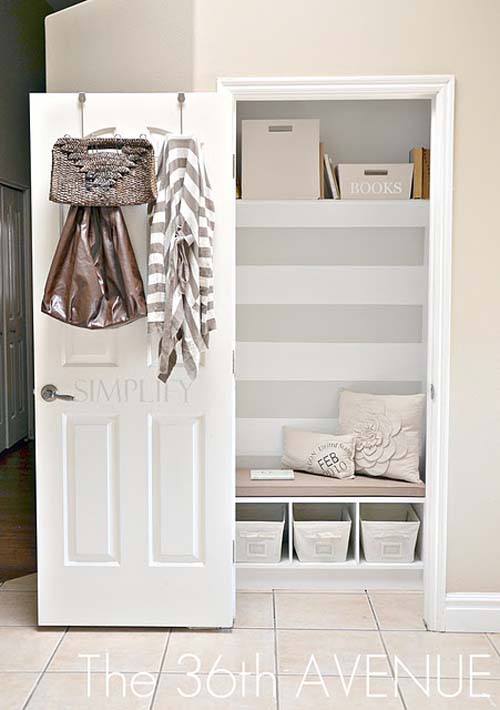 Next up is this chic dresser from Chi Chi Studio. Love the stencils drawers and the color choice is just lovely! Definitely giving me inspiration on some pieces of furniture I have stored in the garage screaming for a makeover!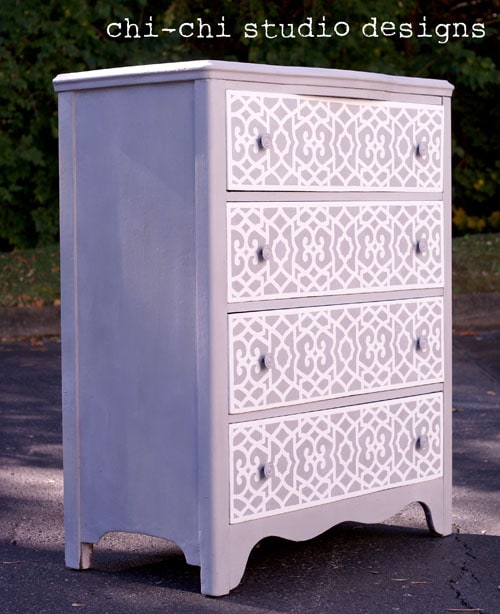 Halloween is just around the corner and I seem to love all of the Fall cuisine that goes with it. These monster finger cookies from Colours Dekor definitely caught my eye… probably cause they're a tid bit creepy looking! I have 17 nieces and nephews and would LOVE to see their reaction to these cookies on Halloween night!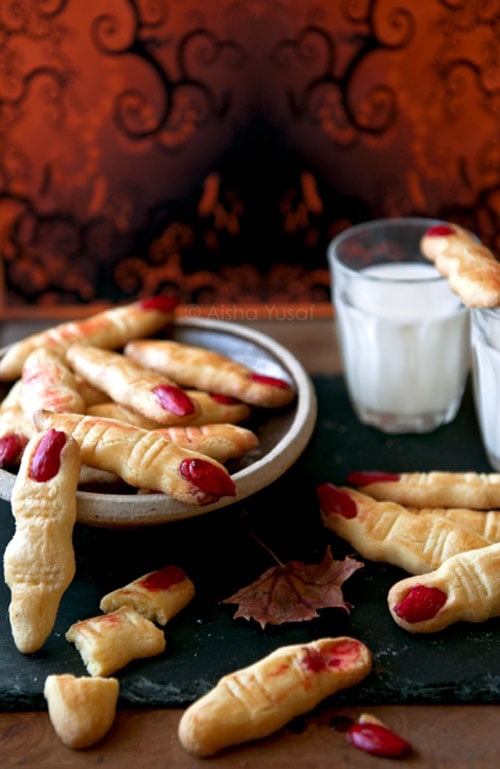 This next craft I'll definitely have to make next year for Halloween! I just love the bright colors of this sign from Burton Avenue. The project seems pretty simple and the final piece is just spooktacular!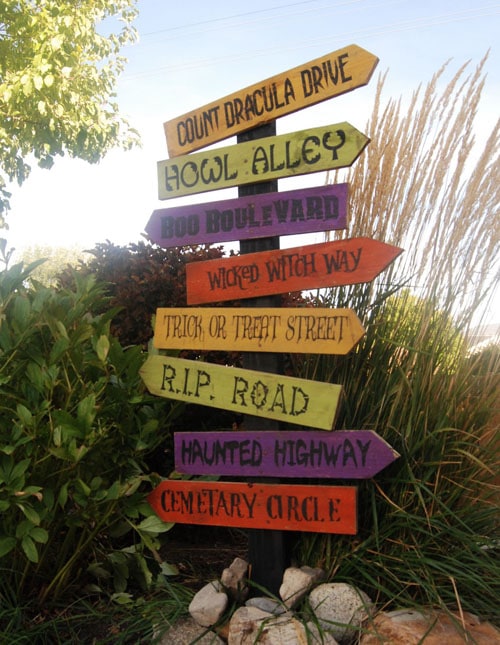 Last up is is adorable Hungry Caterpillar dresser from 551 East Design. Just LOVELY! The Hungry Caterpillar nursery decor is everywhere these days, including bedding from Pottery Barn Kids. Wouldn't this just complete the room? Yeah, totally swooning over this one!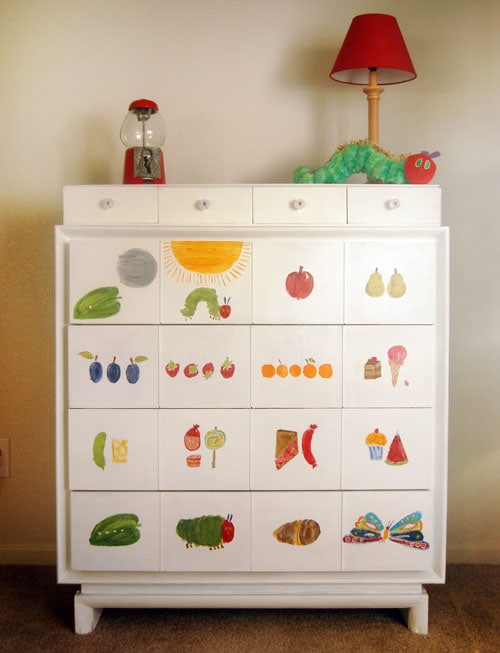 Well that's it for this week! I'll have some cool new projects to share next week, but I might not get as much completed as I'd like since the STL CARDS ARE IN THE WORLD SERIES! Hope everyone enjoys their weekend 🙂