I'm always searching for some cool new stores in the St. Louis area with fresh and funky products that I can share with everyone. While grazing through Facebook the other week I came across The Black Sheep, a custom monogramming shop with unique gifts for any occasion.

What sets The Black Sheep apart from the other stores? All of their product pricing INCLUDES the monogram. Plus, not only can you purchase one of their many in-store products, you can also bring in your own personal items to have monogrammed.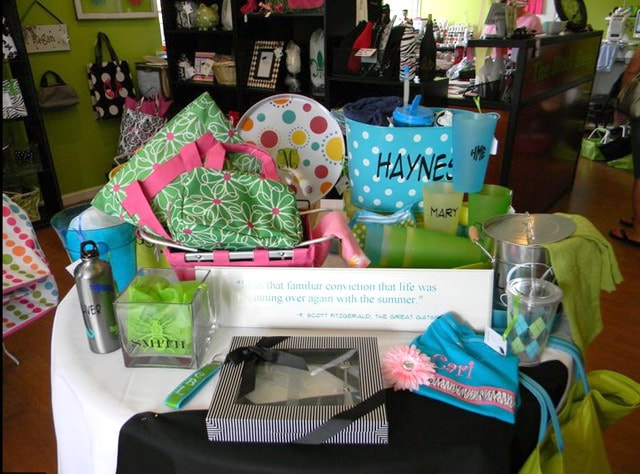 Some of their popular items include: backpacks, cosmetic bags, coozies, duffle bags, headbands, lunch bags, market totes, messenger bags, purses, tote bags, and t-shirts.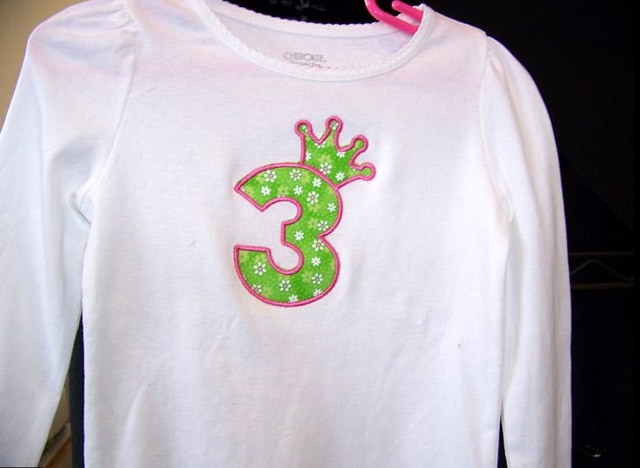 Need a perfect baby shower gift? How about a personalized onesie, diaper cover or embroidered burp cloths?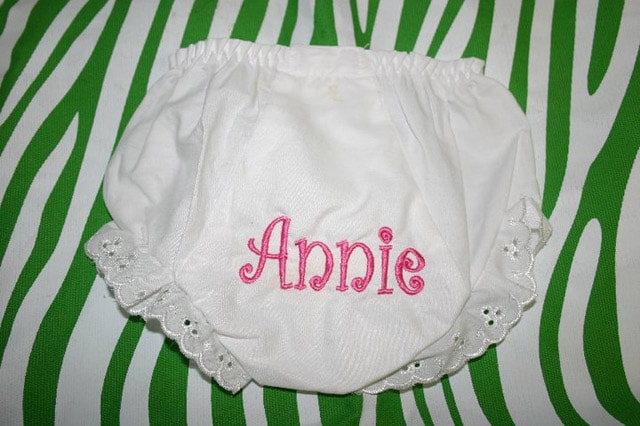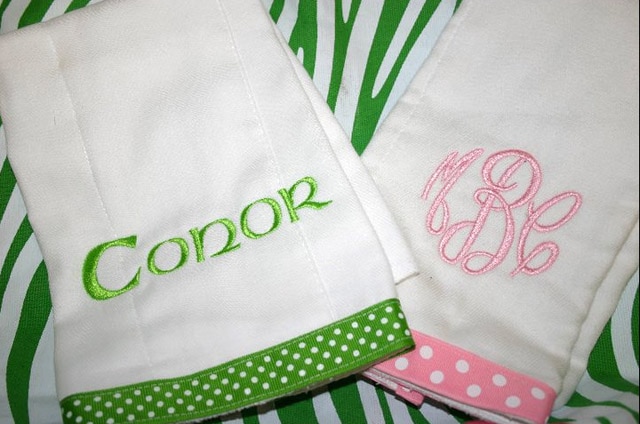 The Black Sheep has many monogram fonts available and also many appliques. Also, they've recently included vinyl monograms for use on many new items including wine glasses, platters, piggy banks, picture frames and more.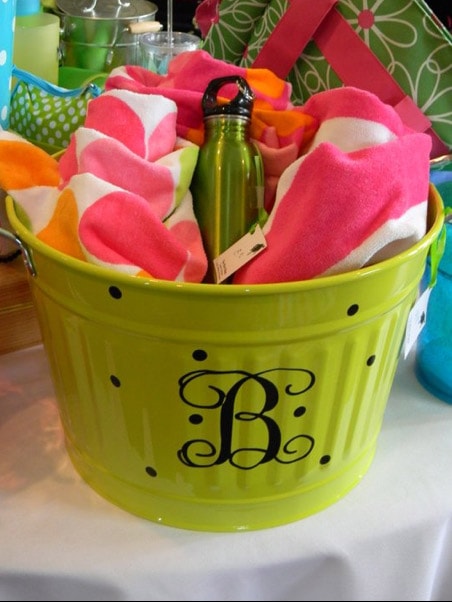 The Black Sheep also features custom window treatments, pillows and baby bedding.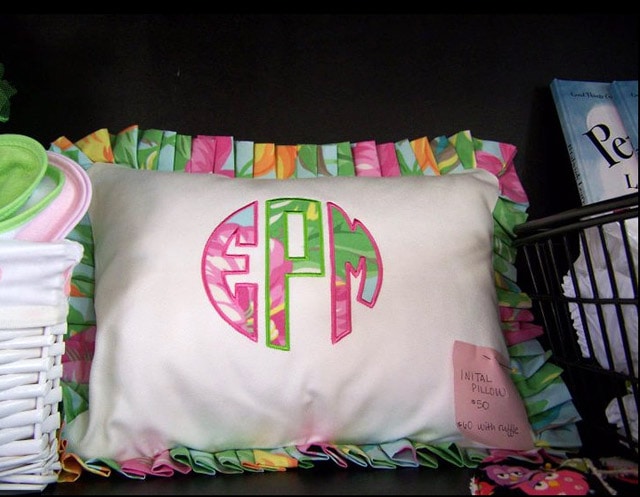 If you're in the St. Louis area, you can find The Black Sheep in Cottleville  at 5359 Highway N. They also have a great website where you can view their products and order online: http://blacksheepmonograms.com.
Also, The Black Sheep would LOVE to have more Facebook Fans!  https://www.facebook.com/baablacksheep You can get information on cool in-store events and special promotions if you click the LIKE button!