As a graphic designer, one of my favorite ways to decorate around the home is with printables! And before I sign off for a little Christmas break, I thought I would share one more just for you!
This is something that is perfect for Christmas and into the New Year!
This is designed to be an 8×10 inch printable that you can cheaply frame or Mod Podge to a canvas board like I did for my Vintage Photo Prints or Back to School Boards.
Just right-click on the image above and save to your desktop.
Then open, print and frame!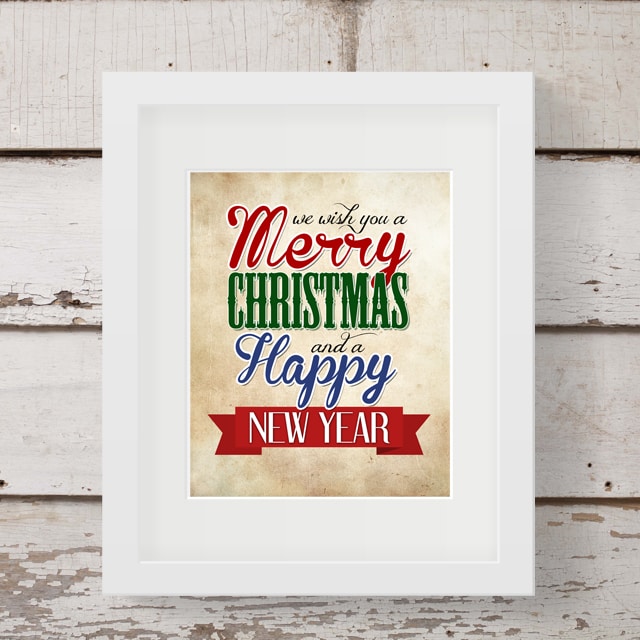 Happy holidays to everyone!
Be safe and enjoy some precious time with your family and loved ones.