So in celebration of my 32nd birthday today I've teamed up with Modern Masters to have a cool giveaway just for you guys!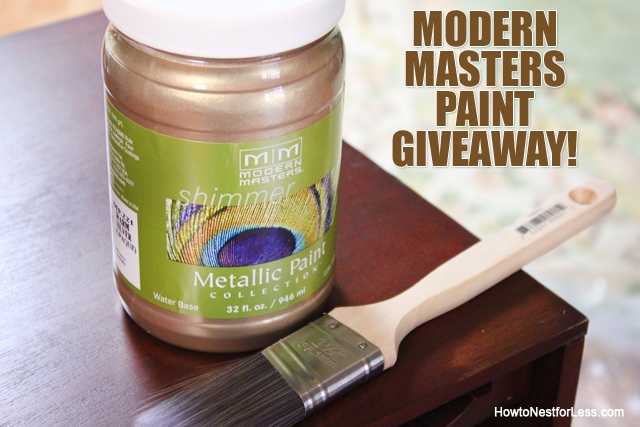 Remember that little wine cabinet I painted last week with the warm silver metallic paint? Well, that my friends was Modern Masters.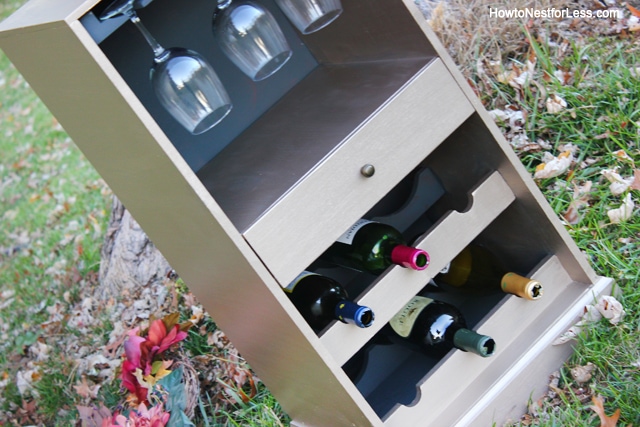 And now one lucky reader is going to win
an awesome little paint prize package from them!
Metallic Paint Collection Options
One Quart and One 6 oz. container – Any colors OR
Four 6 oz. containers – any colors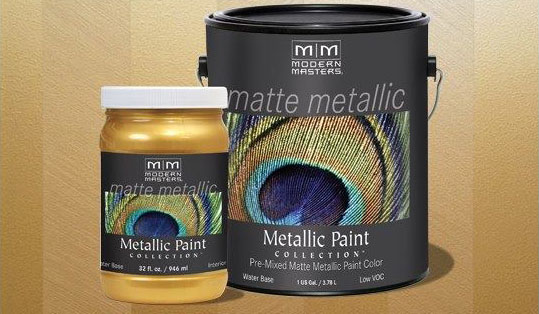 So, who's ready to START PAINTING!
And if you need some inspiration,
check out these 10 amazing Modern Masters projects!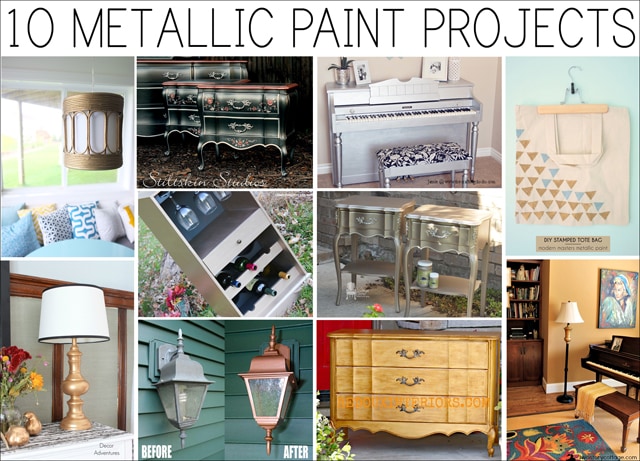 GOOD LUCK.
Winner will be announced next week!