Back in February I shared some of my Favorite Fonts with you guys. As I've mentioned before, I'm a graphic designer by trade and can't help but search the web for the newest and funkiest fonts for all of my printables. I'm seriously ADDICTED and can pretty much name every font I see on billboards, TV and everyday products. Yeah, kinda crazy!
Well I decided to pick up where we left off and share another HUGE LIST of my favorites. Not the plain old serif and sans serif stuff, but the funky and fabulous… and FREE!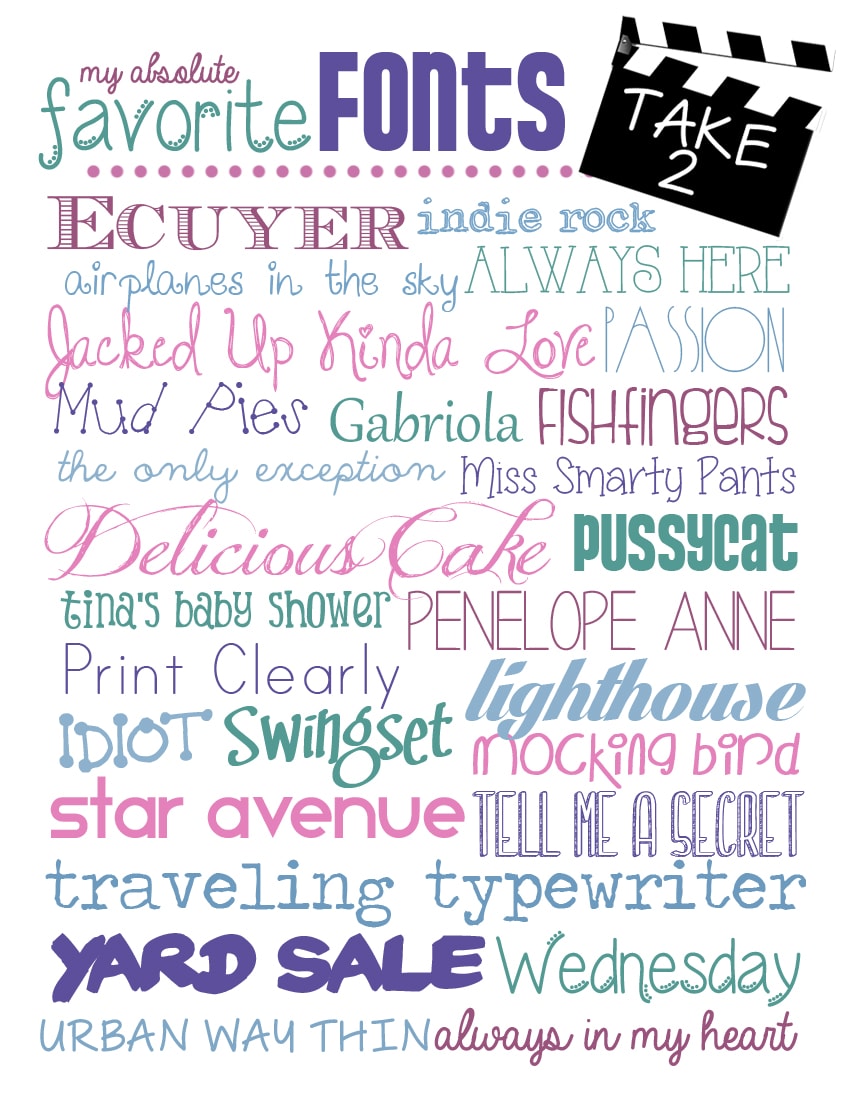 YEP, THERE'S ANOTHER 27 FREE FONTS HERE!
Ooh, and don't forget to download the other 25 that I mentioned before…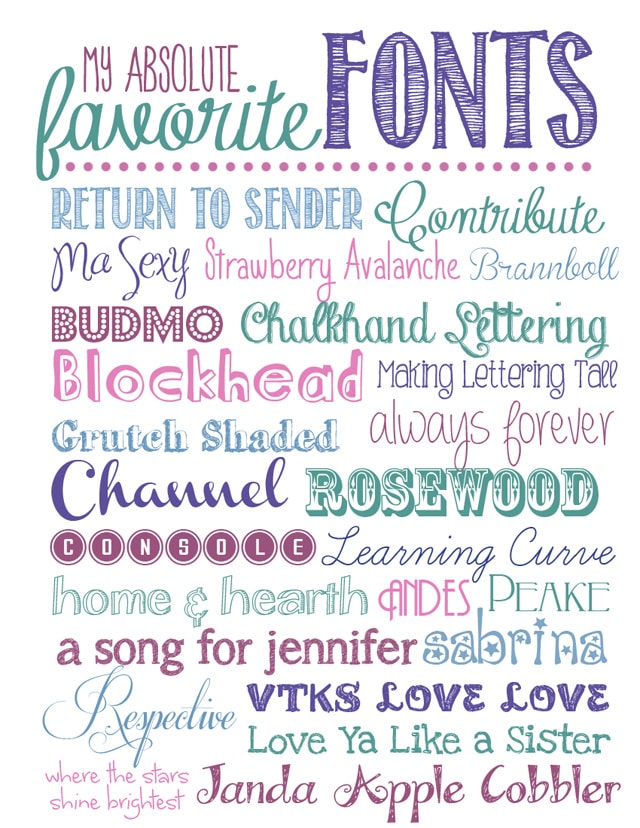 Yeah, you might have noticed around here how much I love creating printables.
One of my favorites is my Chalkboard Printable tutorial.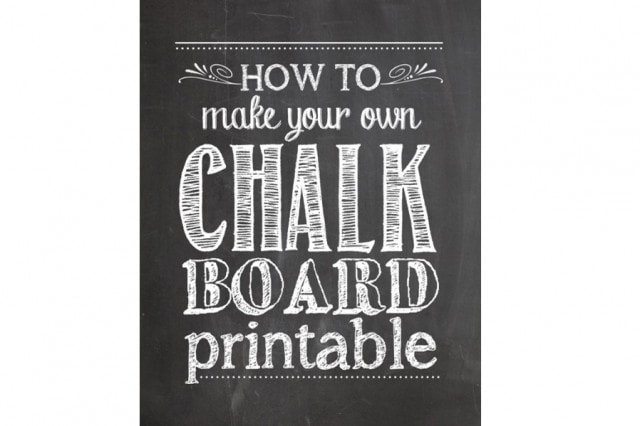 Well you can download all 27 fonts for FREE from dafont.com.
It's a great website with tons of quirky, funky and FREE fonts.
So, do you have any favorite fonts?
SHARE BELOW!