Happy Black Friday everyone! I hope you guys had a nice, restful Thanksgiving with your family and friends. We definitely ate too much turkey & pie, drank too much wine, and watched too much football. So basically it was the best day ever, ha!
So I'm not really the type of girl that loves to go out shopping on Black Friday. Crowds give me anxiety; I seriously think at times I have a minor case of agoraphobia. Instead I like to do all of my shopping online from the comfort of my own home in my PJs with a cup of coffee in hand.
Well today is your lucky day because I'm sharing some of my absolute favorite Christmas gifts with you guys, the ultimate kids gift guide. Almost all of these I have personally bought for Ellie or a niece/nephew (I have 23 so I do a lot of toy purchasing), or the item below is something very similar to the one we have. Hope you enjoy!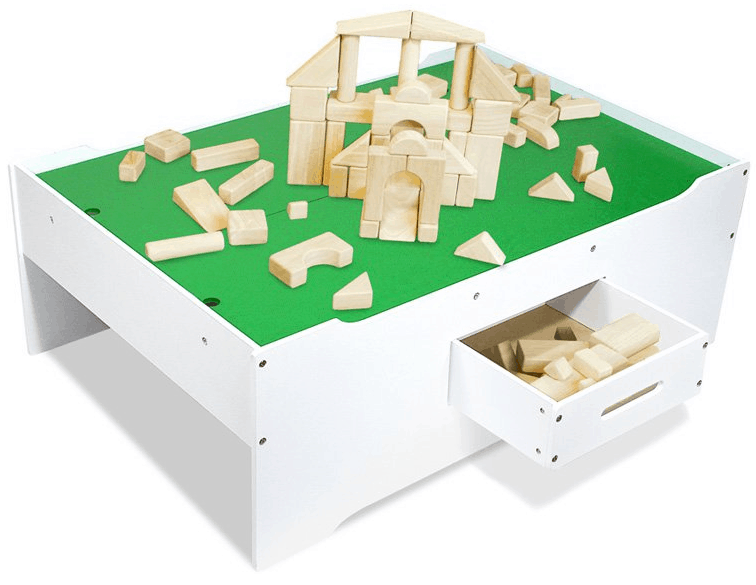 Melissa and Doug Activity Table
Perfect for boys or girls. Great place to play with trains, legos, or little figurines.
Plus it has storage for all your little toys!
$111.64
---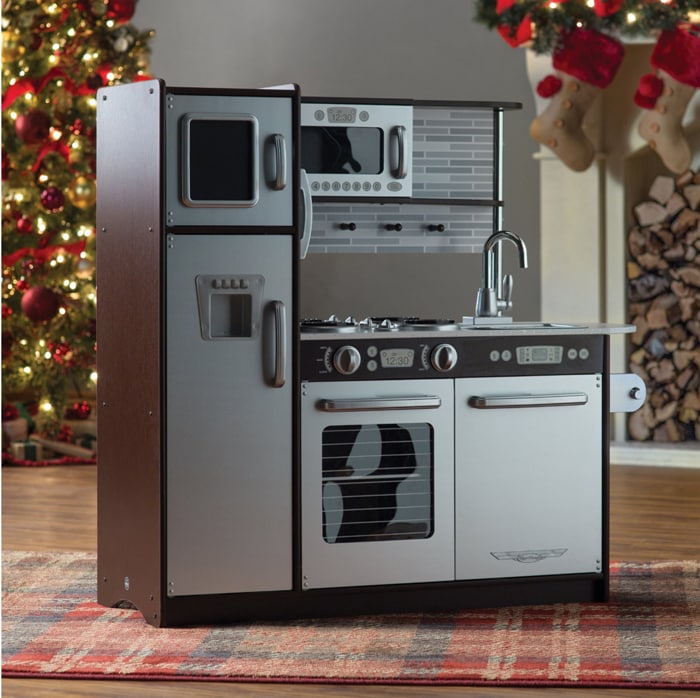 KidKraft Uptown Espresso Play Kitchen
I loved having our play kitchen in our real kitchen so Ellie could "cook" while I prepared dinner.
Plus it looks nice enough to have in your living space, right?
Both my brother & sister bought this version for their kids and LOVE it!
$118.00
---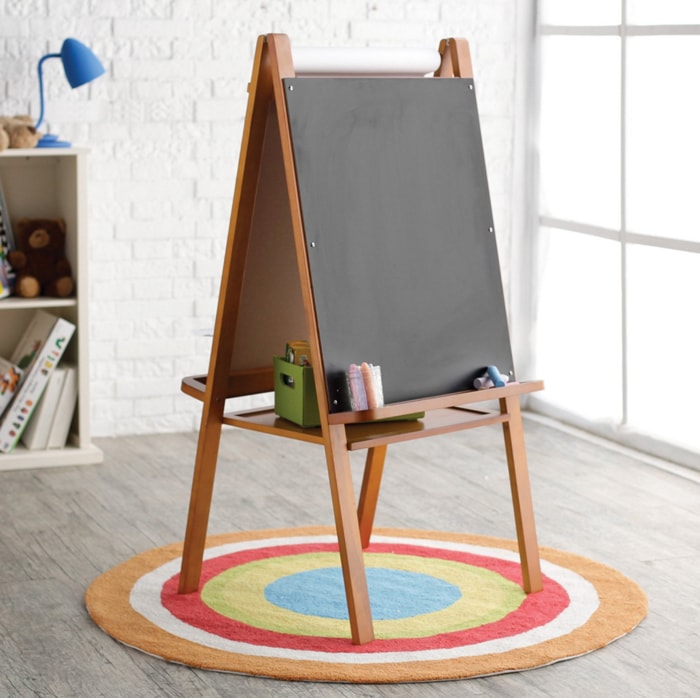 Classic Playtime Junior Easel
This double-sided art easel is awesome because one side is chalkboard and the
other side is dry erase board. Plus you can clip paper to it for regular drawing.
$74.98
---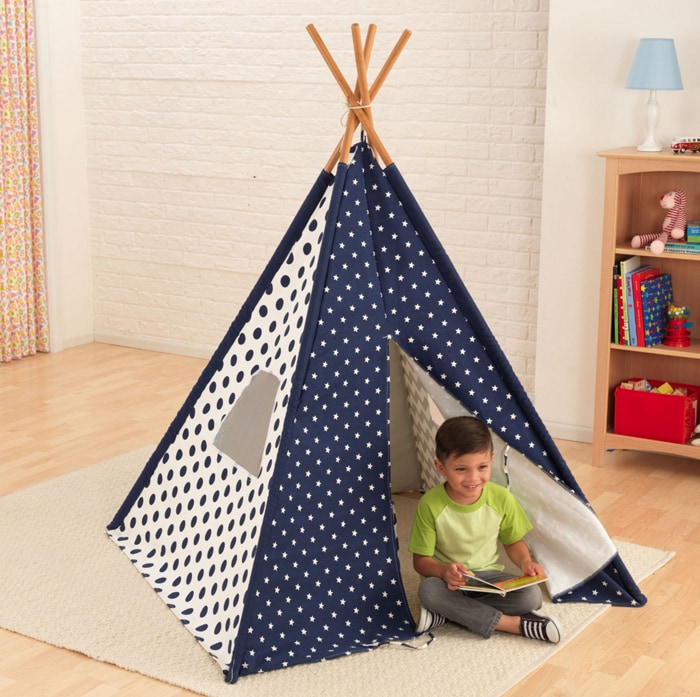 KidKraft Star Teepee
It's crazy how teepees are a huge trend right now, but I'm loving this one
with a little bit of color and design to it. They have a pink option too!
$92.29
---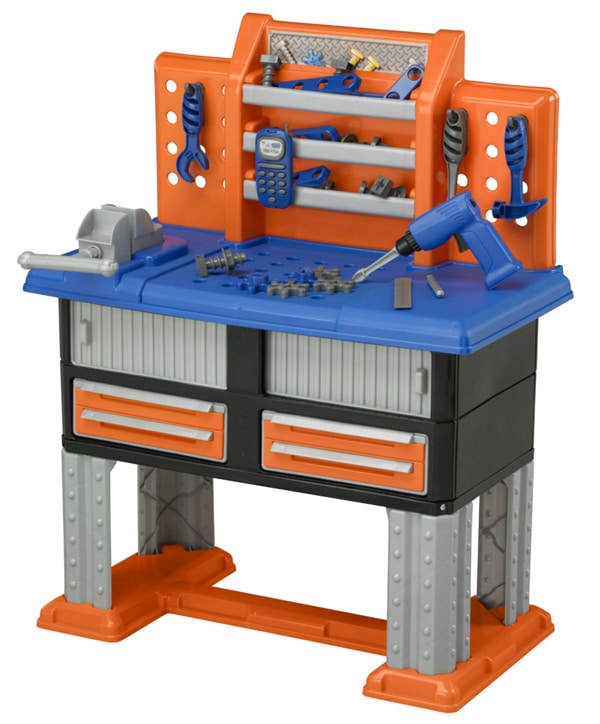 American Plastic Toys 38 Piece Deluxe Workbench
As a mom who likes to get her hands dirty with DIY work, this toy is right up my alley!
Love that it has a battery operated drill, too.
$49.98
---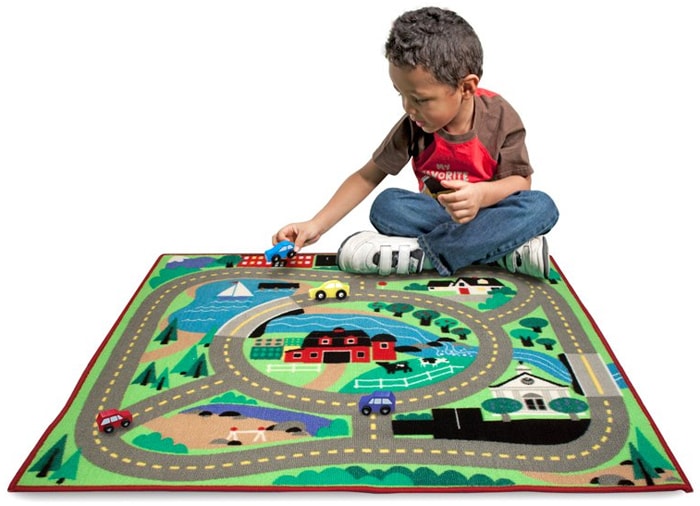 Melissa & Doug Round the Town Road Rug and Car Play Set
This rug is perfect for any little kid that loves cars & trucks.
Plus I love the ease of just rolling it up and taking it with you anywhere!
$27.62
---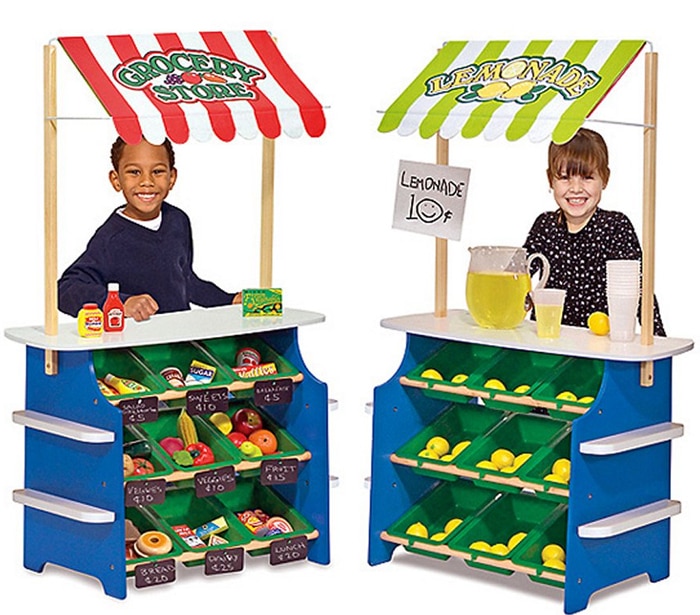 Melissa and Doug Grocery Store / Lemonade Stand
Love that this awning can flip over from grocery store to lemonade stand!
Durable construction with portable plastic bins. Removable chalkboard signs, too.
$89.99
---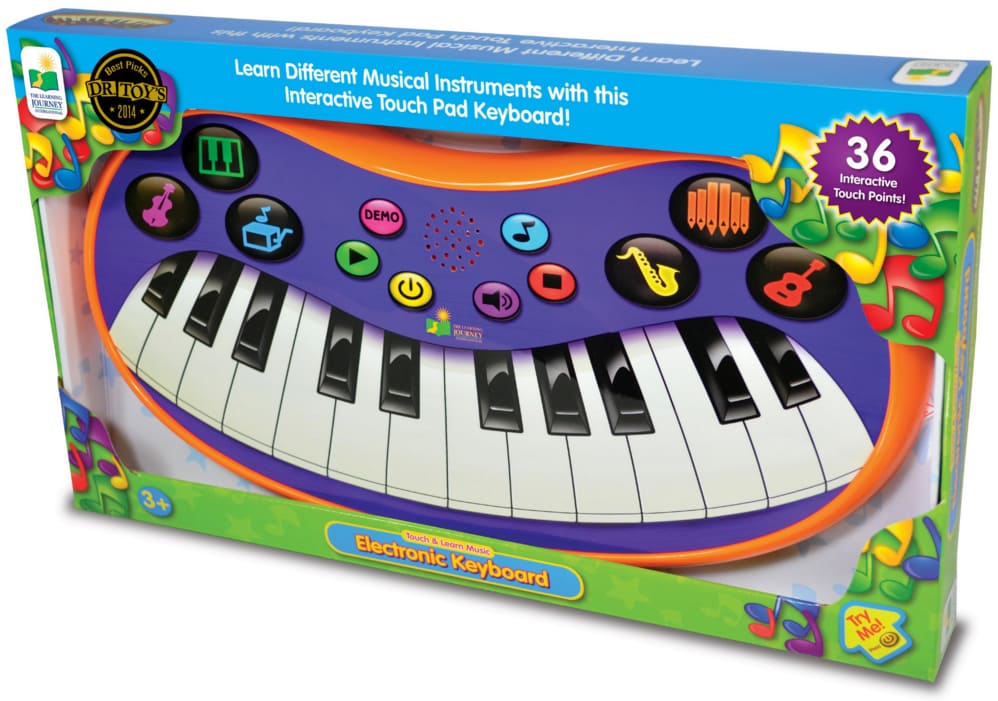 The Learning Journey Touch & Learn – Electronic Keyboard
When I was a young girl I learned to play the piano
on a little play keyboard my aunt gave me for Christmas.
Just proves that a simple toy keyboard can open up the world of music to a kid!
$21.99
---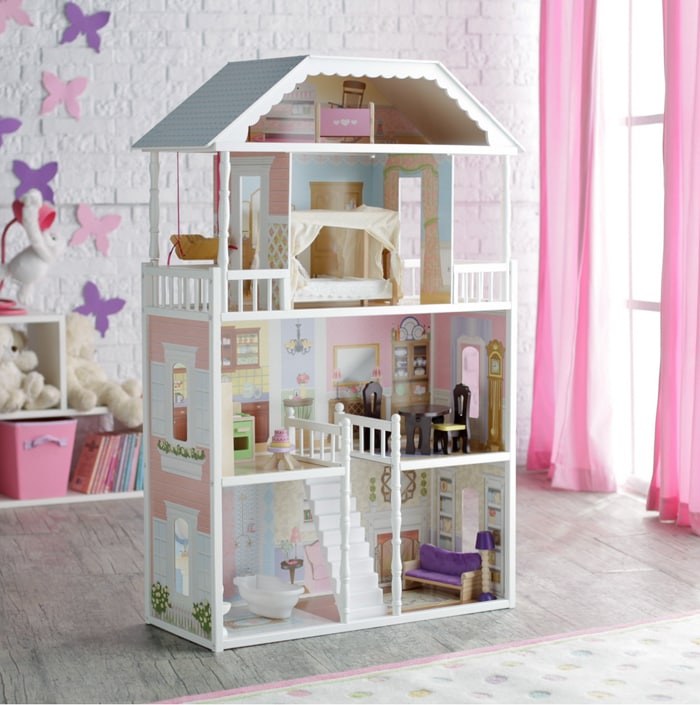 KidKraft Savannah Dollhouse
You might completely hate putting this dollhouse together but I promise it will be worth it.
Ellie is turning 8 in a couple weeks and still plays with it almost daily.
$99.00
---

Maxim 699 pc. Tumble Tree Timber Set
We bought this for Ellie last year and we love building cabins as a family
(and my nephews love destroying them!).
This toy definitely brings back memories from my grandma's house.
Did you guys have these when you were little?
$64.99
---
You can find all of these toys and more heyneedle.com.
Ok, now I'm off to do some more online shopping.

Are you guys braving the stores today,
or do you mostly shop online as well?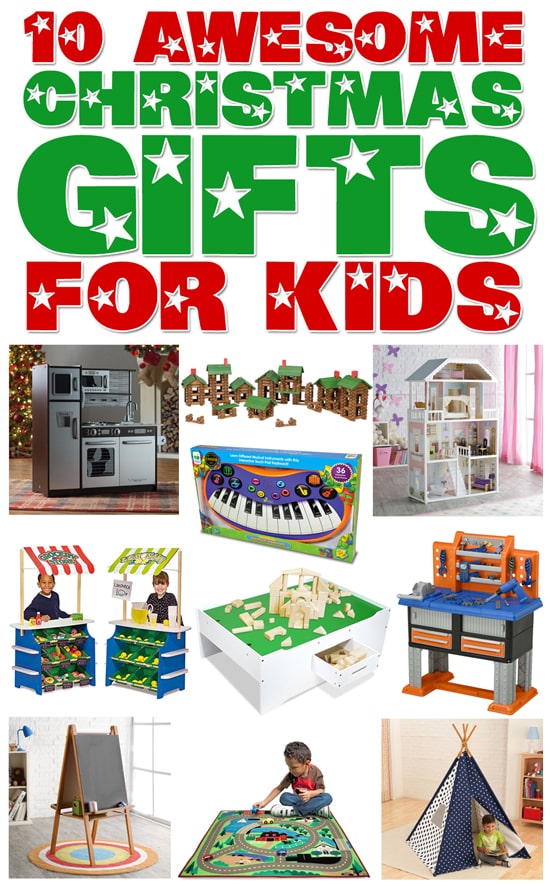 This post is brought to you by hayneedle.com. All opinions are my own.