Centsational Girl, one of the best DIY girls I know, had the great idea to share the best gadgets from your kitchen. So here's a list of my Top 10 Kitchen Gadgets (including links so buy them from one of my favorite stores: Bed, Bath and Beyond).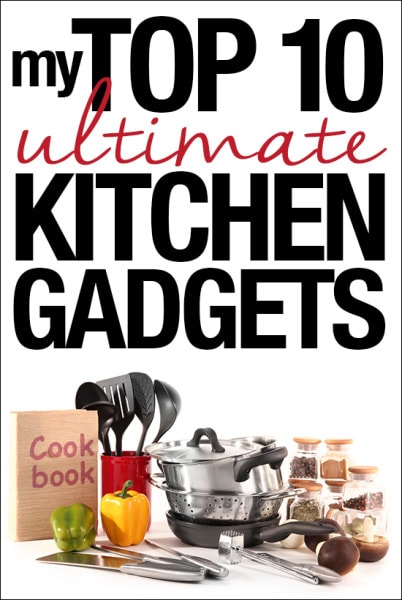 1. Corkscrew Set
Out of all my pots, pans, measuring cups and spoons, this is probably the kitchen gadget that gets used most in my home! Forget all of the hassle with the old fashioned corkscrews; this one can open a bottle of wine in 5 seconds flat! It even comes with a bottle stopper and foil cutter.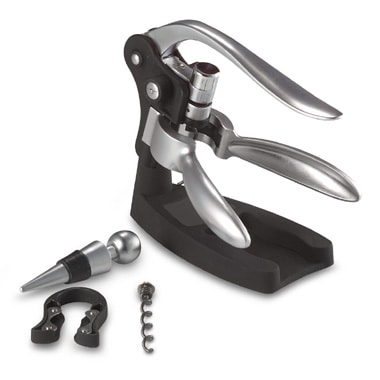 2. Krups Coffee Maker
I'm addicted to coffee. This just happened within the past year or two when I started working ridiculously long hours at work (and then add the blog and kiddo on top of that!). This cup on command coffee maker is perfect for when you just need one quick cup. A little pricey at $200 retail, but if you use it everyday, it's worth the investment!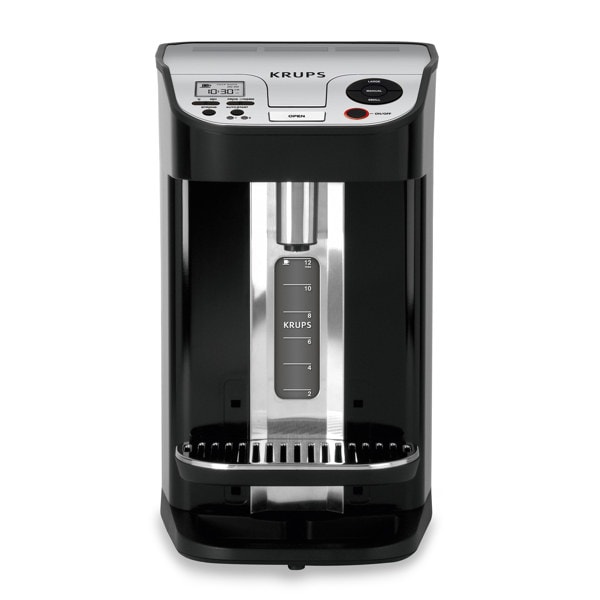 3. Electric Knife
Surprisingly enough, I actually use my electric knife pretty often! It's always used to slice up the Thanksgiving turkey, but I also use it for my pork tenderloin and when I buy whole cooked chickens from the grocery store. You can find these for only $20. What a steal!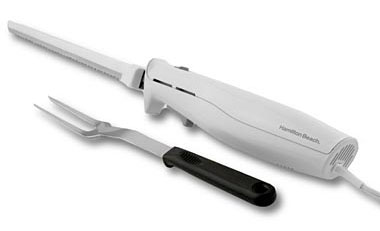 4. Cuisinart Compact Blending/Chopping System
I make a fruit smoothie every morning before work. What I love about this blender is that it comes with four different serving cups. Yep, I don't have to run it through the dishwasher every night. LOVE that!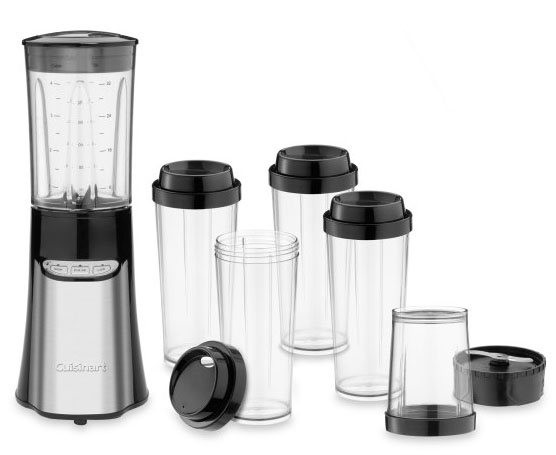 5. Crock Pot Slow Cooker
C'mon. I know you all use them! Slow cookers aren't just for little weinies and dips anymore! Crock pot dinners are on the rise (you can tell by the various websites dedicated solely to crock pot recipes!). It's amazing what these little puppies can do, isn't it?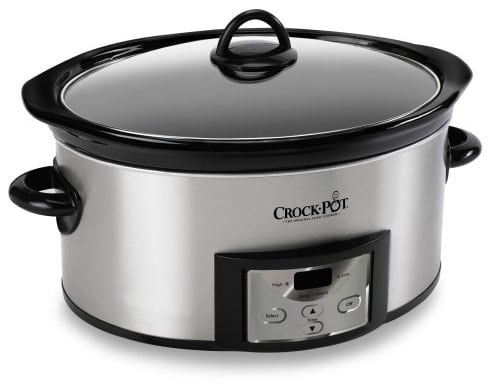 6. Drawer Organizers
If you have a smaller kitchen like me, then you need to make the best use of cabinet and drawer space. I not only use these drawer organizers for my kitchen utensils, but for everything: my ice cream scoop, pizza cutter, tongs… everything has a place! Yeah, it may perturb my hubby a bit when he's emptying the dishwasher, but it keeps me from having too many kitchen tools that I don't need or use, and of course misplacing something!

7. Mixing Bowls
Oh boy do I use these for everything! Prep work, food storage and actual mixing of course! These even have engraved measurements on the inside and come with plastic lids. Definitely a necessity in any kitchen!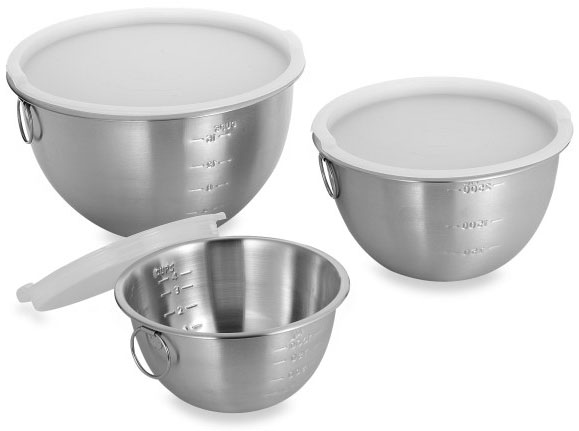 8. Non-Stick Frying Pans
While I love my stainless steel cookware, nothing can beat a non-stick frying pan. Whether you're making eggs or pancakes, these pans seem to work best for the task at hand. Plus you can find them pretty cheap. Just remember to hand wash them to keep the non-stick working to the best of its ability!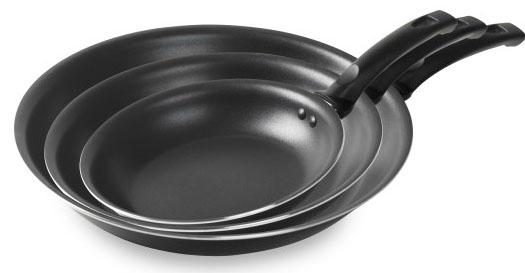 9. Adjust-A-Spoon
I love this adjustable measuring spoon! It measures from 1/2 a teaspoon to a tablespoon and is geat for liquid or softer solids. Yep, you don't have to scrape the sides of your measuring spoon… you just slide it out!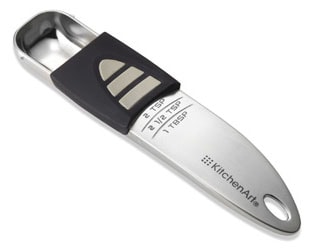 10. George Foreman Grill
I can't tell you enough how much I LOVE this machine, especially during the winter months! I can grill hamburgers, chicken, pork and more on this little indoor grill. Plus some models come with removable plates so you can place them in the dishwasher. Definitely my top kitchen gadget!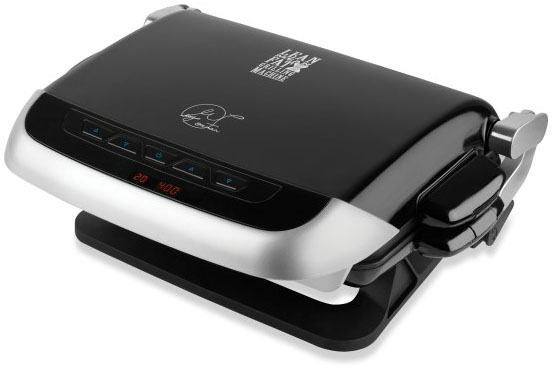 That's it for me.
SO, WHAT'S YOUR FAVORITE KITCHEN GADGET?