It simply amazes me how quickly we can go from this….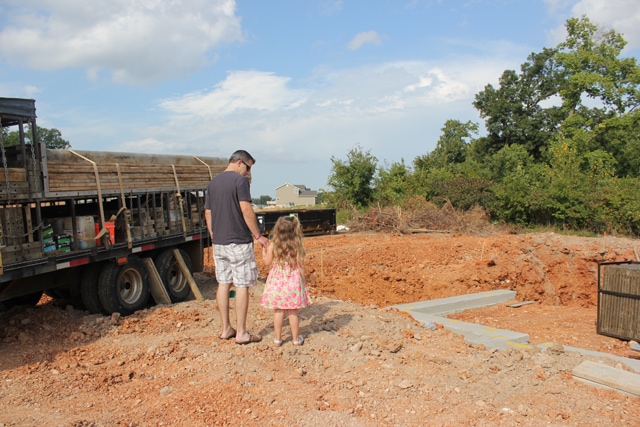 TO THIS.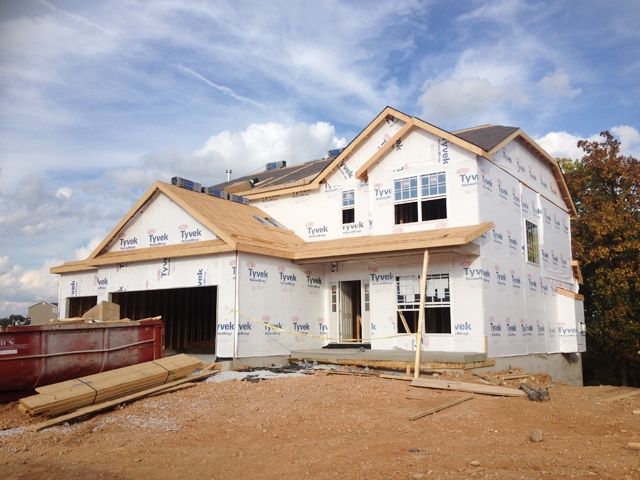 I'm happy to say we've been framed… in a good way of course.
Come on in and take a quick tour.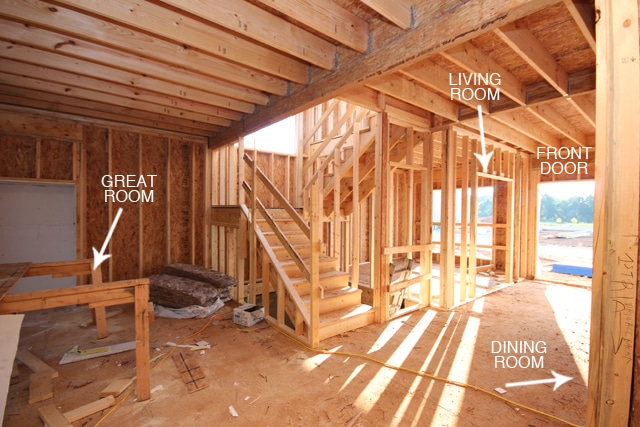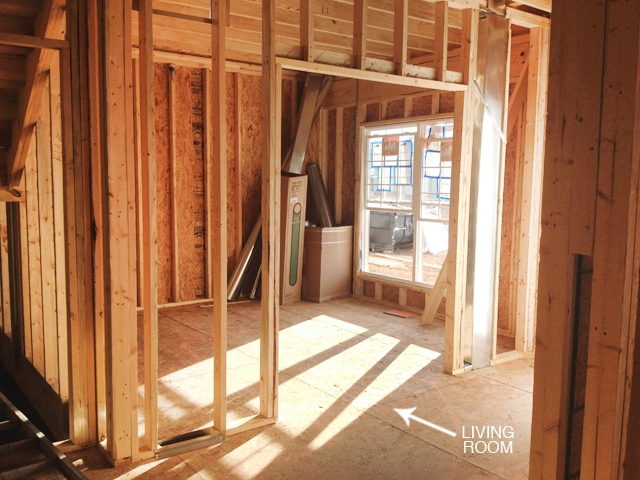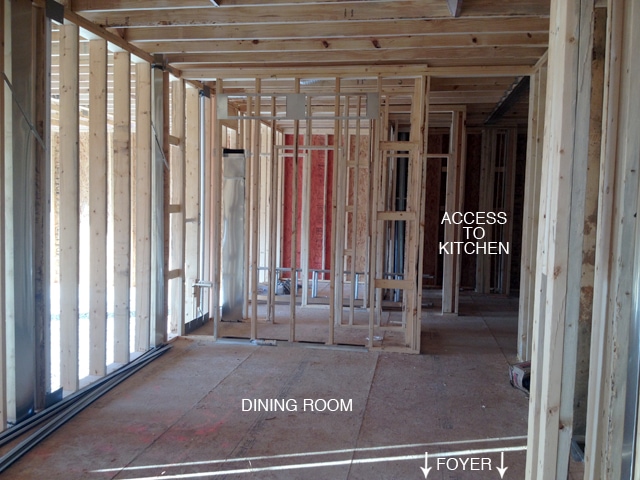 Spot any little girls scoping out the place…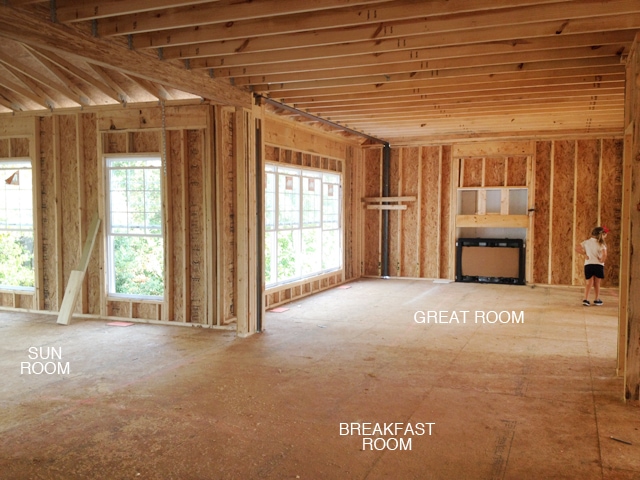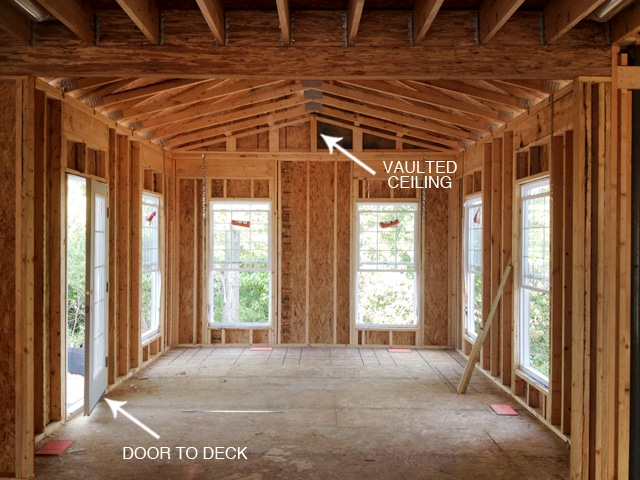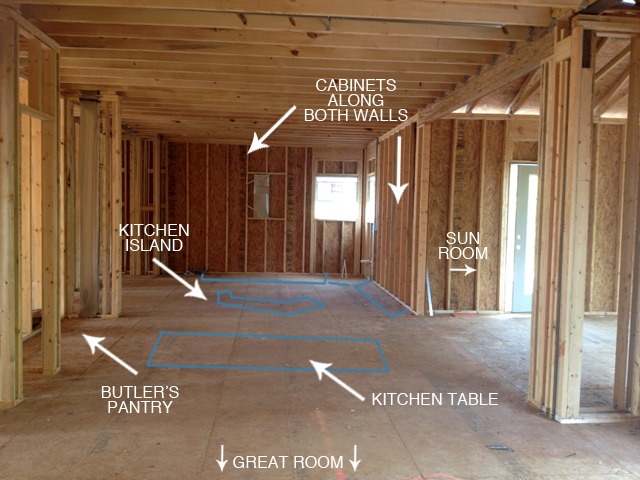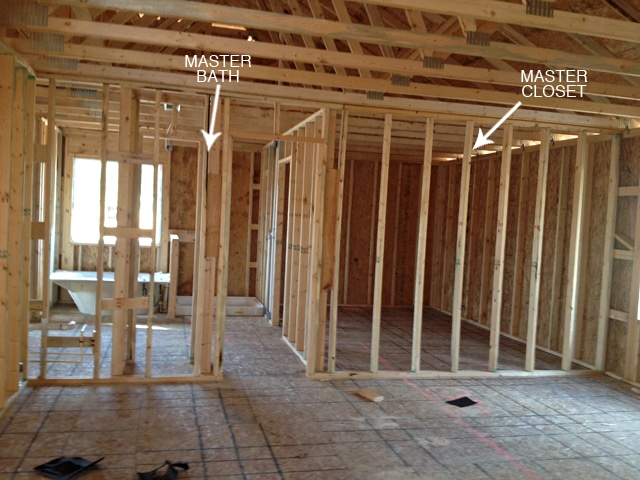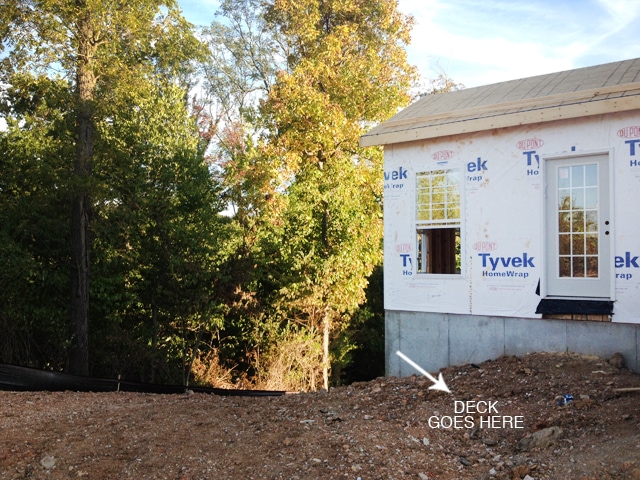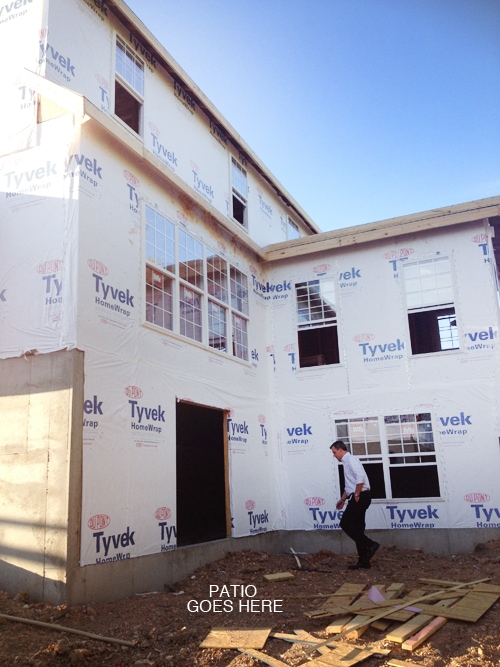 And last but not least, my favorite…
THE VIEW!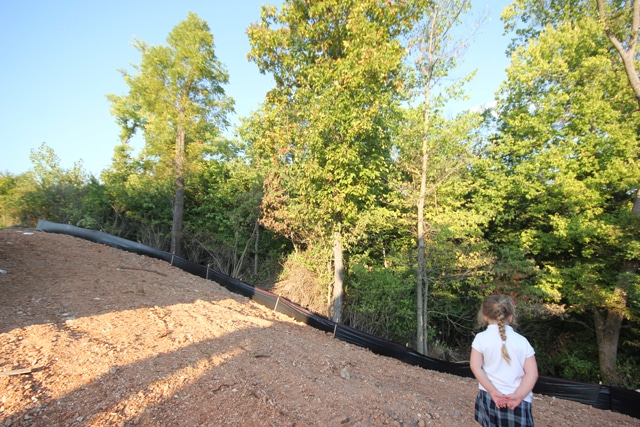 To see more about our new home: