I've been on a bit of a paint kick recently. I've painted 3 different rooms in the house in the past 3 weeks. Kinda crazy, but I've been getting sick of the white walls around here.
The first room I painted was our living room. I had some extra Bottlenose Dolphin paint leftover from old projects and decided to try it out in this room.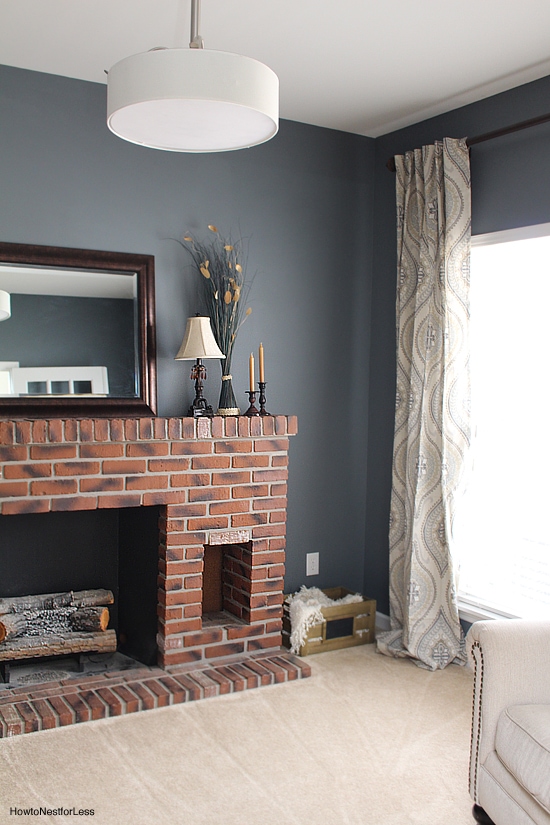 Yes, that's a fake fireplace. That's a long story for another day…
So if you remember this grayish blue color it's because I've used it a lot in our home. It's simply amazing how many things I can paint with two gallons of Valspar paint. The first room I tackled was our sun room…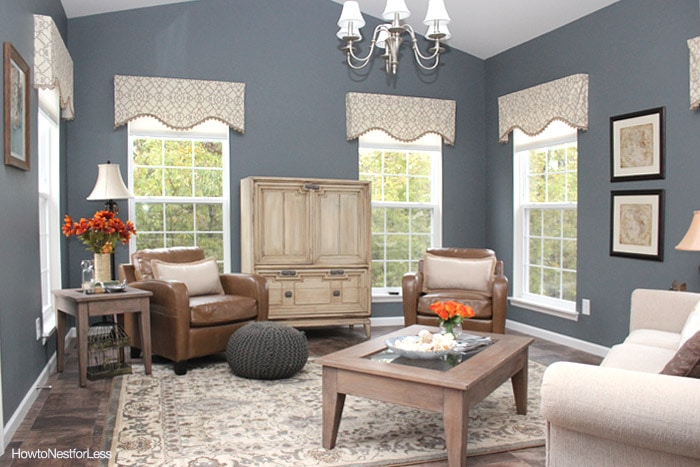 I also used this color on the inside of our front door. I'm happy to say this paint has held up beautifully! I was a little nervous about using it in such a high traffic area like a front door, but not one chip so far!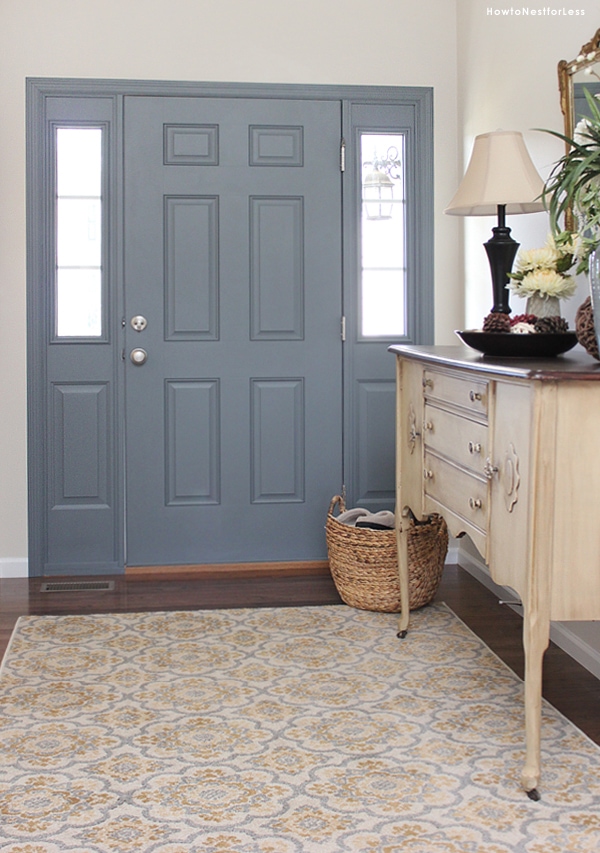 The next room I painted in these past few weeks was our dining room in a color called Char Latte by Valspar. I can't tell you enough how in love I am with this color! I was very apprehensive since it's called an "earthy orange", but the color is really dreamy in person. I can't wait to show you the rest of this room!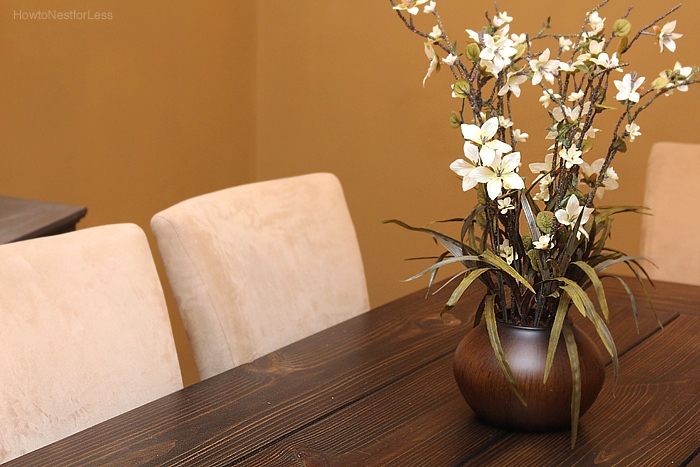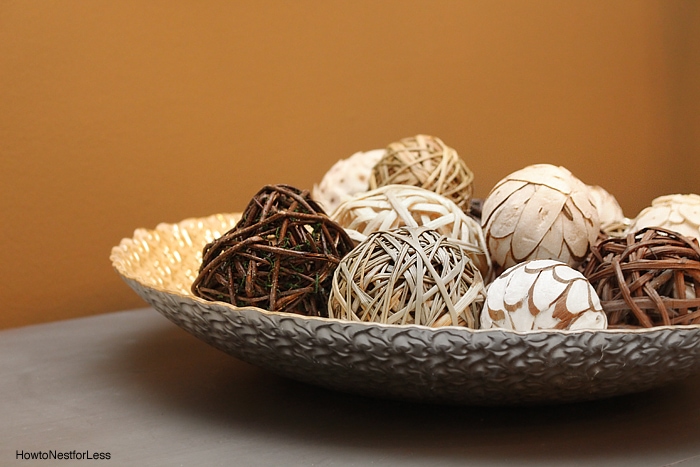 And lastly is my laundry room. I showed you guys this color a couple weeks ago, Luxury Beige from Clark+Kensington at Ace Hardware. It's a subtle purple color with grayish tones.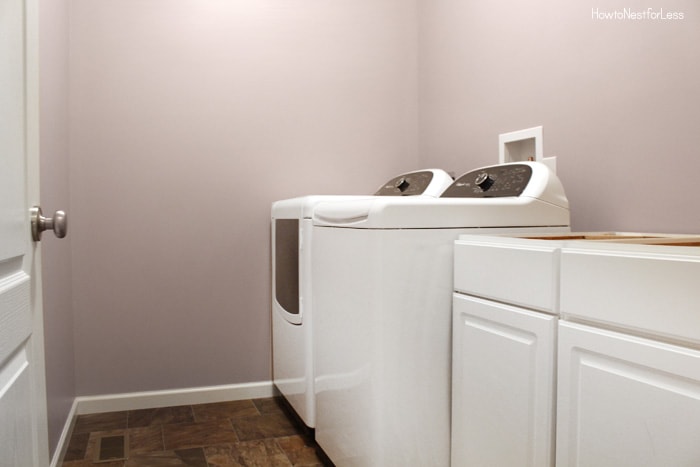 I'm working on putting the finish touches on this room as well, like these adorable laundry posters I picked up from Amazon for $8… for ALL 4 prints! They're 8×10 inches and all I had to buy were the frames. I'll try to show you guys the entire reveal next week!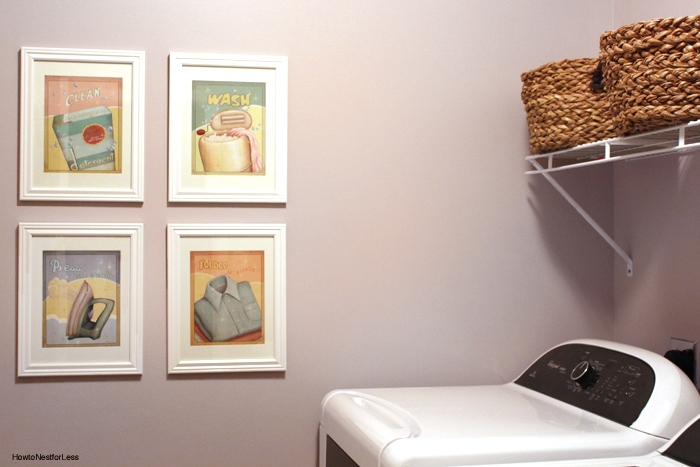 So as you can see there's a bunch of projects going on around here. There's just something about Spring and the nicer weather that makes me want to get off my tush and pick up a paint brush!