There's nothing like a home made birthday gift for ones you love! So with my mother-in-law's birthday fast approaching, I decided to make her something from the heart.
I found this lovely little craft on Pinterest and knew it was the perfect project. What makes this so special? Well my mother-in-law has 18 grandchildren and her home is DEFINITELY a place where cousins go to become best friends!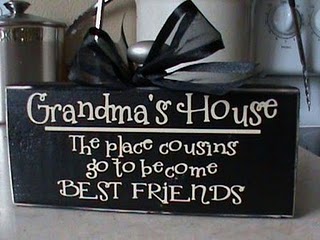 So I found this… well, I'm going to call it a candle holder… from HomeGoods last week. It was the perfect blank slate for my craft!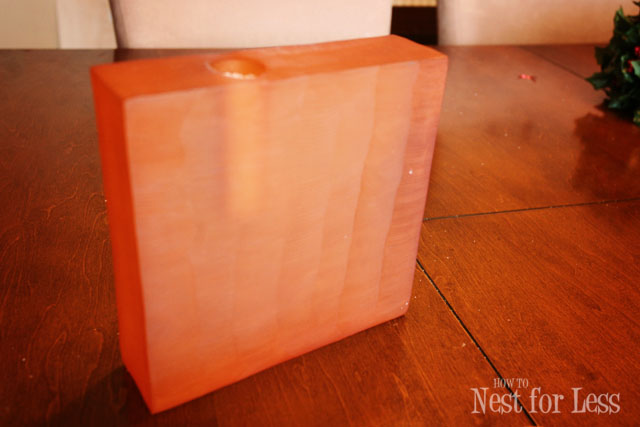 First thing I did was get a large gold wire ribbon to add a little embellishment to the craft. I decided to cover up the candle holder hole. I cut a piece of Styrofoam to size, tied the ribbon to it and slipped the ribbon and Styrofoam into the hole. This method secured the ribbon pretty well so YAY for problem solving!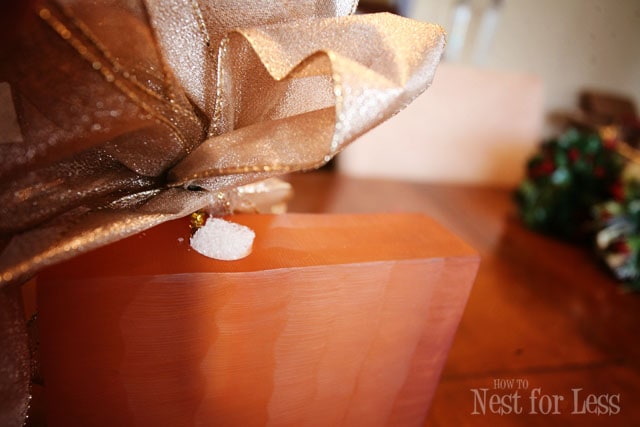 Next I whipped out my new handy dandy Silhouette Cameo and got to work! I created the text with a font called Will & Grace (if you knew the logo for the show it totally makes sense!) and sent it to print on white vinyl sticker paper.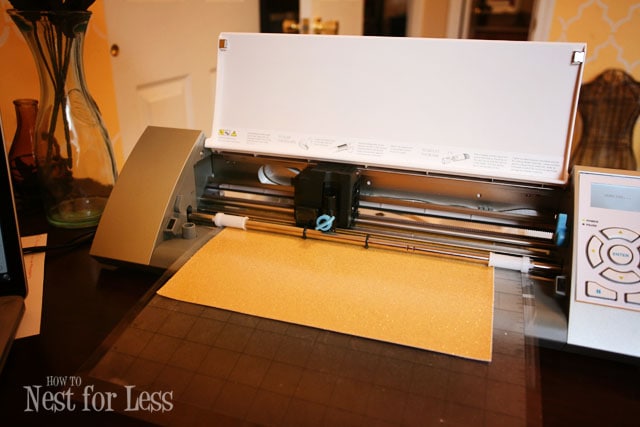 When the Silhouette Cameo was done cutting, I backed it to the transfer paper that came with my vinyl lettering kit.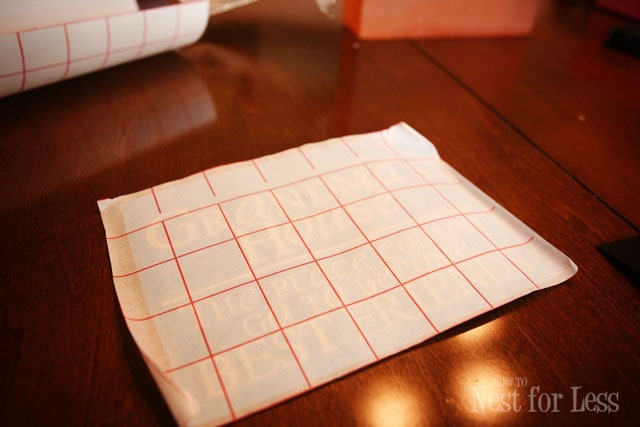 I aligned the message on the candle holder and stuck it on! I used the Silhouette scraper to really press the vinyl lettering into place before I peeled up the transfer paper. Voila! It's on there and looks PERFECT!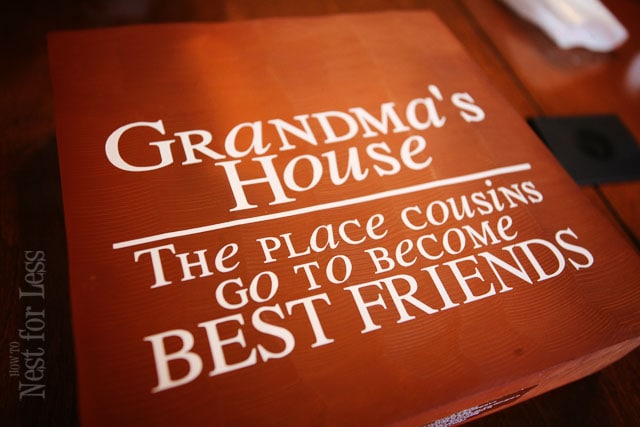 I decided to add a little pizzazz just above the message and put a little swirly scroll on top.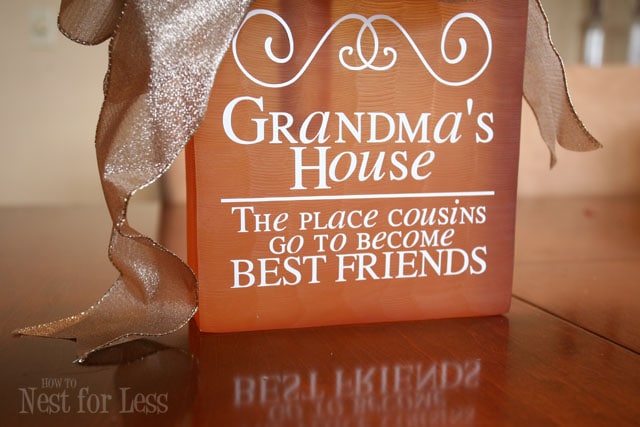 I also added just a bit of hot glue to adhere the ribbon to the block in a couple of places just so it laid perfectly. And that's it! Very quick project, plus it only cost me about $13 total! Nothing like a personalized gift with a special message from the heart. LOVE!