So for any of you who may not be "friends" with How to Nest for Less on Facebook, then you probably haven't heard the exciting news!
Great Day St. Louis from KMOV Channel 4 asked me to do a craft segment on their morning show next Tuesday, November 22nd (the day after my 30th birthday, EEK)!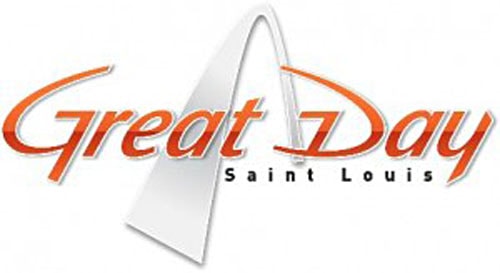 I'm super excited to share some holiday projects with their audience and my loyal followers. I should be going LIVE some time between 9:15 and 10:30. Once the video segment is posted on KMOV's website, I'll share it here on my site and on Facebook. Can't wait for next Tuesday! I'm excited… and a little nervous 🙂

Thanks to everyone who spread the word about my little blog. It's growing like crazy and hearing from you guys daily keeps me motivated to try new things and explore new creative outlets. MUCH LOVE to you all!