OK folks. I need your input here. We're in the process of making some pretty important decisions about the new home we're about to build. For me one of the biggest that will change the entire flow of the house is satin nickel vs oil rubbed bronze.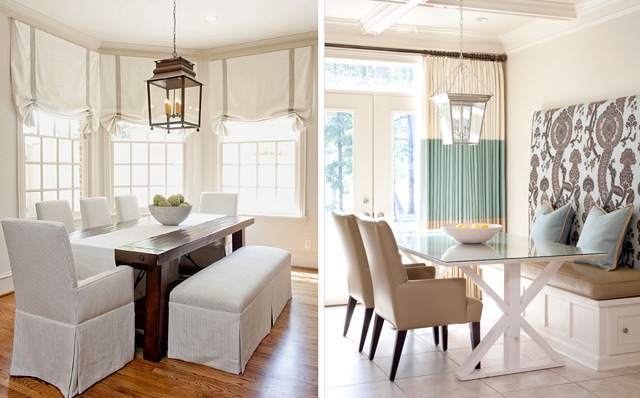 There are a couple different areas where this decision will come into play. Door hardware, cabinet hardware, lighting.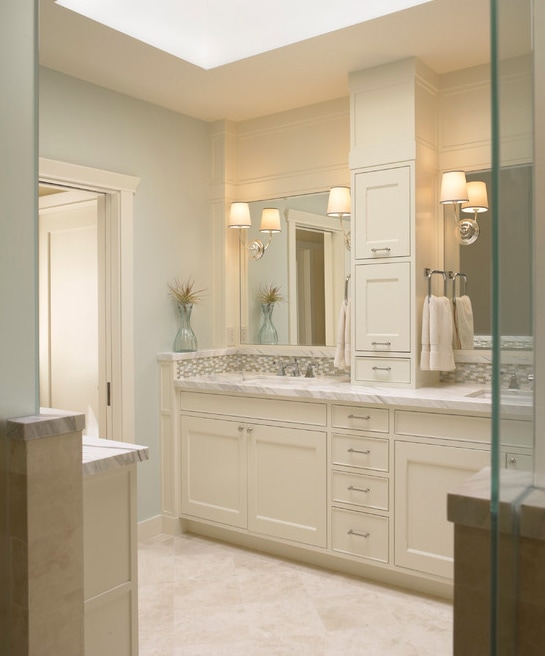 source
So would you mix and match the metals throughout the home? Stick completely to one metal throughout? This satin nickel vs oil rubbed bronze thing seriously has my head spinning.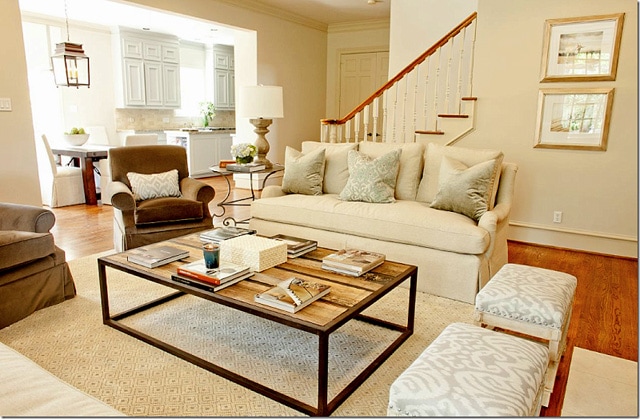 source
Oil Rubbed Bronze
Oil rubbed bronze seems to look great with traditional furnishings: dark toned woods, neutral wall colors, rich accent colors. But is it too trendy?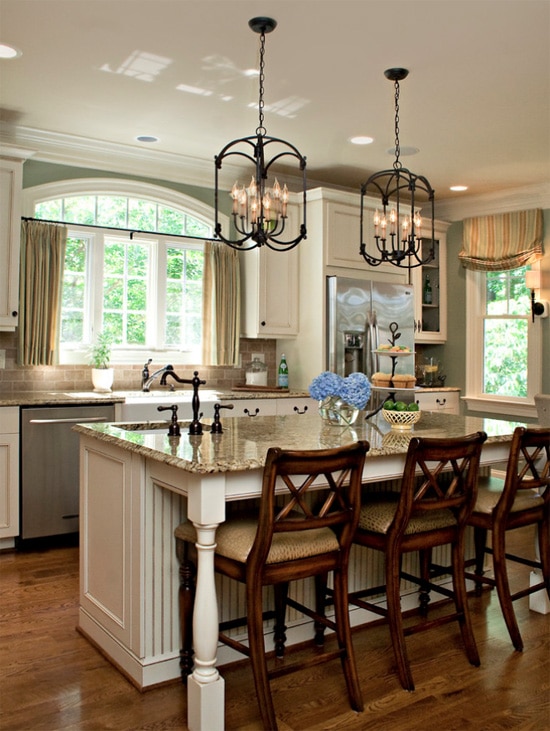 source
Satin Nickel
Satin nickel looks great with more modern finishes or subdued looks: cool tones, lighter color schemes since it seems to blend in more with whites, grays and pastels.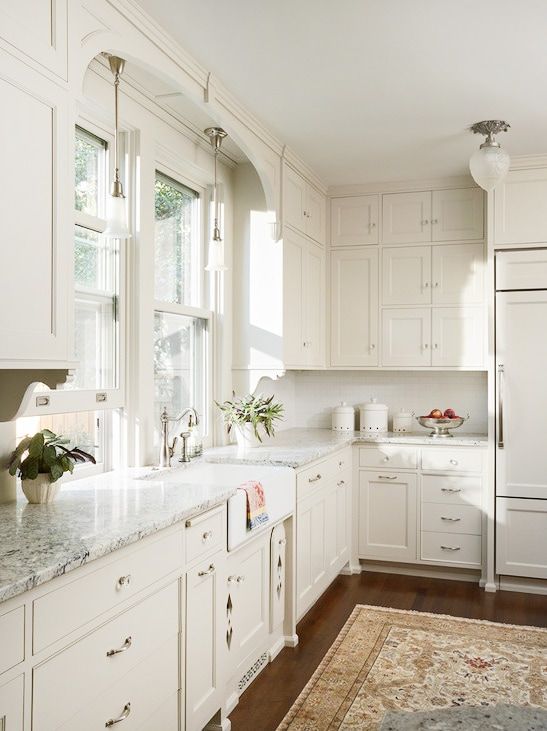 source
Let's first discuss door hardware. Our current home has the old brass doorknobs, yack. I knew right off the bat that in the new home I either wanted satin nickel or oil rubbed bronze instead. But then I started thinking about the colors throughout the rest of our home.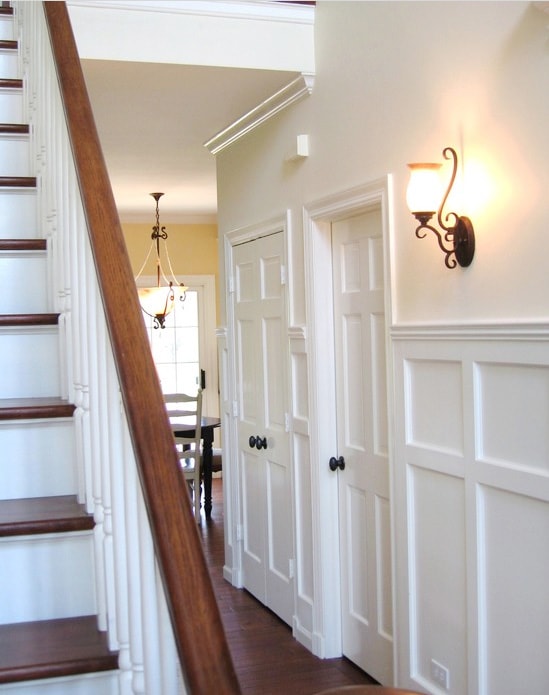 source
In the kitchen we plan on having white cabinets with creamy gray countertops. Both oil rubbed bronze or satin nickel would go really well with the color scheme. The lighting and cabinet hardware is satin nickel, plus we will have stainless appliances. OK, so satin nickel door hardware, right? Well, maybe…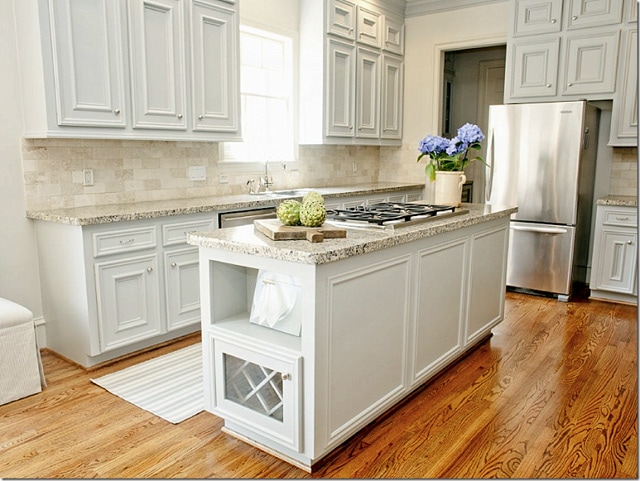 source
Because then I start to think about the rest of the house, like our foyer. From that space you can see our living room, dining room, and the great room which all have traditional dark wood furniture. So I guess I should consider lighting in those 3 different rooms, and door hardware throughout?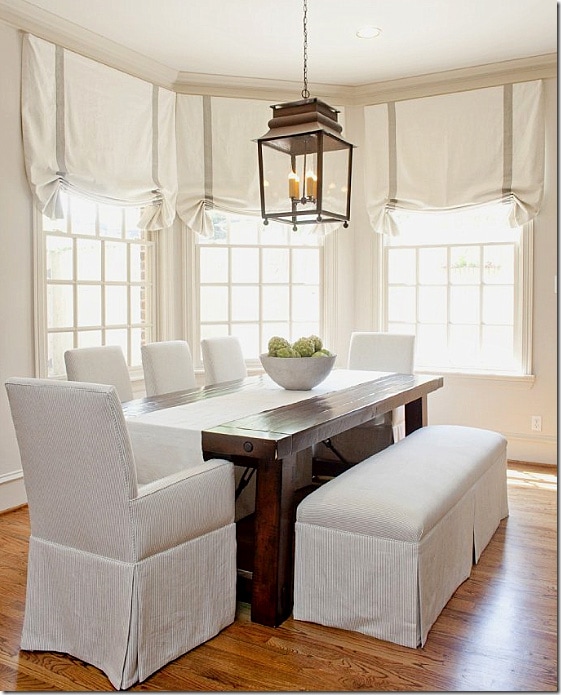 source
Do I have to worry about our kitchen and bathroom fixtures as well? Oh, and to throw another wrench in the toolbox we'll have dark hardwood flooring. Yep, my head is spinning again.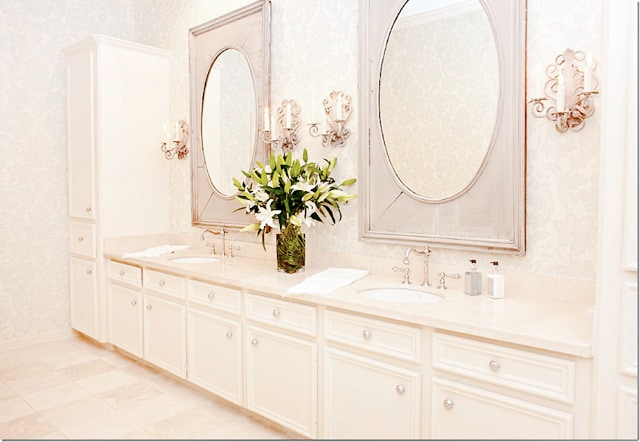 source
So what would you do?
Mix and match the metals throughout the home?
Stick completely to one metal throughout?