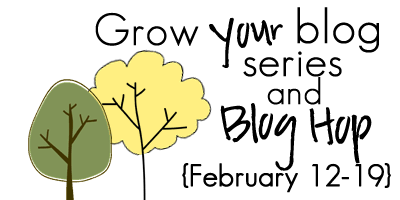 .
Well if so you know it was über successful!
How successful?

Yeah, pretty amazing!
So Kelly's decided to do it all over again and invited ME to be one of the co-hosts!
.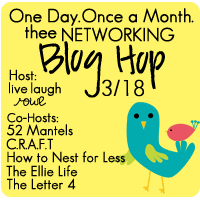 .
SAVE THE DATE!
A fun & fantastic networking Blog Hop
Sunday, March 18th
Here's how this Blog Hop is going to roll.

Yep, I'm pretty excited!
What a great way to meet new bloggers and find amazing new projects.

SEE YOU THEN!