It's giveaway time! Today I have a fabulous one from SCENTSY! I'm a huge fan of their products and this past week I was lucky enough to get to try out their new Scentrend for 2013, Voilet Leaf!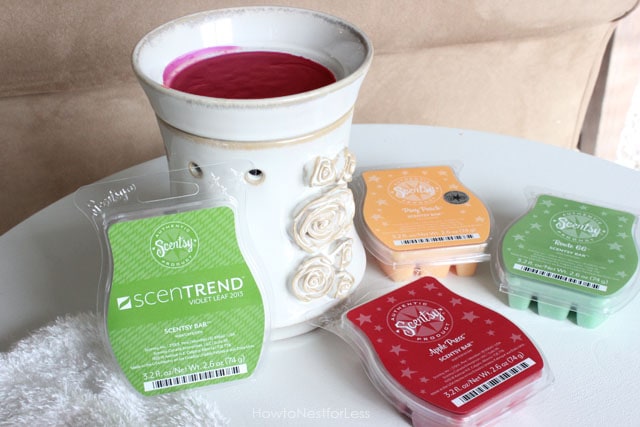 The new Voilet Leaf is a great scent for rest and relaxation… just what I needed after this crazy holiday season! I snuggled up in my furry Sonoma slippers and soothing beauty mask, plugged in my Voilet Leaf Scentsy with a bit of the Apple Press scent, and took just 10 minutes for myself. It was heaven!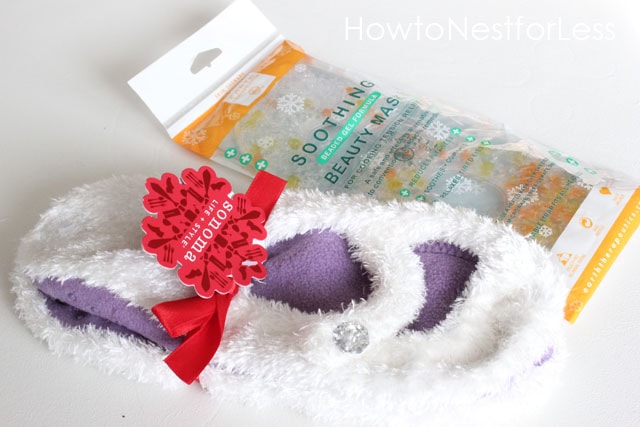 I love the sweet, clean smell of this new scent. Extracted from the leaves of the violet plant, the Violet Leaf fragrance exudes an organic, green fragrance. It's the perfect mixing fragrance, or great to use alone!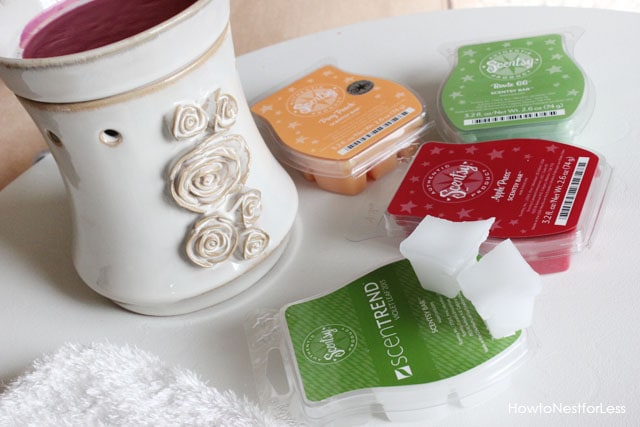 To get started you just place one or more sections of a Scentsy bar into the warmer dish, plug in and turn it on. Super easy to use!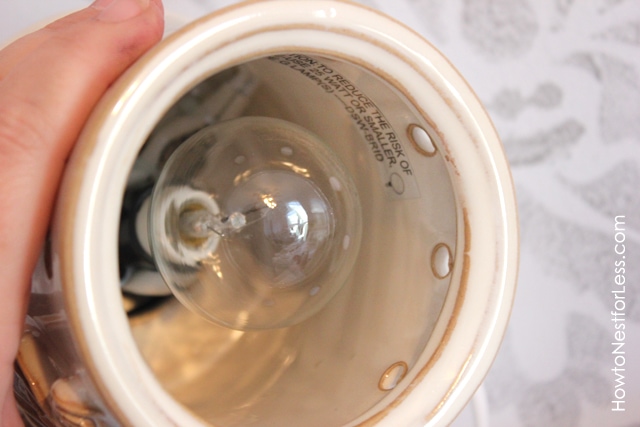 In case you're not familiar, Scentsy warmers use a low watt bulb to slowly melt specially formulated wax in tons of different fragrances. There's no flame; you just plug it in for a safe way to enjoy their sweet smells.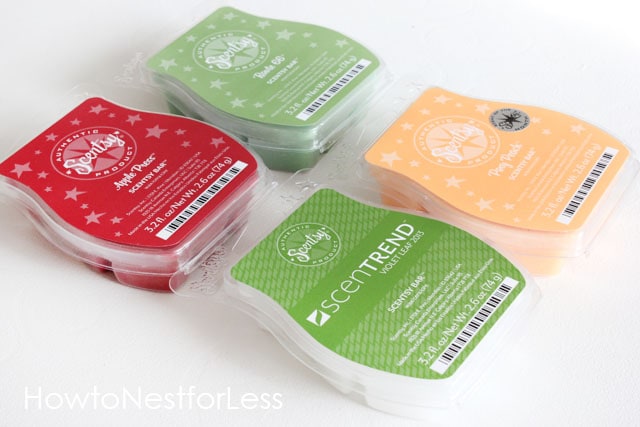 The new VoiletLeaf Scentrend for 2013 won't be available to purchase until February 1st but one lucky winner is going to win it along with a Scentsy warmer of your choice and 1 Scent pack of Posy Peach!
So, wanna win some Scentsy? Here's what you could win…

1 free Scentsy warmer of your choice
1 Scent pack of Violet Leaf, the new Scentrend fragrance of 2013
1 Scent pack of Posy Peach
Yep, that's it. Super easy.
.
One lucky winner will be chosen at random.
Winner will be announced Friday, January 11th.
US residents only.
.
Since the new Voilet Leaf doesn't officially go on sale until February 1st, the winner will need to wait just a bit for their shipment!