So the holidays have come and gone this year, and my house almost feels empty without decorations busting from the seams. I still wanted a little bit of winter flair so I decided to create a fun and festive Pinecone Winter Wreath using my favorite winter colors, silver & blue.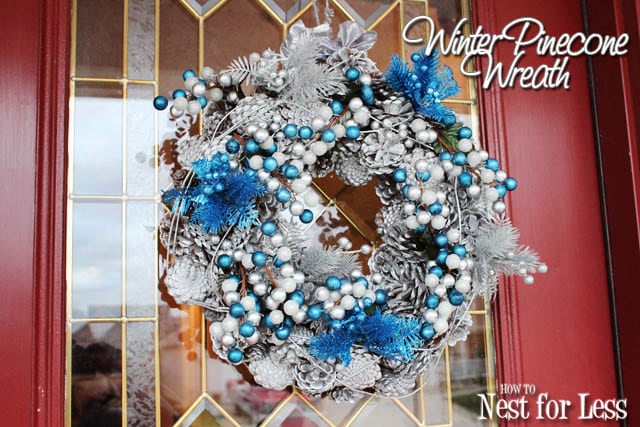 Pin It

First I gathered my supplies:
Grapevine wreath
Pinecones
Silver & blue picks
Silver metallic spray paint
Hot glue gun
Crafting wire
Silver ribbon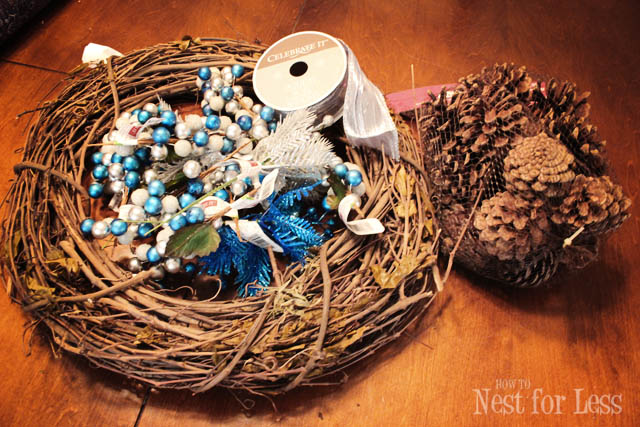 I attached the pinecones that I found on clearance from Michael's using craft wire and hot glue. I made sure to completely cover the grapevine wreath with as many pinecones that would fit comfortably.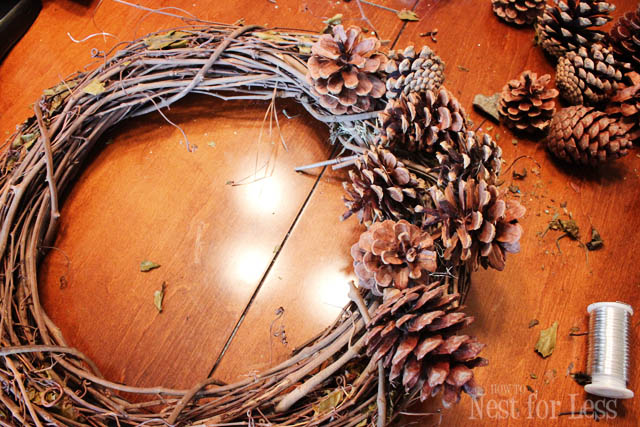 Once all the pinecones were in place, I spray painted the entire wreath in Rustoleum's metallic silver.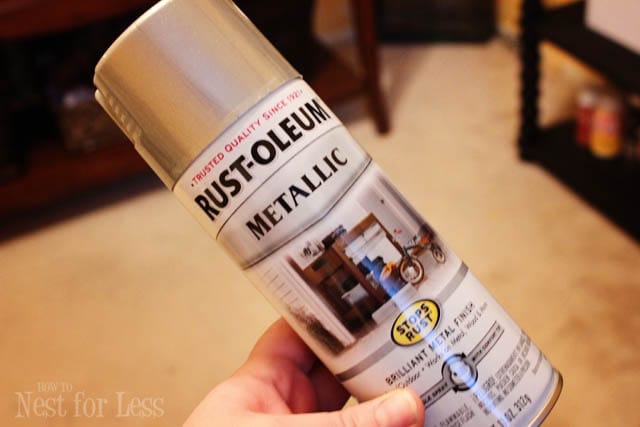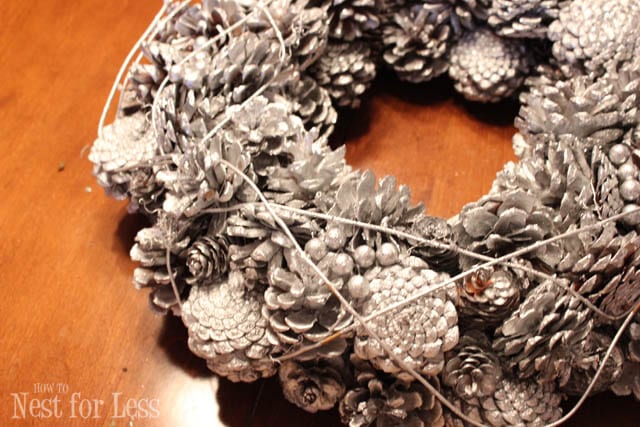 Now it's time to start adding the silver and blue floral picks that I got from Michael's on holiday clearance. Normally prices at $1.29 each, I got these for 70% off!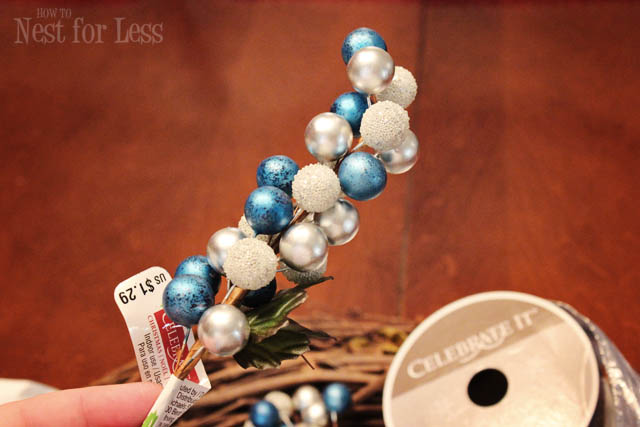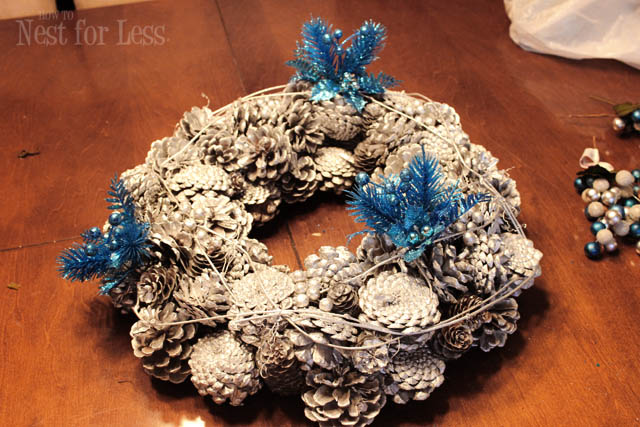 I used my hot glue gun and craft wire again to make sure all of the blue and silver picks were securely attached to the pinecone wreath. I also added some silver ribbon to the top for hanging on my front door. And that's it!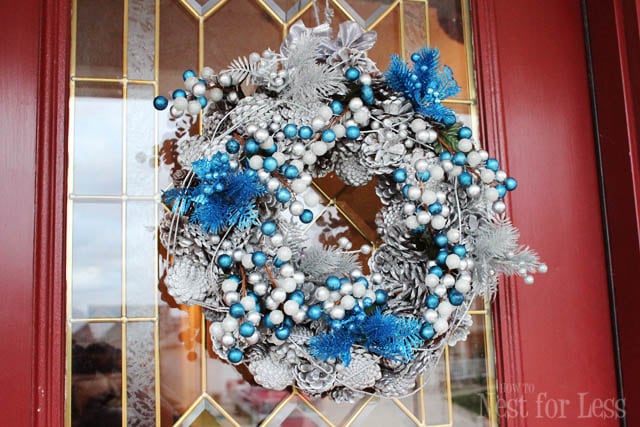 A beautiful silver and blue pinecone wreath to keep your door festive throughout the winter months!