Happy Monday everyone! We had some beautiful weather outside over the weekend (until Sunday night, prayers to those affected by the storms!) so it was time to cross some Fall Maintenance items off my to-do list.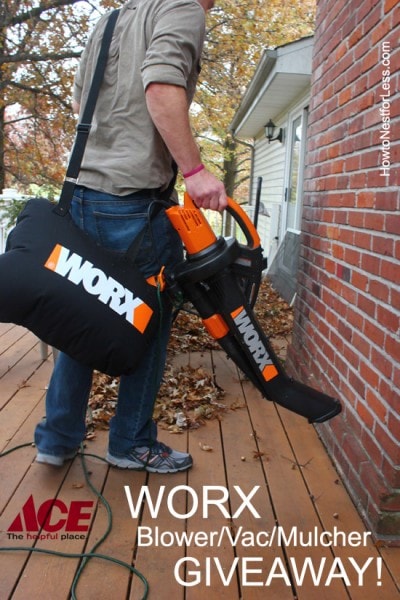 Since we're living with the in-law's for another 2 weeks until the house is done, I thought I'd do something nice for them and clean up the leaves in their backyard and off the deck. Ace Hardware gave me the WORX Blower/Vac/Mulcher to try out and what's even better?
They have me an extra one to give away to one of YOU!
This Worx Trivac™ is actually really, really cool. It's a blower, vac and mulcher all in one. Very lightweight and easy to carry around. You can even carry the leaf collector bag using the shoulder strap so you can do everything with one hand!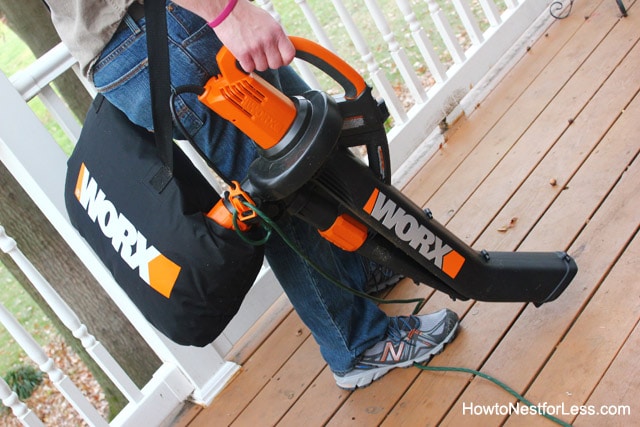 And there's an easy blow/vac switch.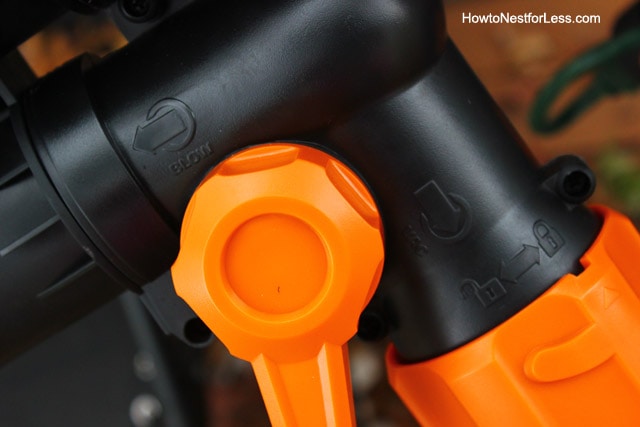 And the Worx Trivac automatically mulches everything for you. Saves tons of space in my trashcans from the normal big old leaves. You'll be amazed how much you can actually pick up without having to empty the bag!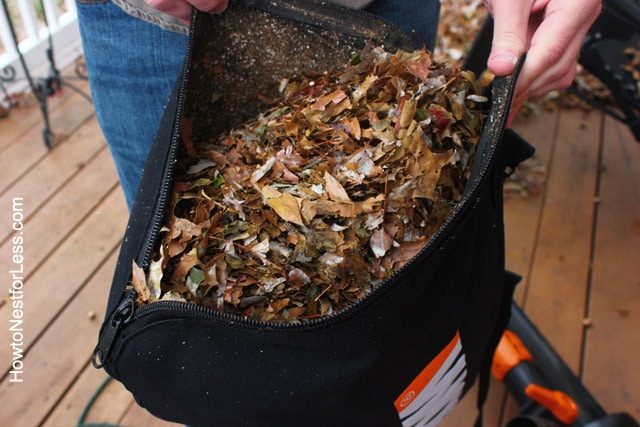 Too bad it only lasted about 24 hours before this deck was completely covered again…  but at least I know it only takes me about 10 minutes to clean it up now!
So, who would like to win a Worx Blower/Vac/Mulcher?
If you want to see more projects from the Ace Hardware team,
check them out HERE!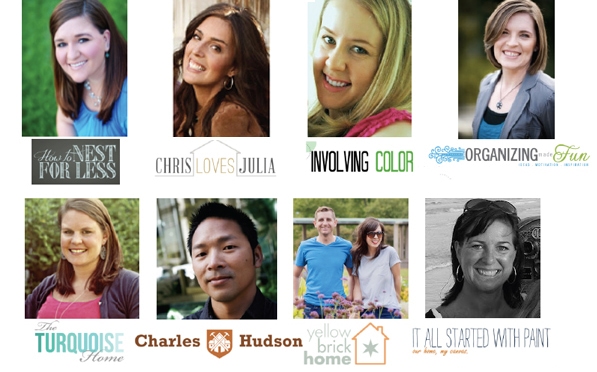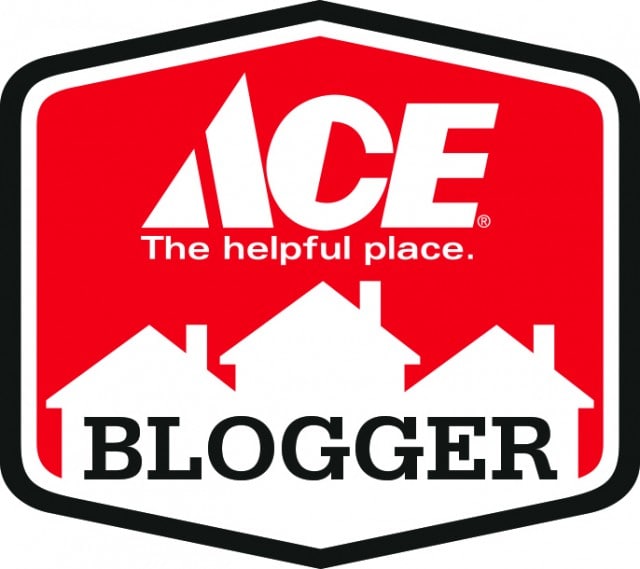 Disclosure: I am an Ace Hardware DIY Blog Team Member and was provided with an Ace Hardware gift card to purchase items for my project.  I was also compensated for my time to use the products.  All opinions are 100% mine.