Remember a couple weeks ago I gave you guys a behind-the-scenes sneak peek at my Emerson lighting video? Well I'm happy to announce that's it finally ready and you guys get to see it today!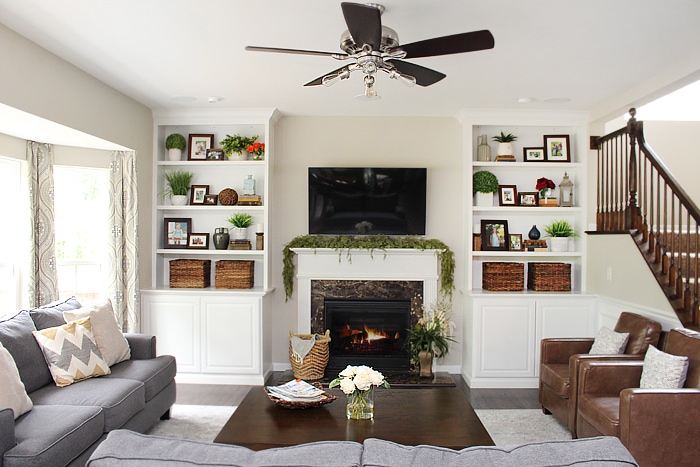 So a quick back story, we upgraded my ceiling fan and bathroom fixture with the new Emerson Vintage Light Bulb Adapter. I absolutely LOVE how it changed up the look and feel of my room.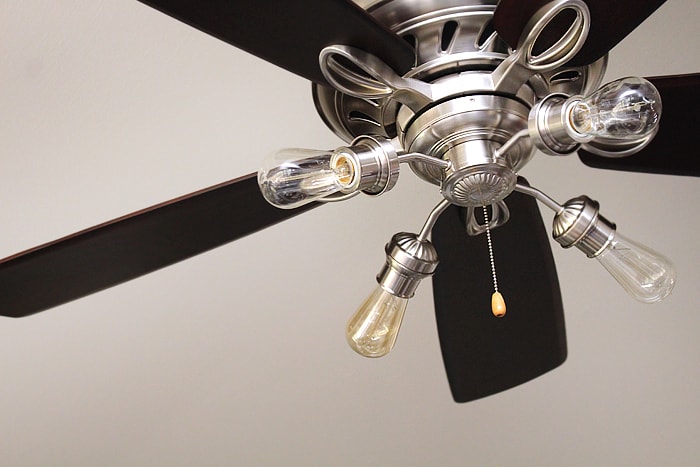 Perfect for farmhouse, vintage, industrial style…
or just if you want something new!
The best part is this is an update for the current lighting in your home.
Yep, you don't have to replace your entire fixture!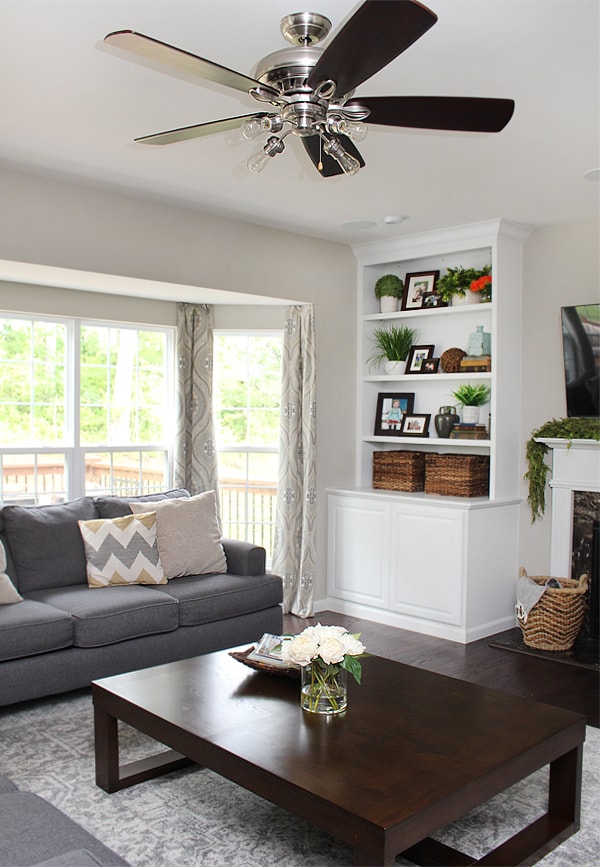 SO YOU GUYS READY FOR THE VIDEO?
(you can always check out my YouTube page too!)
WHAT DO YOU THINK?
Pretty cool, right?!
And the good news is Emerson would like to get you guys in on the fun and are offering a promo code for $5 off a set of Vintage Bulb Adapters on their website (so you can get it for only $34!).
The promo code is NESTFORLESS5 and will expire on 9/30/16.
Visit their website here to buy it now!
And Friday I'll be hosting a giveaway for a FREE ceiling fan and vintage bulb adapter.
Stay tuned!!