Now that it's back to school season for us I'm always trying to find quick and easy dinners, especially since we have soccer or volleyball at least 3 nights during week. Mexican is always a big hit in my house so I decided to take a spin on an old favorite and try Mexican Meatballs!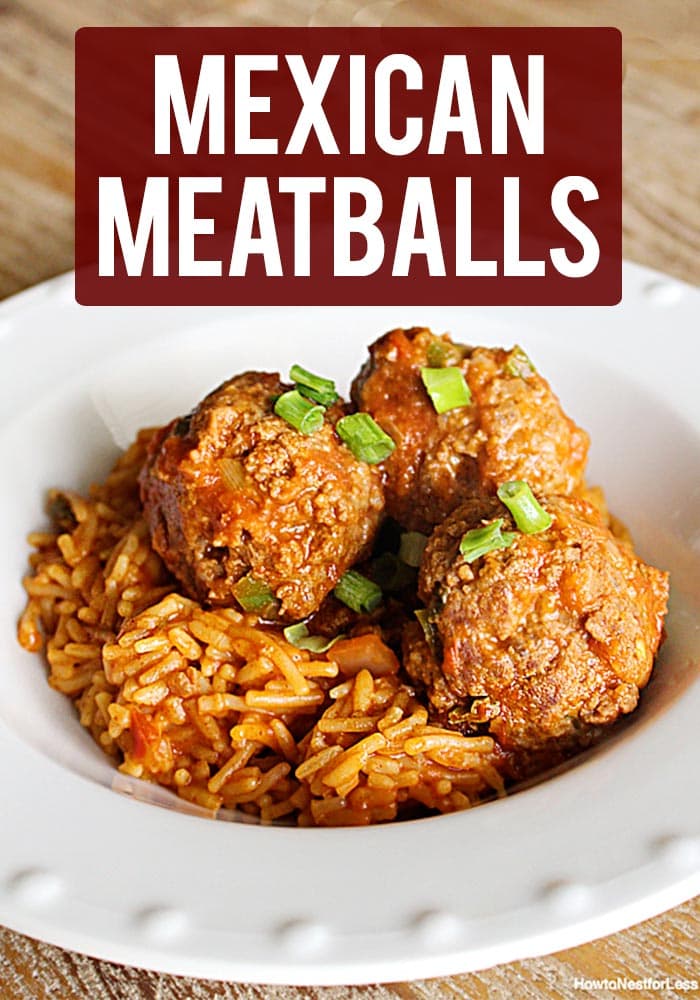 INGREDIENTS NEEDED FOR MEXICAN MEATBALLS:
1 lb ground beef
1 package taco seasoning
1/2 cup dry bread crumbs, unseasoned
1/4 cup chopped green pepper
1 egg
1 1/2 cups salsa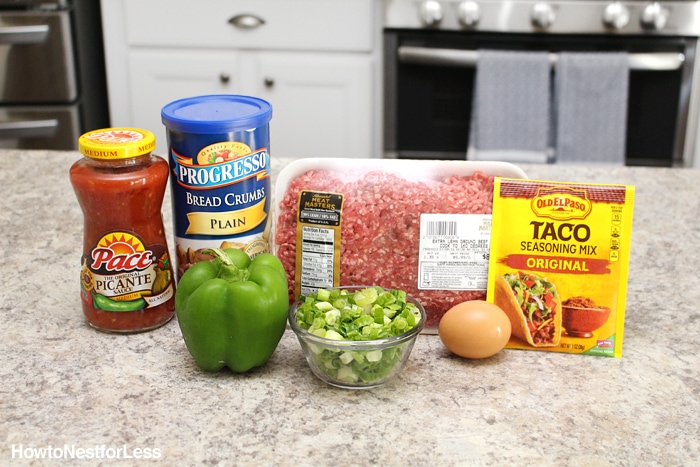 DIRECTIONS:
In a large bowl, combine all ingredients except salsa and mix well.  Form into 1 inch balls.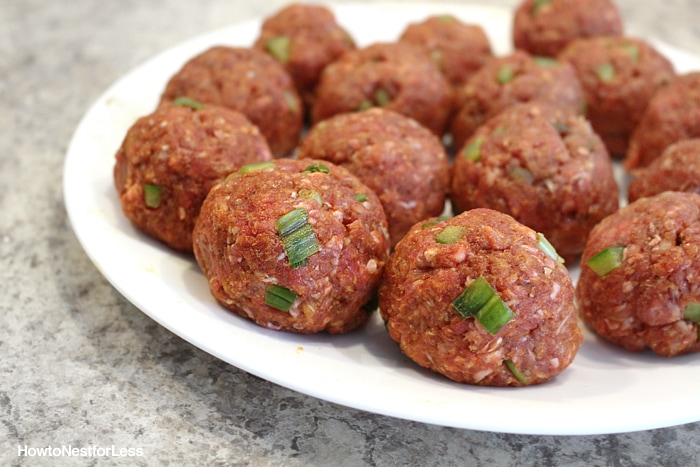 In a large skillet brown the meatballs on all sides and drain fat. Add salsa to the skillet and bring to a boil. Reduce heat and simmer for 10 minutes uncovered.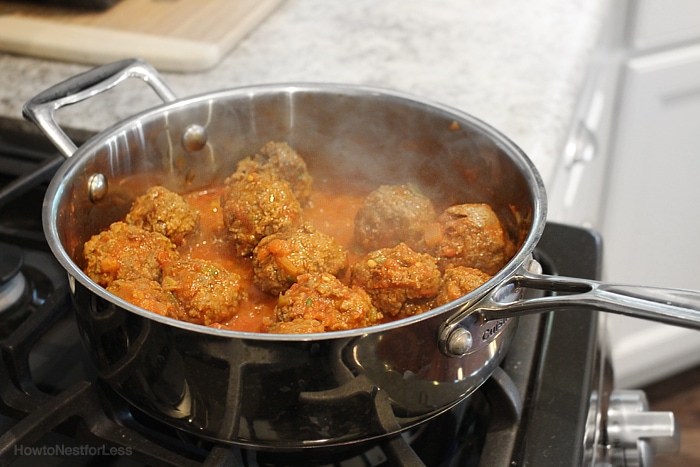 Serve on top of Spanish rice and you're done!
Super simple and quick dinner, plus the whole family will love it.
Leftovers are amazing, too!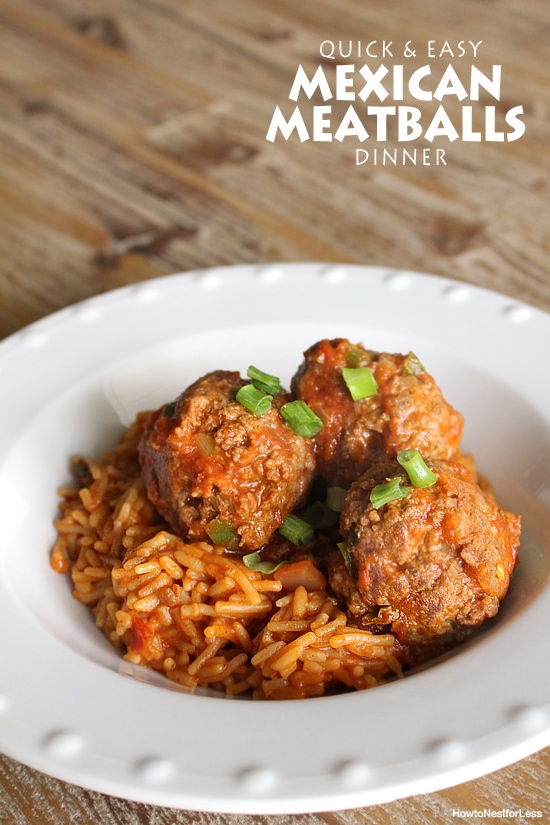 If you want to see more recipes ideas for your family,
CLICK HERE!