Have you ever wondered about brushed nickel vs satin nickel finish? In all reality, both finishes are actually very similar in terms of style. However, there are some subtle differences that could affect your decision when choosing either type of finish.
When you're purchasing kitchen appliances or fixtures, you need to take many factors into consideration before making a final decision. One important factor is the finish.
In order to help you make an informed choice, this article will explore the differences between these two types of popular finishes so that you can find the one that best suits your needs.
What is Brushed Nickel Finish?
How Brushed Nickel Finish is Created
Brushed nickel is a nickel plating, typically over brass or zinc, that has been treated with an abrasive. The abrasive is applied in one direction, resulting in a brushed appearance. 
Appearance
Brushed nickel fixture coating is semi-satin, so it isn't very shiny or matte. It has a non-reflective texture and dull appearance.
Brushed nickel finish is a classic finish that is often used on metal products, such as appliance pulls and door handles.
The muted shine of the brushed nickel mixed with its neutral tones makes it one of the most popular finishes for both commercial and residential spaces.
Brushed nickel creates a softer look for your fixtures and hardware.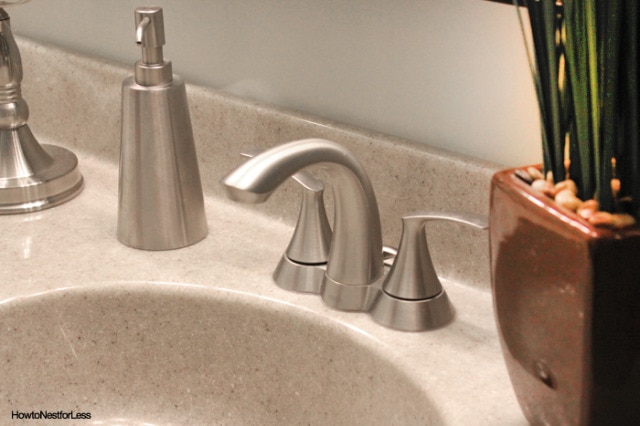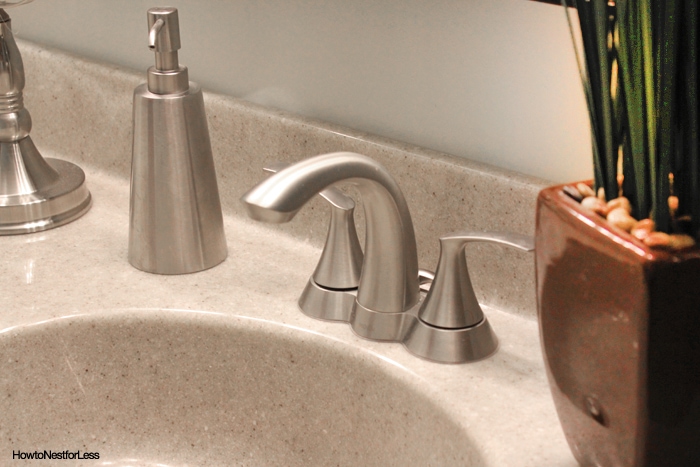 Durability
As a plus, the material does not require special care or frequent cleaning due to its durability and low-maintenance nature. It doesn't easily scratch or stain.
What is Satin Nickel Finish?
How Satin Nickel Finish is Created
Satin nickel coating is made by buffing the metal after it has been electroplated with nickel. The end result is a smooth appearance and low sheen.
Appearance
Satin nickel is a type of metal finish where the surface of the material has been treated to create a matte lustrous appearance. The appearance is similar to stainless steel.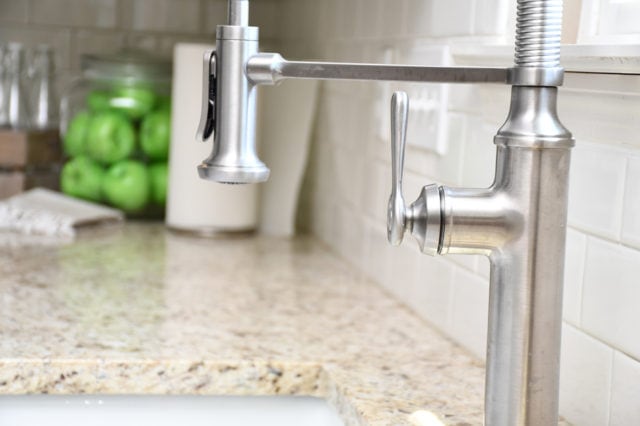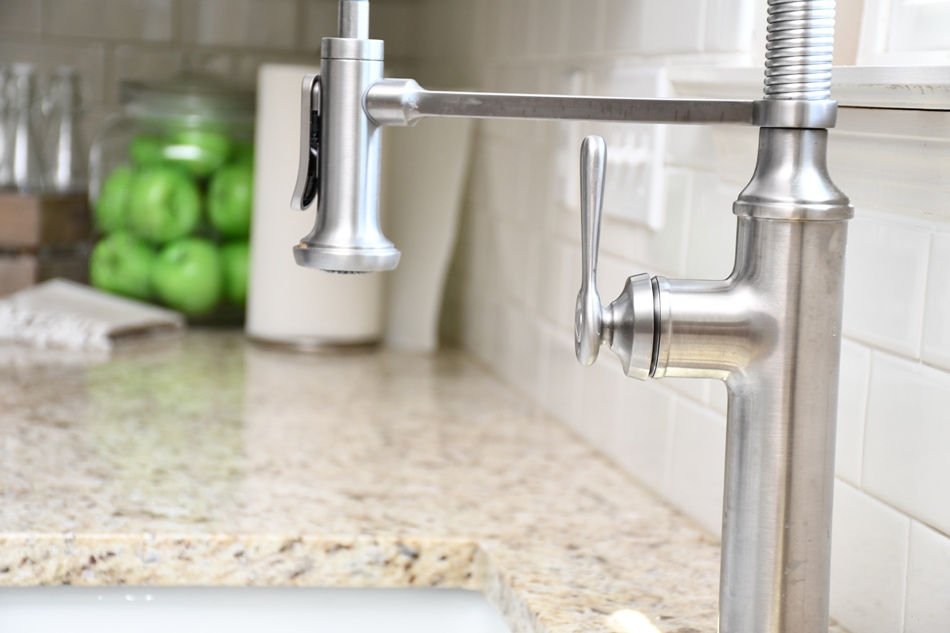 Durability
It is favorable for its durability and longevity. In addition, it does not show fingerprints, water spots, or smudge marks as easily as polished surfaces do. This makes it the perfect solution for bathroom fixtures and hardware, doorknobs, cabinet handles, and other objects that need regular wiping and cleaning.
Satin nickel is also great on light fixtures, cabinet hardware, door knobs, plumbing fixtures, shower heads and other hardware accessories.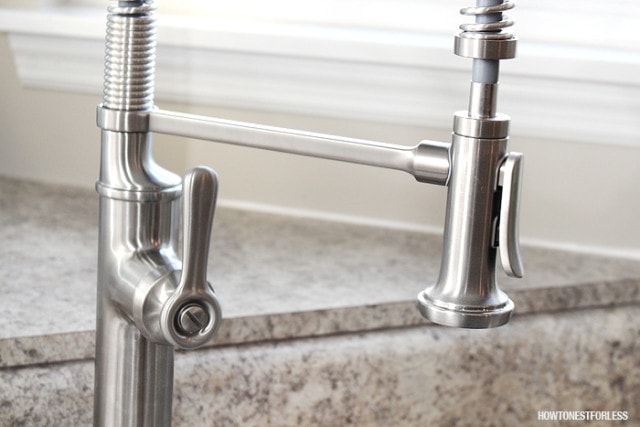 Satin nickel's subtle sheen allows it to closely match many different colors and decor styles.
Brushed Nickel vs Satin Nickel – What's the Difference?
Appearance
The main difference between brushed nickel and satin nickel is the apperance.
Brushed nickel has a matte, dull appearance compared to satin nickel.
Comparatively, satin nickel has a glossier, more lustrous finish that gives it a brighter and more modern appearance.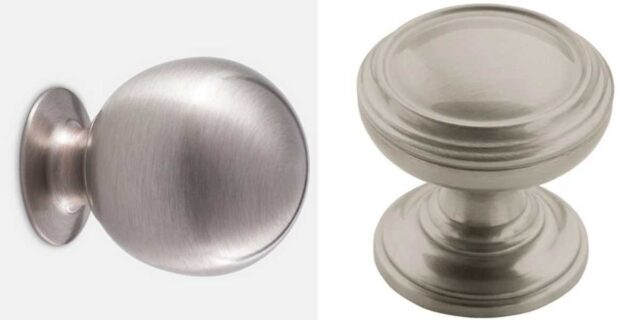 Durability
The two finishes also differ when it comes to durability. The matte textures of brushed nickel tend to keep fingerprints and smudges to a minimum. On the other hand, satin nickel has increased susceptibility to these impressions.
Also, both are attractive finishes. But depending on the design of your room one finish may be more suitable than the other.
Cost
Satin nickel tends to be more expensive than brushed nickel because satin nickel is harder to work with.
Conclusion
In conclusion, the two finishes are similar in their grey color and lustrous features but can differ in the slight variations in finish.
Brushed nickel is darker and does not have a polished feel; it contains tiny lines for a velvety appearance.
Satin nickel is a lighter version of brushed nickel with a low luster glow and soft sheen that offers more intricate details than a matte finish.
While both finishes may be paired in home decorating, they can provide subtle yet distinct contrasts when placed together.