Sherwin Williams Collonade Gray is one of my favorite underrated gray paint colors. See what it looks like in our laundry room as well as rooms in other homes.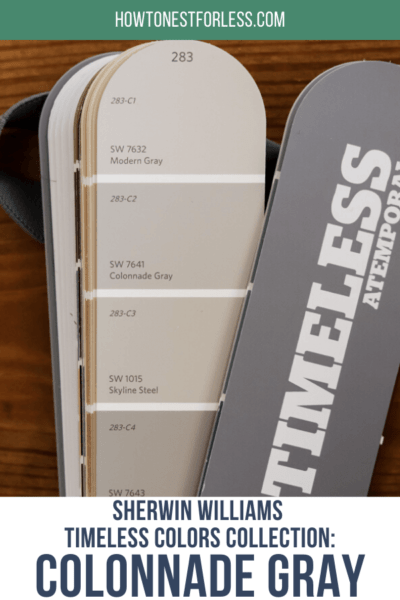 What Color is Sherwin Williams Colonnade (Collonade) Gray?
If you've been searching for a warm gray color, chances are you've run into Colonnade Gray. If you haven't, allow me to introduce you to this gray paint color.
Before we go any further, let me just address an elephant in the room. And by room, I mean the internet.
This paint color according to Sherwin Williams is spelled Colonnade. One L, two Ns.
Colonnade Gray In Real Spaces
Colonnade Gray Painted Kitchen
Rachel from Maison de Pax has this color in her home in the kitchen and her gorgeous laundry room. I talked earlier about how rooms flow when trying to come up with paint colors for your entire house and she definitely thought about this in her own space.
Her laundry room is right off her kitchen and so having the Sherwin Williams Colonnade Gray in both was a great move!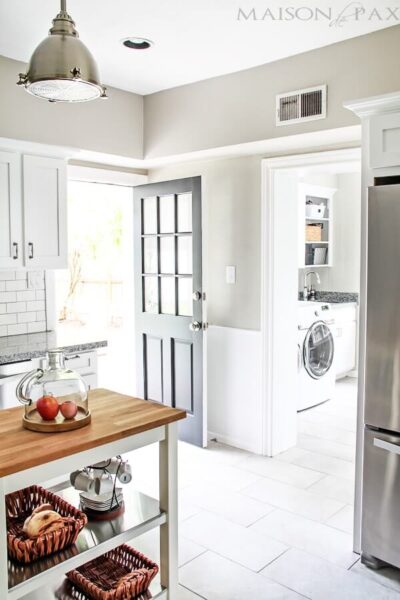 Colonnade Gray Painted Laundry Room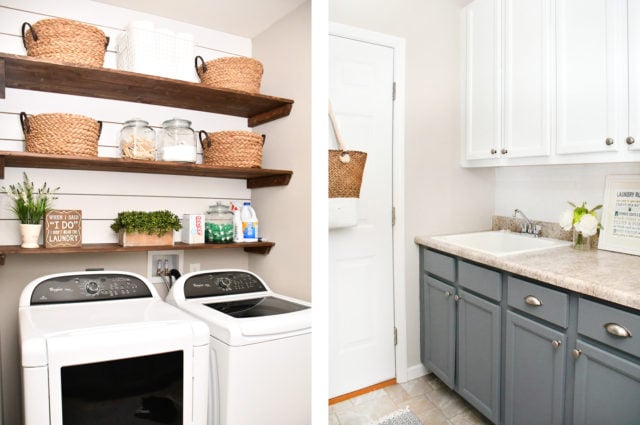 We used this color in our budget laundry room and I love it! This room does not have a natural light so we needed a little bit more of a light gray in here since we were forced to use artificial lighting.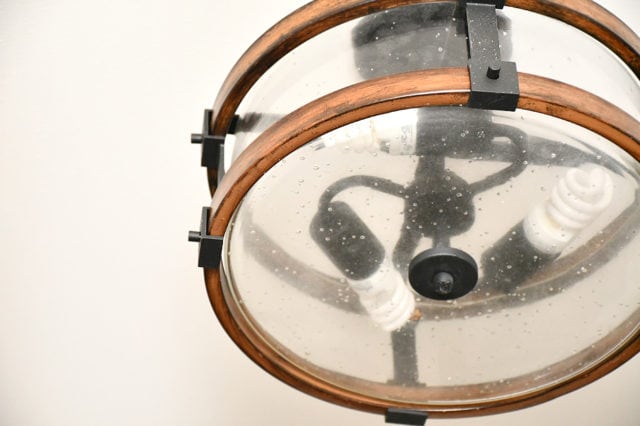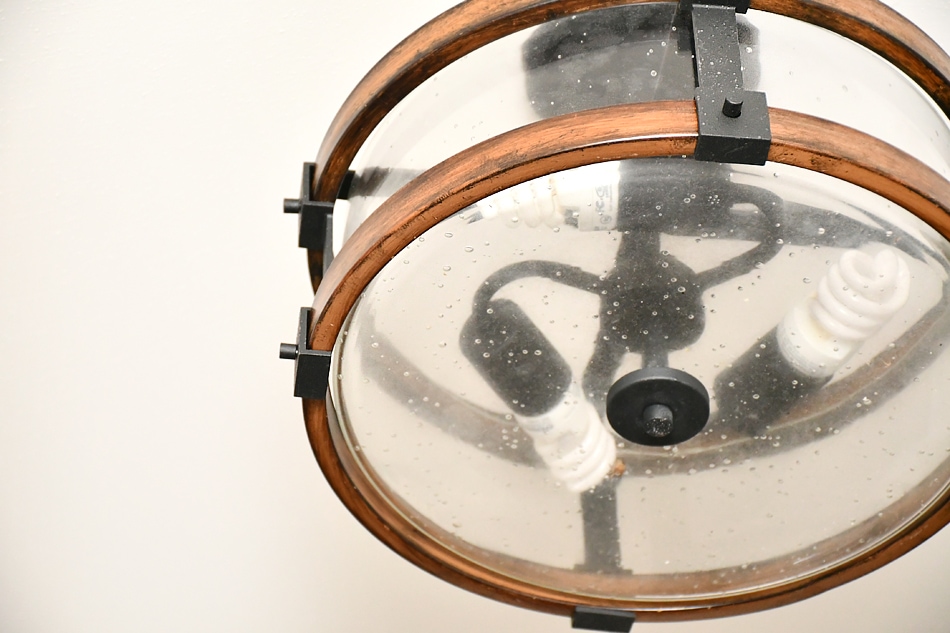 Colonnade Gray Painted Living Room
Don't get me wrong, I love the light we chose for our laundry room, but it's artificial nonetheless.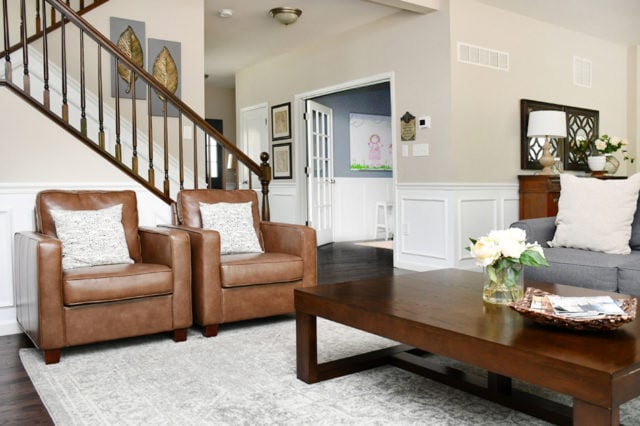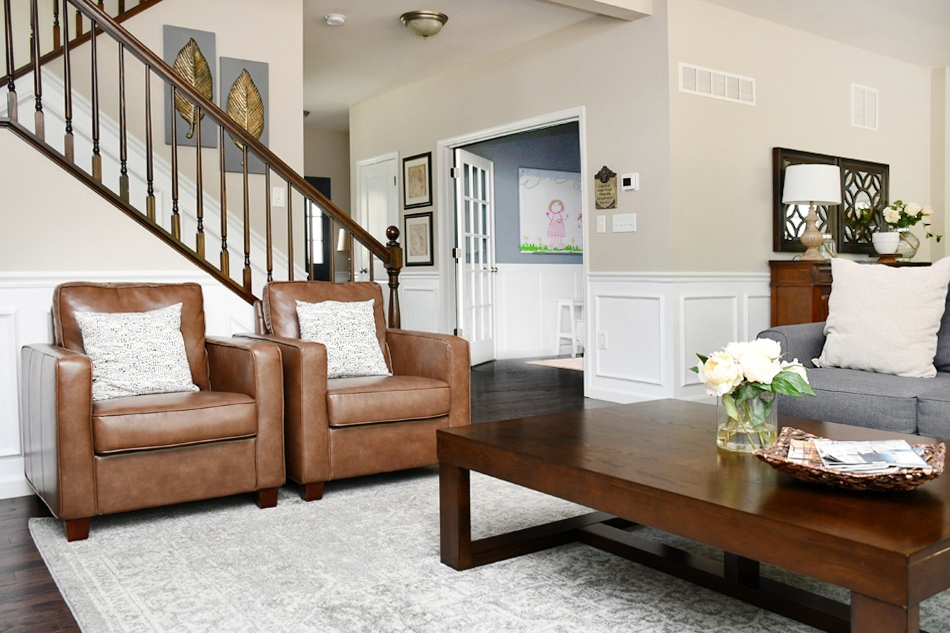 Since our living room has all the natural light, we were able to go with Benjamin Moore Revere Pewter which I wrote all about my love for that color in this post here. Swoon.
When trying to create whole home color palettes, it's important to think how rooms flow or how you want your home to feel. Our laundry room really isn't visible from any other room in our house, but we still wanted the interior paint colors to feel cohesive.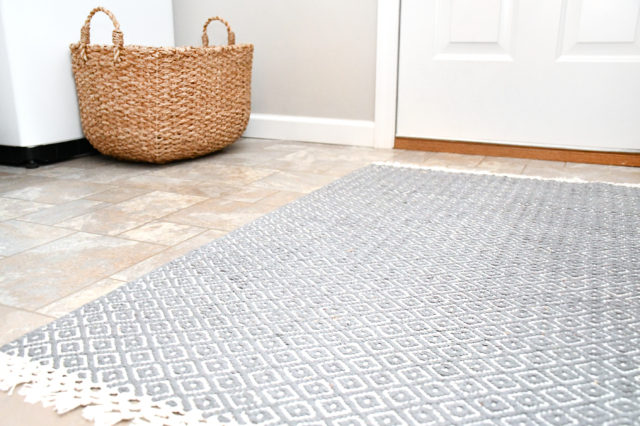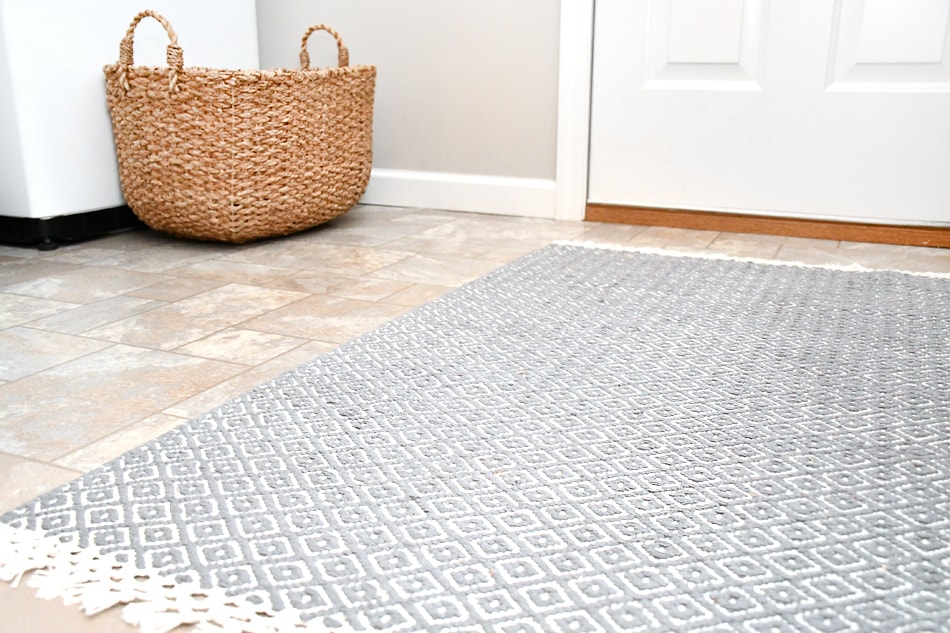 You can see here that our painted white trim looks great with Sherwin Williams Colonnade Gray – again, or Collonade gray if you're into doing things the wrong way. Kidding ;P
Depending on the type of lighting you have, SW Colonnade Gray can have almost a green undertone. I definitely wouldn't consider it a dark gray, but it's really not a pale gray either. Right down the middle.
Comparing Colonnade Gray to Other Popular Gray Paint Colors
SW Collonade Gray vs. SW Agreeable Gray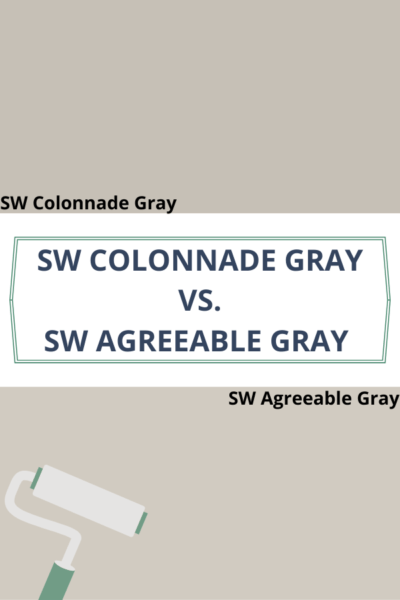 I compared Benjamin Moore Revere Pewter to Agreeable Gray too, but as you can see above, Agreeable Gray is a little bit more of a lighter shade. However, this still also always depends on your lighting situation. I will say that our laundry room is a smaller space and it does not feel dark in here at all!
SW Collonade Gray vs. SW Accessible Beige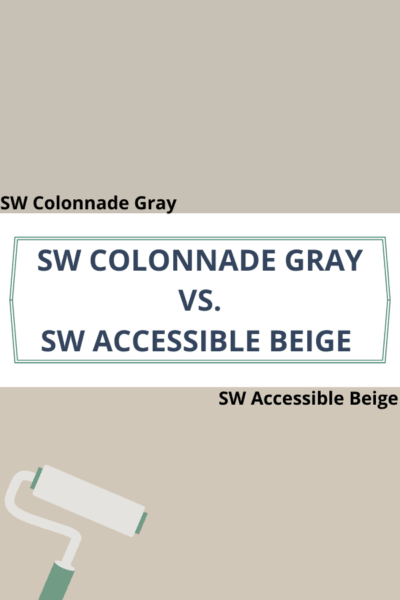 If you can't tell, one of the color trends that seems to be popular is calling colors that are actually beige 'grey'. Ha. But you can see here, again both colors are light beige, but compared with one another, Colonnade/Colonnade Gray definitely has more of a gray tint to it.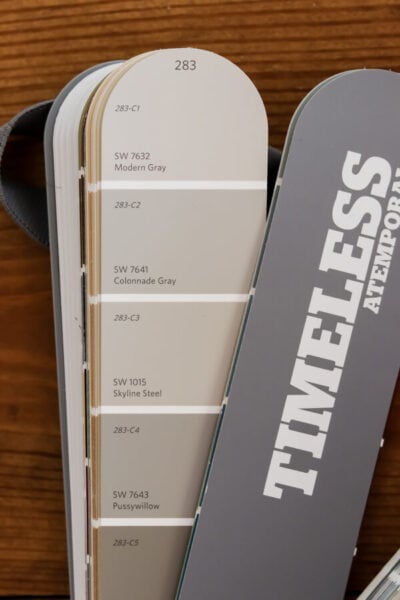 Okay, so I know this isn't a color of the year or anything, but I love this color. I mean it's in the Sherwin Williams timeless color section of the fan deck for crying out loud!
Conclusion
I'm a huge fan of Sherwin Williams colors as a whole, and this one is no exception. Oh! And if you like Sherwin Williams colors but don't have it in your budget, do what I do – Take your color swatch up to the counter at Lowes or Home Depot and they can color match it for you!