Getting ready to design a room? Try designing it on virtually before you spend a ton of time and money investing in the wrong things! I'll show you how!
Affiliate links may be used for your convenience.
It's no secret that I love making mood boards around here before I fully design a room. I've made them for our laundry room, our own bedroom, and our homework room just to name a few! No room is safe around here. And today I'm showing you how to make a mood board!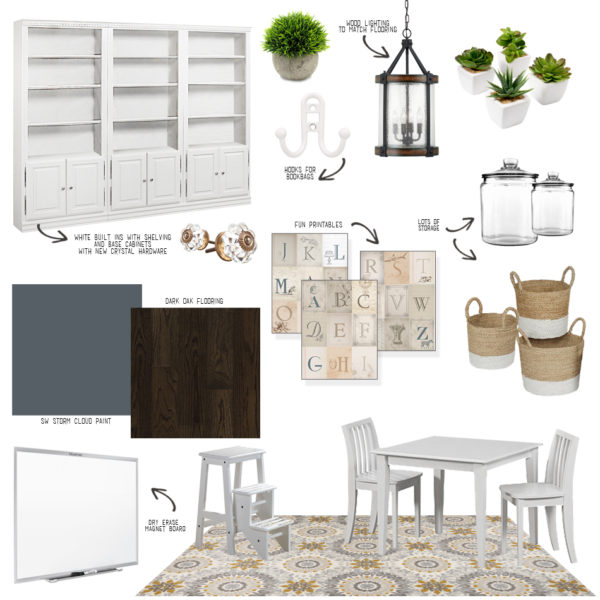 I had always seen mood boards or a digital vision board of sorts or even Pinterest boards about how people plan rooms and knew it was a good idea I just wasn't too sure how to execute it. But I figured it might be a good idea for me to try to give you some help of how to make a mood board for yourself if you're trying to plan a room redesign!
Why do you need to make a mood board?
The short answer is you don't have to. Some of you may have an insane power of visualization and when you're getting ready to make a mood board, you can just see it in your brain and bring it to life in your space.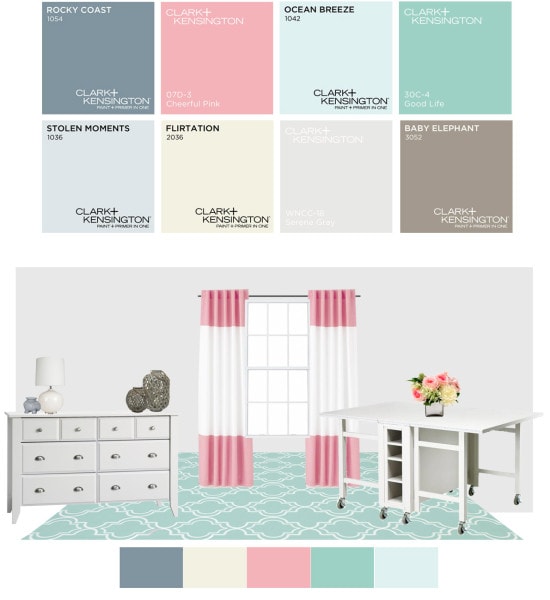 Is that some kind of witchcraft or something? Something you learned at Hogwarts maybe? My brain just does not work this way and I have to see color schemes, design elements, and room layouts in one place so that I don't get overwhelmed and confused when trying to design a new room.
What is the point of a mood board?
It's important to remember that a mood board is for inspiration. It doesn't mean that every single piece that goes on your mood board has to be used in your room. These are simply images that represent the final project of your dream room.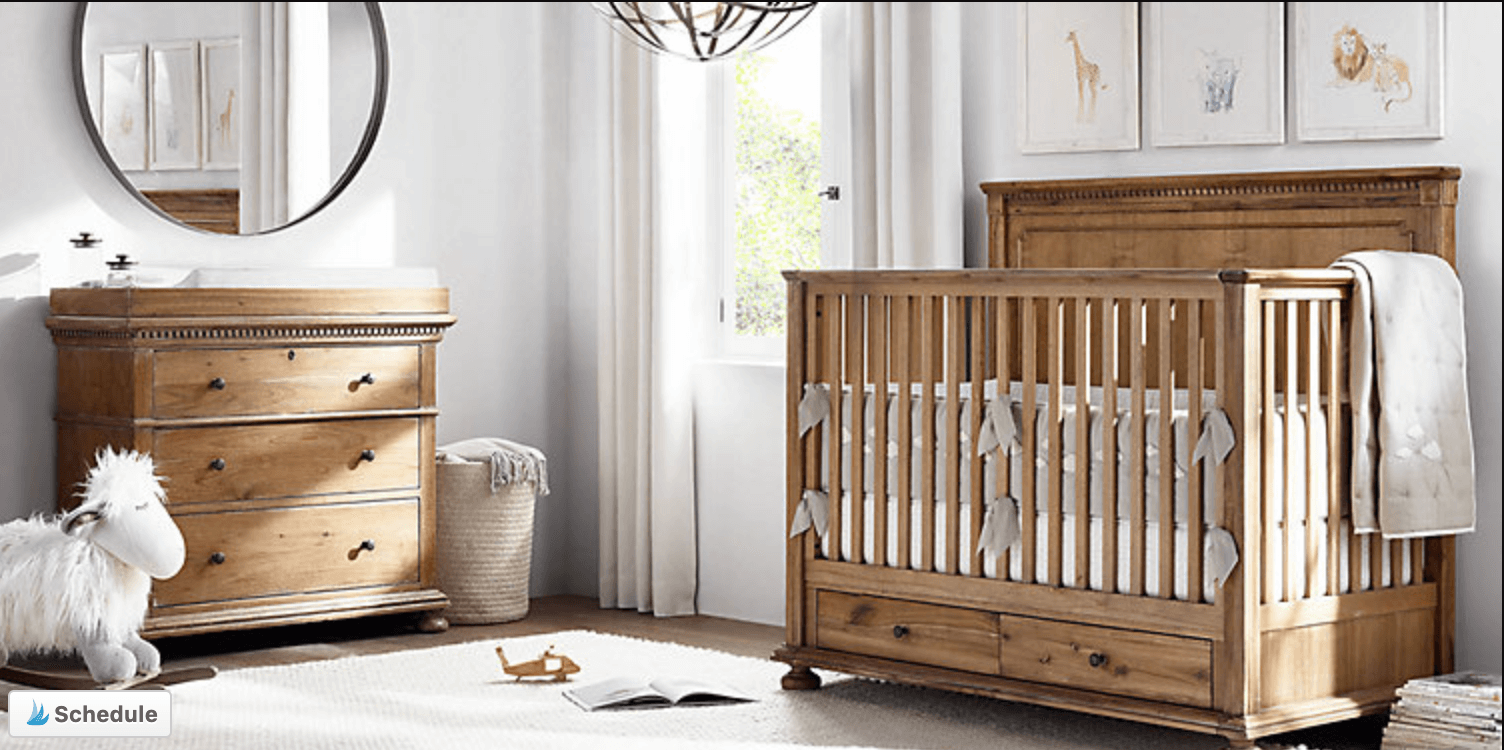 Meaning, if you find something that makes you drool from Restoration Hardware (like anything in this picture above) and you know you won't be able to afford it, dream big! Add that to your inspiration board so you can at least remember what it looks like and begin your hunt for a bargain lookalike!
Process of making a mood board
The beginning stages to create your vision board will include a lot of open tabs and clicking around and researching. For this example, I'm going to show you how I would design a nursery mood board.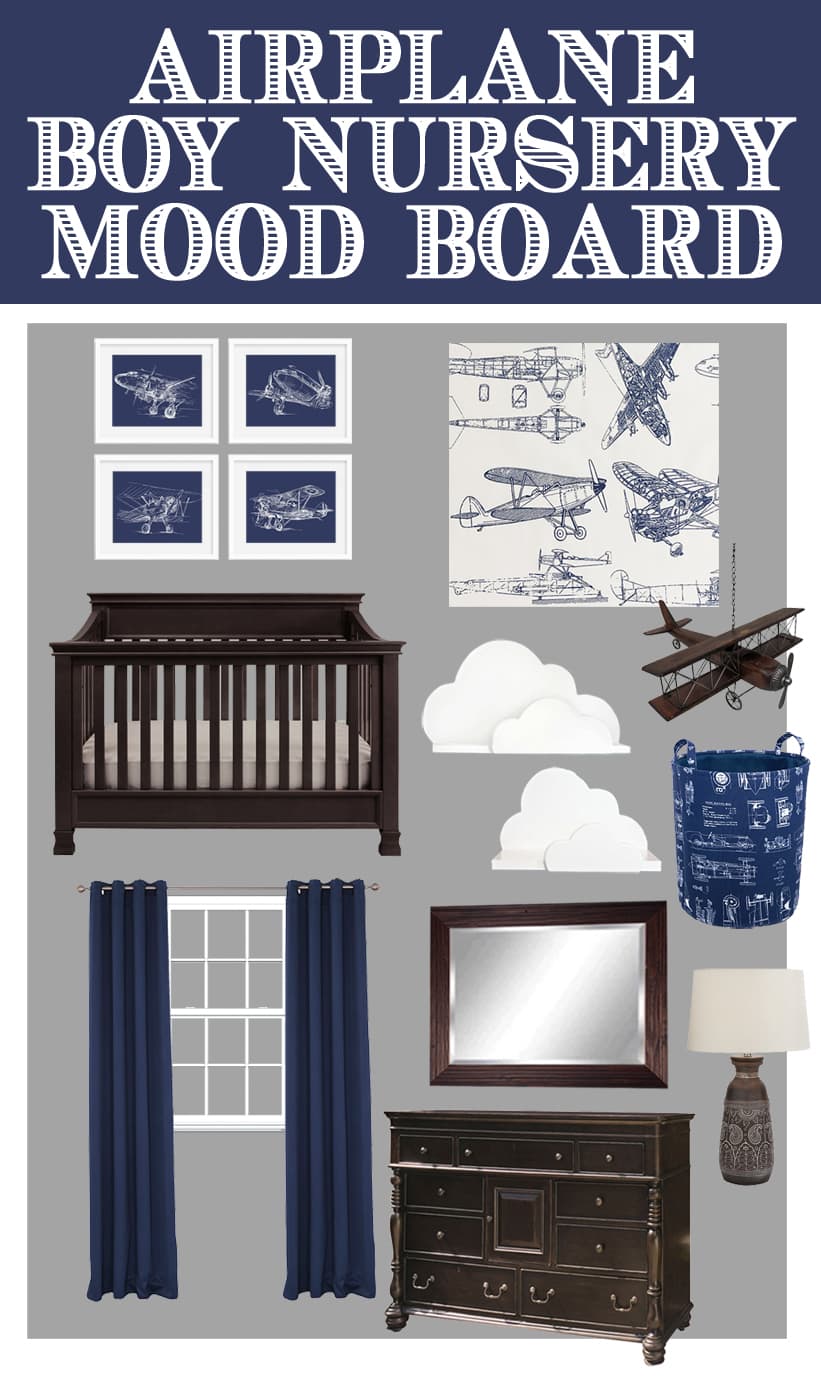 No. We are not designing a nursery in our house, but nurseries are super cute and fun to design, like our son's airplane themed one!
You will first need to think about your wall color and staple pieces that your nursery will need to have in them. Speaking from experience, crib and glider are top 2. Close 3rd would be a dresser that you can also use as a changing table.
Let's say you know you want a white crib and you've seen one come across your Pinterest feed from Pottery Barn that has you just all weepy.
How to get your images and where to get them from
When you're on the Pottery Barn Kids site you will want to navigate to the page your item is on.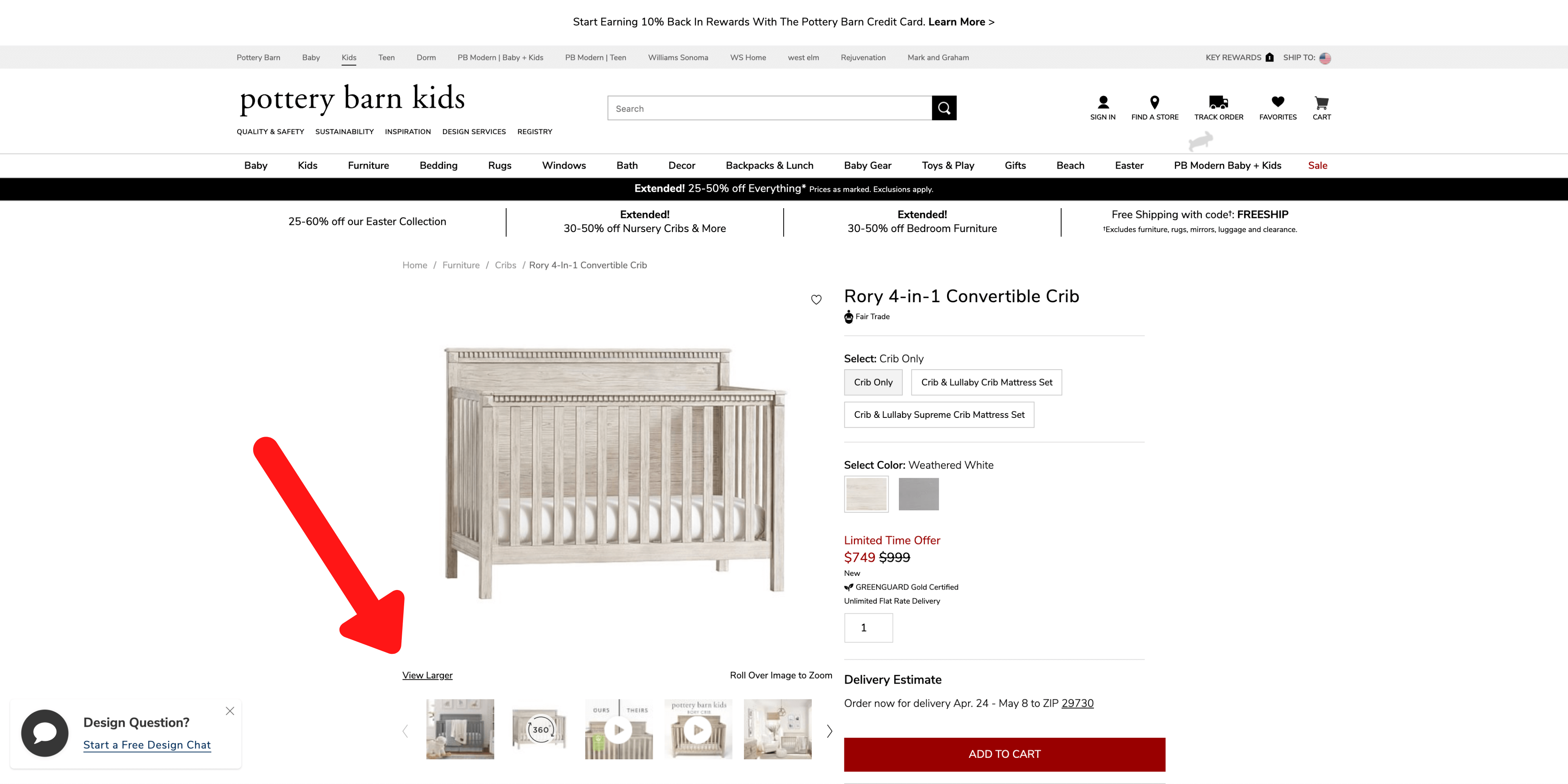 Once there, you're going to want to look for something that says "view larger" or sometimes it's just a little plus sign. The point is to make the image larger.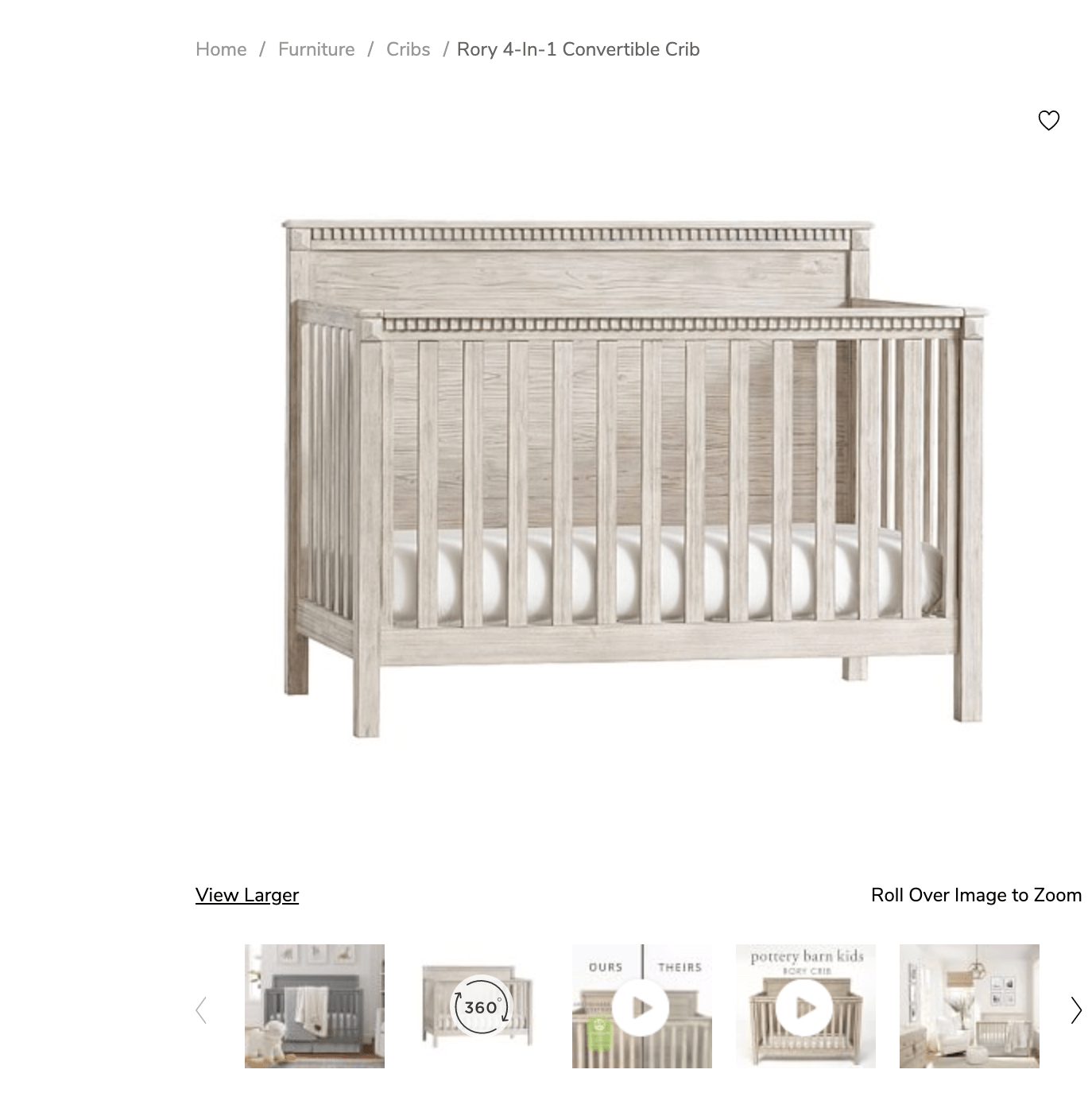 Now that your image is as large as you can make it, then you'll want to screenshot this image and save it to a folder named after the project you're working on.
You'll repeat this process for every item of your nursery.
Then comes the fun part.
Or not so fun part depending on how you look at it.
You can upload it into your favorite photo editing software and remove backgrounds and place the images like you would set up anywhere.
Personally, I like Photoshop for my mood boards because I feel like I can get a better precision when trying to remove backgrounds, but my second favorite place is Canva!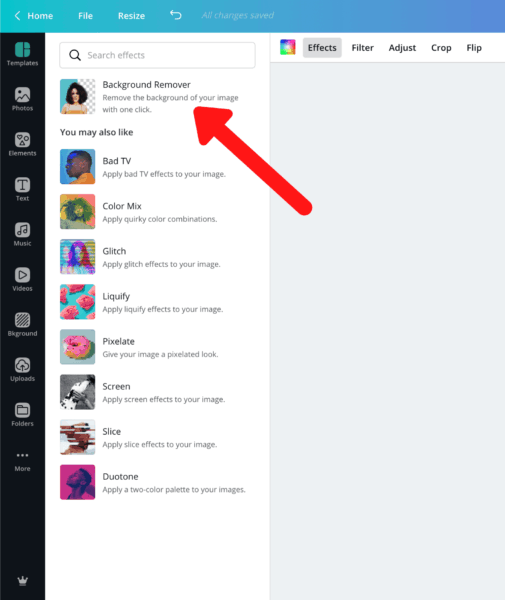 They just released a feature within the past couple months that allows you to remove a background from a photo. Brilliant! You technically don't have to remove the background at all if you don't want to, but I find that it's easier to visualize.
Photoshop is good, but can be tedious, but because Canva has a super easy to use drag and drop interface, I find for quick projects, it's a great option. And it's free! (I use the Pro version, but it's because I use it a LOT!)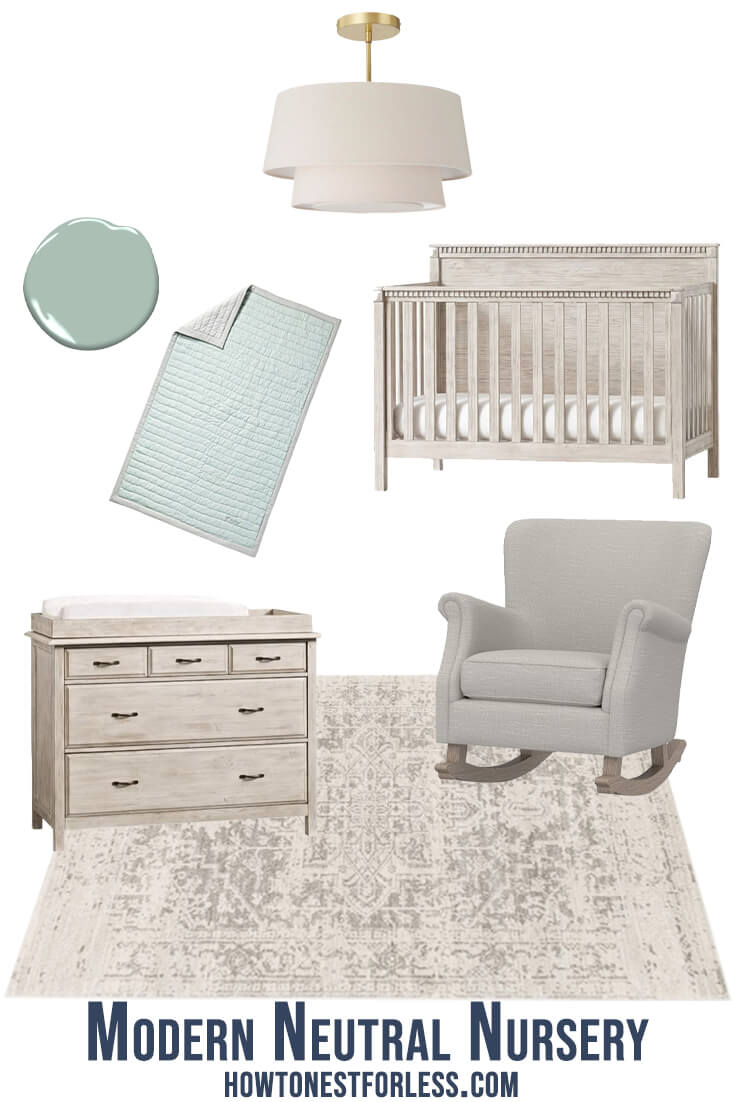 That's it! Again, the goal of a mood board is to really just help communicate your idea, set goals for your room and then plan it out according to your budget!
Oh! And just for fun, if any of you are planning a nursery, here's all the sources for the mood board I created so feel free to save and use them for your own mood board!