Whoa, where do I begin? 2012 was more than I could have imagined in hopes for this little ol' blog and my home transformation. And you don't really realize what you have actually accomplished until you do a little review, right? So here's a recap of my favorite projects from 2012….
——————- FURNITURE ——————-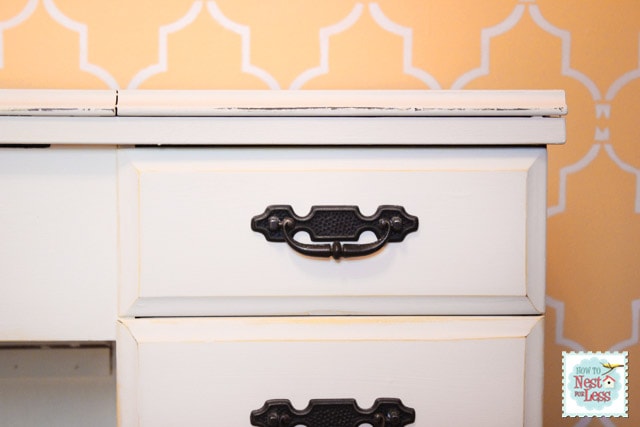 Sewing Desk Makeover
No, I still haven't learned how to sew. Let's just say I'll be putting this on my bucket list for 2013.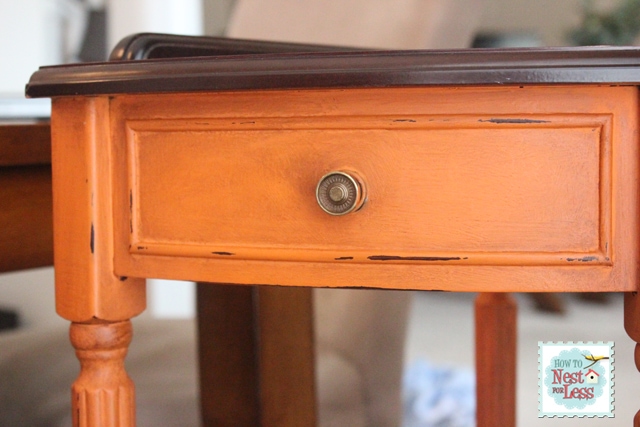 Barcelona Orange Corner Table
Not everyone is a fan of orange, but I absolutely love this corner table makeover that I completed this past year with Annie Sloan Chalk Paint.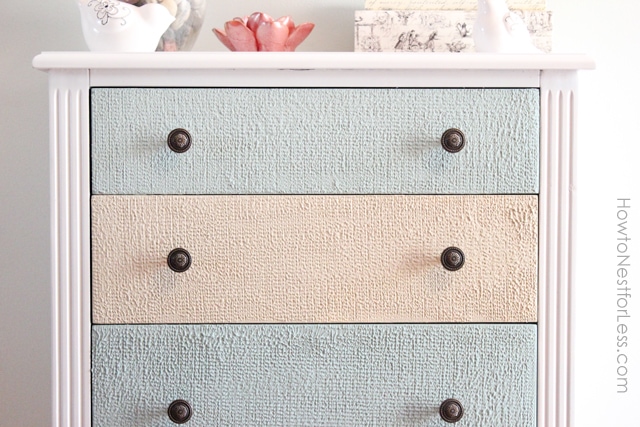 Wood Icing Kitchen Accent Table
This is my absolute favorite furniture makeover project of this past year. It was my first time using a product called Wood Icing and I completely fell in love with the look.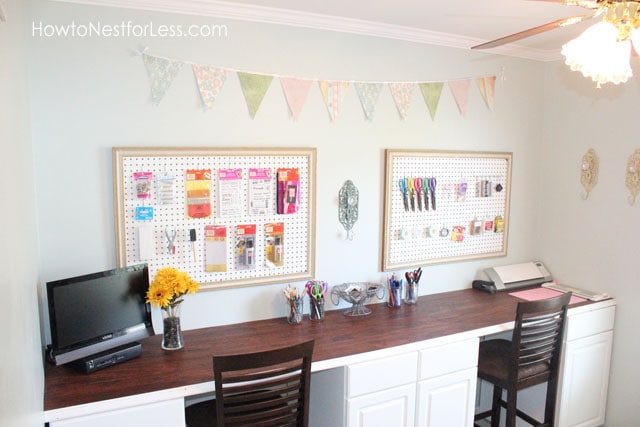 Craft Room Desk
I couldn't find a craft desk to my specifications (and budget) so I decided to build one myself. 10 feet long, lots of storage and workspace. Yep, my dream desk.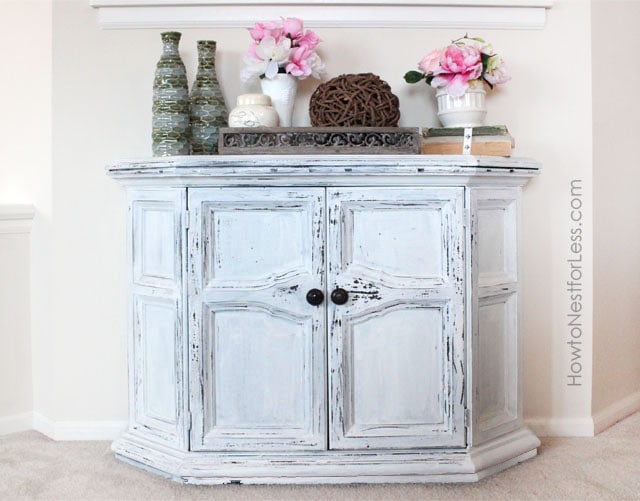 Milk Paint Foyer Credenza
My first furniture makeover using Miss Mustard Seed's milk paint.
——————- ROOM MAKEOVERS ——————-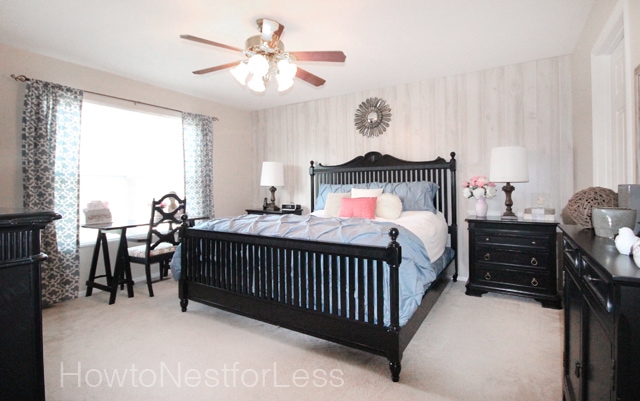 Master Bedroom Makeover
We gave our master bedroom a makeover on a budget with a new accent wall, bedspread and accessories. Quite the before and after transformation.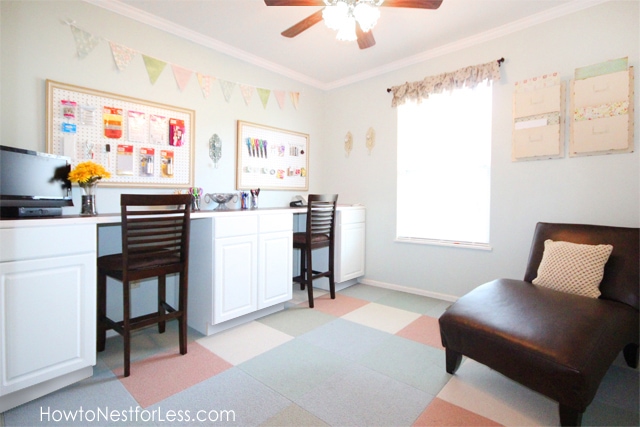 Craft Room Makeover
Ah, finally my own space to work and craft including a brand new desk and flooring we installed ourselves using Flor carpet tiles.
Laundry Room Makeover
Fresh painted walls, hook system for coats and bookbags, stenciled washer and dryer, new shelving, artwork and rug. Not too shabby for a mud room/laundry room.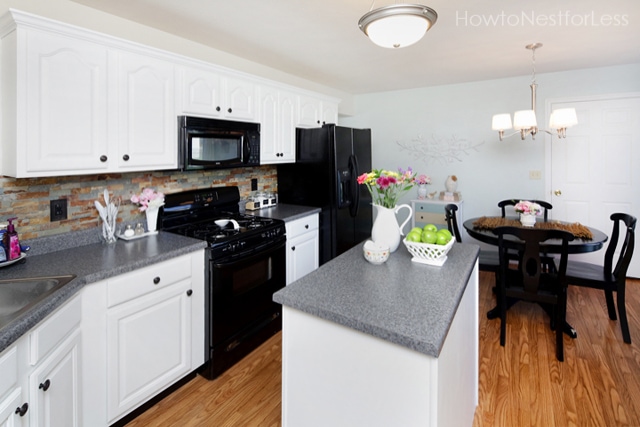 Kitchen Cabinet Makeover
My favorite makeover of the year! It's simply amazing what a coat of paint can do for old builder grade oak cabinets. It doesn't even feel like the same kitchen anymore!
——————- FAVORITE CRAFTS ——————-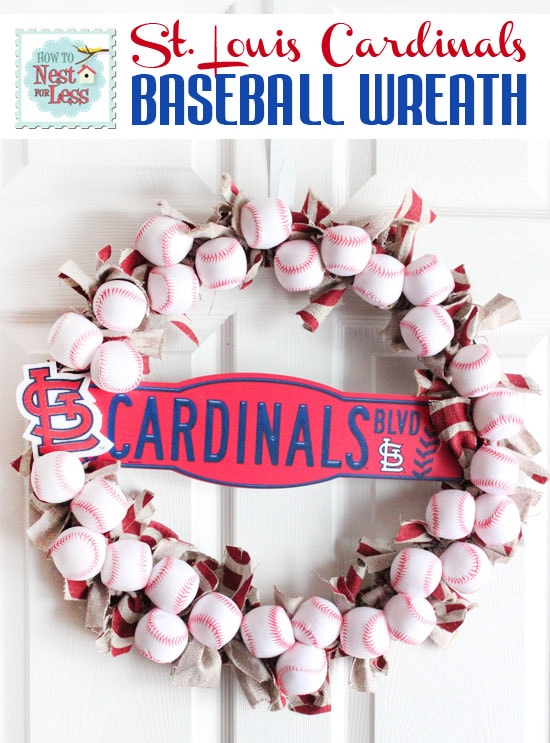 Baseball Wreath
I'm a baseball girl so this wreath is proudly displayed on my front door from about April until October.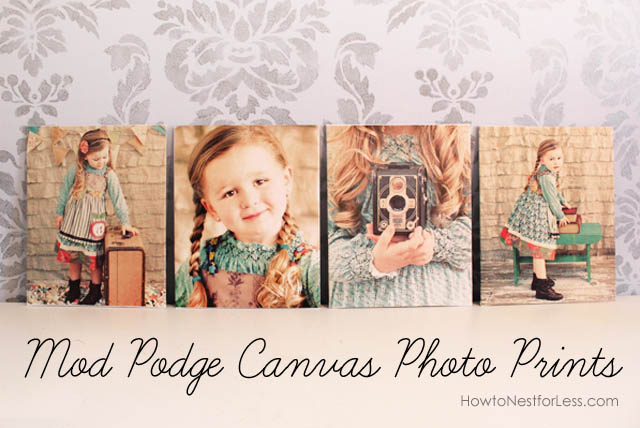 Mod Podge Canvas Photo Prints
I wanted to do something extra special with these photographs of my daughter. Some canvas boards and a little Mod Podge definitely brought them to life!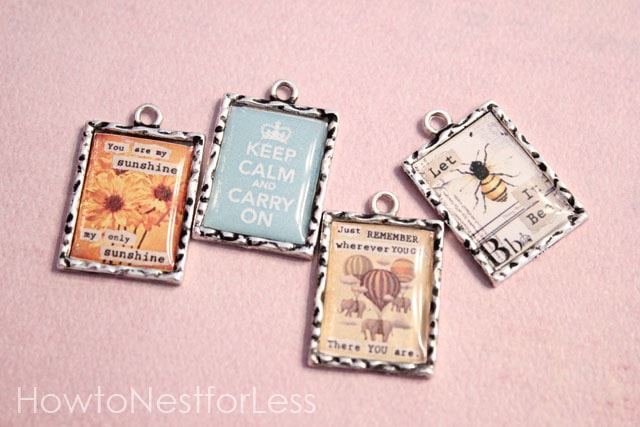 Vintage Inspired Pendant Necklaces
I created these graphics myself for some vintage-inspired pendant necklaces. Still love wearing these!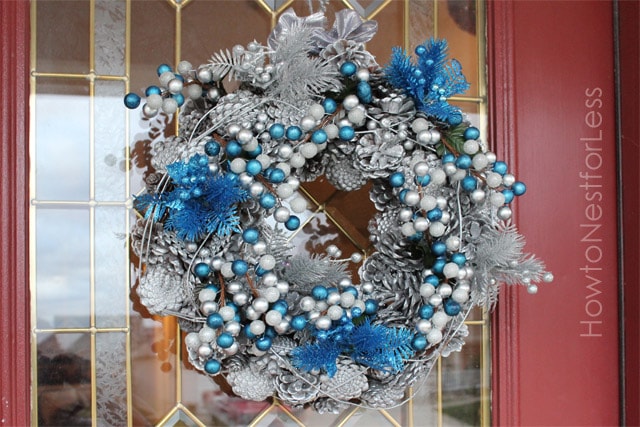 Winter Pinecone Wreath
When Christmas is over, this is my favorite wreath for the front door. Also looks great on my dining room table with a tall silver candle in the center!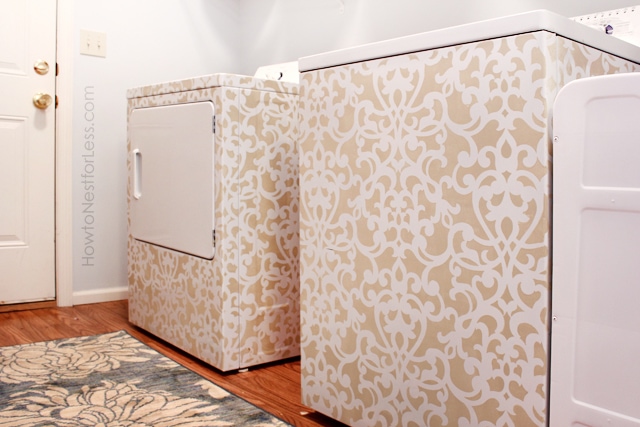 Stenciled Washer and Dryer
Yep, here's the project that started the whole laundry room makeover.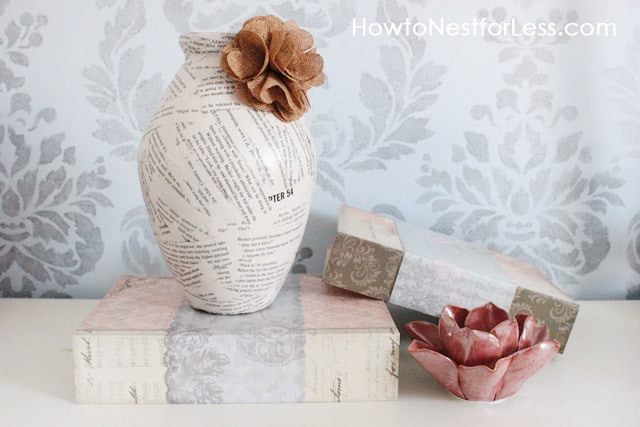 5 Minute Book Pages Vase
5 minute project that that turns trash into treasure? Yes please.
——————- FAVORITE FREE PRINTABLES ——————-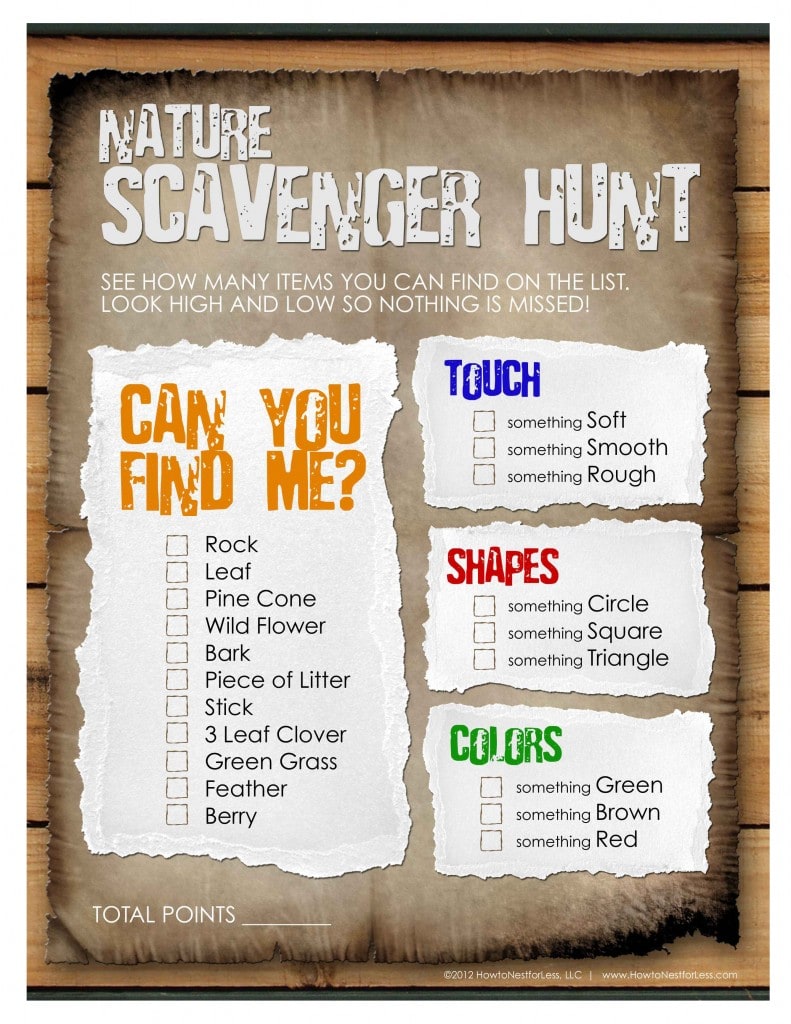 Nature Scavenger Hunt
This was my kiddo's favorite outdoor activity from this past year. Great for any season!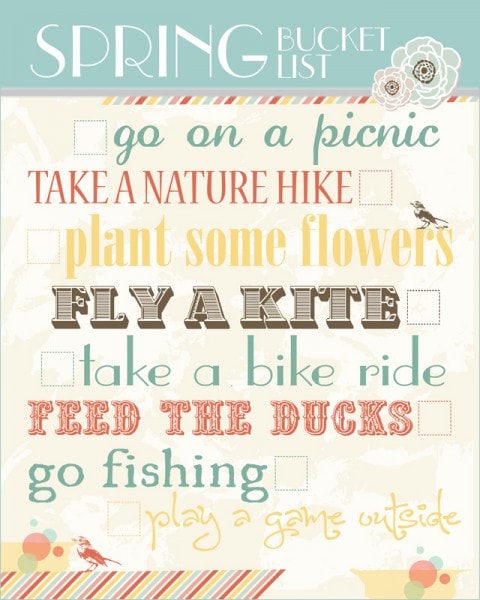 Spring Bucket List
Spring definitely makes you want to get outside and enjoy the fresh air. My Spring Bucket List was a free printable I created to mark some things off your list. (I also created a Fall Bucket List and a Christmas Bucket List).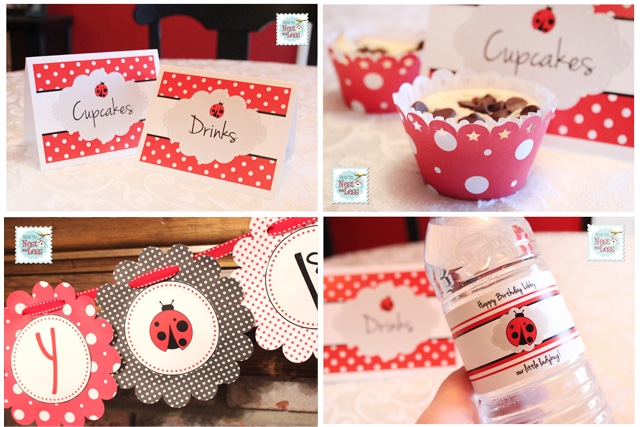 Ladybug Birthday Party Free Printables
I created a bunch of birthday printables this year, including themes like ladybugs, owls, cupcakes, pirate, firetruck and bumblebees.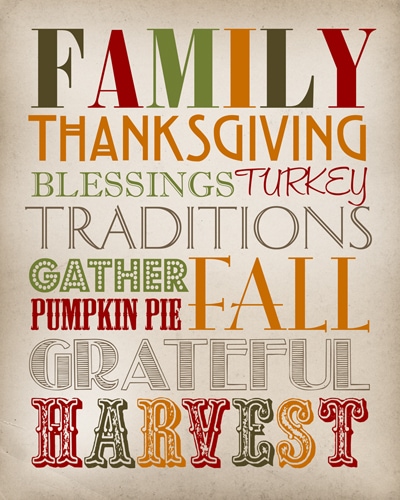 Thanksgiving Subway Art Printable
Subway art is one of my new favorite holiday decorations. I created this one for Thanksgiving, and additional ones for Fall, Halloween and Christmas.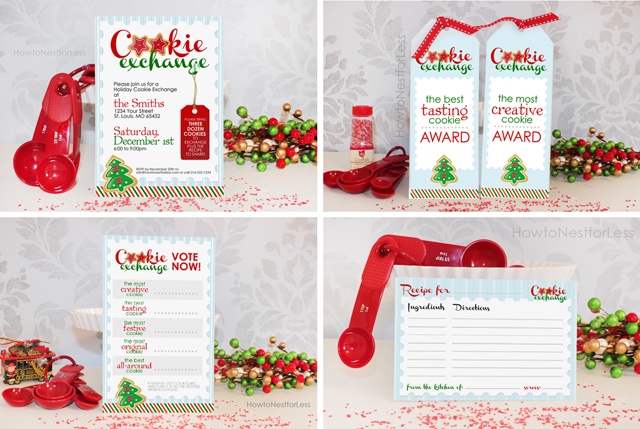 Cookie Exchange Free Printables
And one of my favorite printables from this past year was a set for a Holiday Cookie Exchange including recipe cards, voting cards and an invitation.
——————- RECIPES ——————-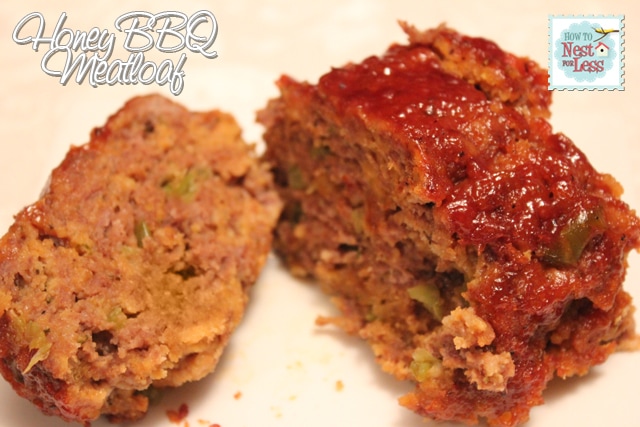 Honey BBQ Meatloaf
I'm not te best chef in the world, but I'm good at following my grandma's recipes, like this one for Honey BBQ Meatloaf. Delicious!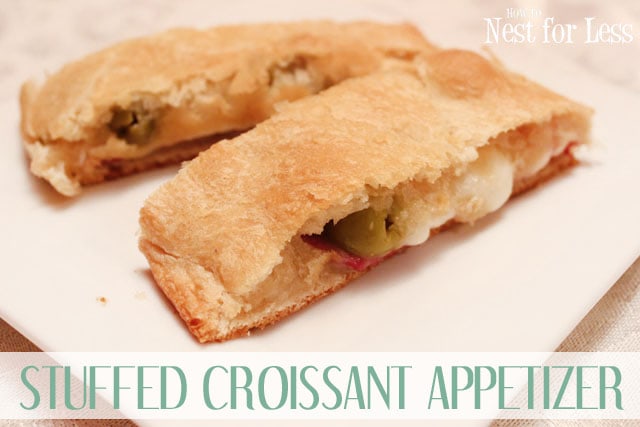 Stuffed Croissant Appetizer
This is one of my favorite appetizers to bring to parties and family events.Four simple ingredients and just a few minutes prep time.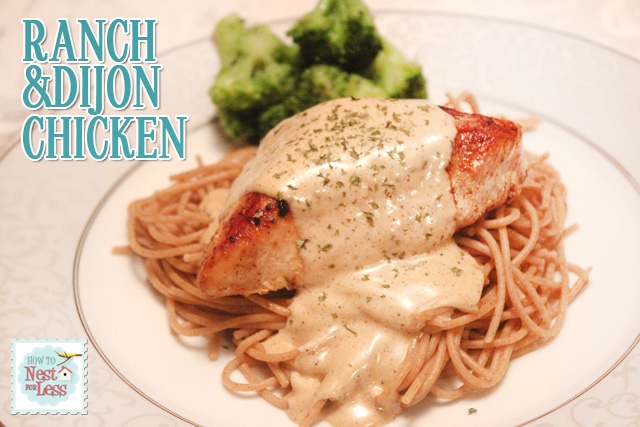 Ranch & Dijon Chicken
This is one of my hubby's favorite recipes and a monthly staple in our house.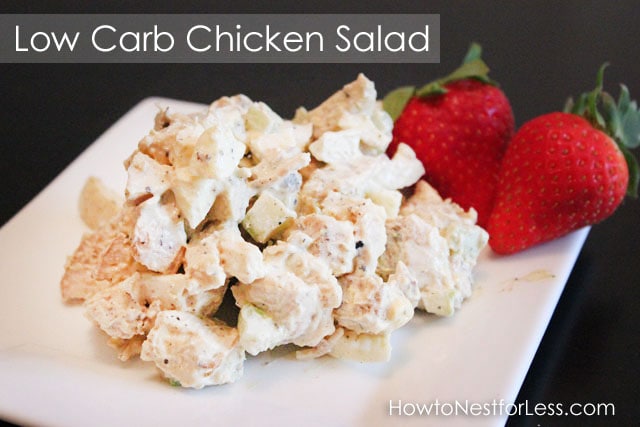 Low Carb Chicken Salad
I'm a huge fan of chicken salad and this is great to make with leftover chicken from last night's dinner. Low carb too (great for New Year's resolutions!).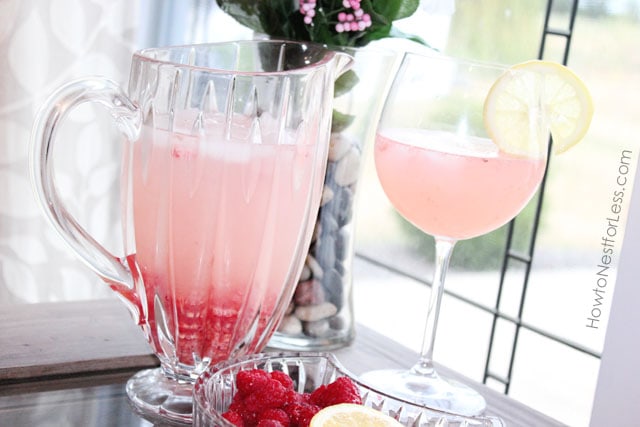 Raspberry Lemonade Recipe
And while we still have a little bit of time before the summer season, this Raspberry Lemonade recipe is one of my favorites!
__________________________________________________________
Thanks again for all the love and support in 2012.
I have a bunch of exciting projects coming down the pike and I can't wait to share them with you.
And if you want to see everything I've done since Day 1,
take a look at my Project Gallery for more fun stuff.