I've been doing this for the past couple of years (2014, 2013, 2012, 2011), a fun look back at my favorite projects from the past 12 months.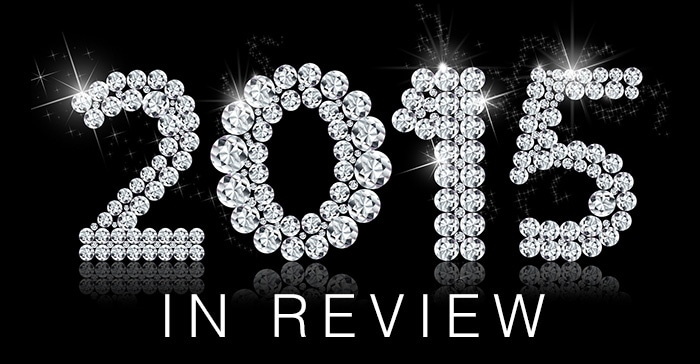 So it was another crazy year for my family. Back in January 2015, a mere 12 months ago, we weren't even toying around with the idea of selling our home… you know, the one that we moved into December 2014. But life will sometimes throw you a curveball and you just have to trust that you can knock it out of the park.
Not gonna lie, I think about our old home almost every single day and miss it like crazy, but Ben and Ellie assure me that we made the right decision. Ellie absolutely loves her new school and living a couple doors down from her crazy cousins, and Ben loves shaving an hour off his commute both to and from work.
So yeah, my year in review is a mix of the old and new homes, with a couple of projects from my brother's house in between (we stayed with him for 3 months while we built our current home). Nothing like a little diversity in 2015, right? Let's take a look!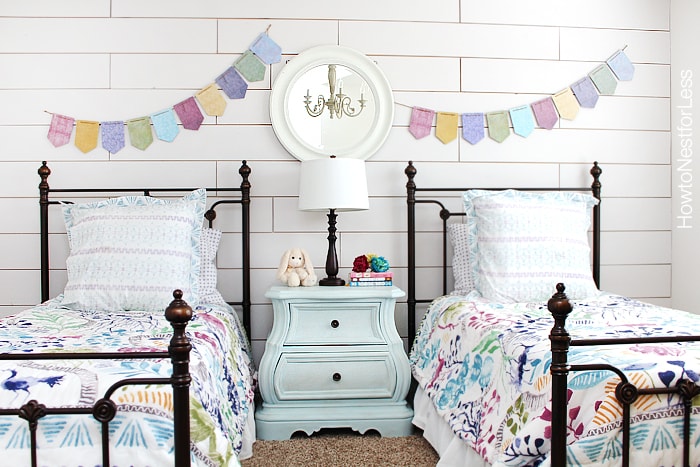 ELLIE'S NIGHTSTAND and DIY PLANK WALL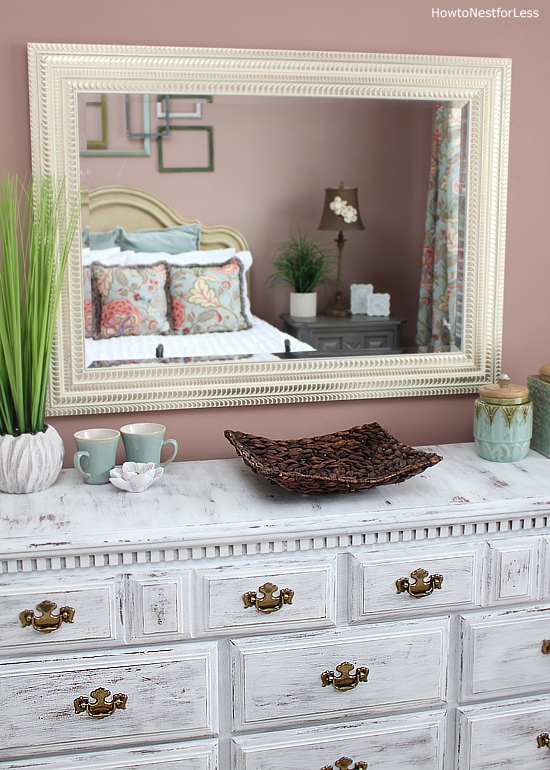 GUEST BEDROOM DRESSER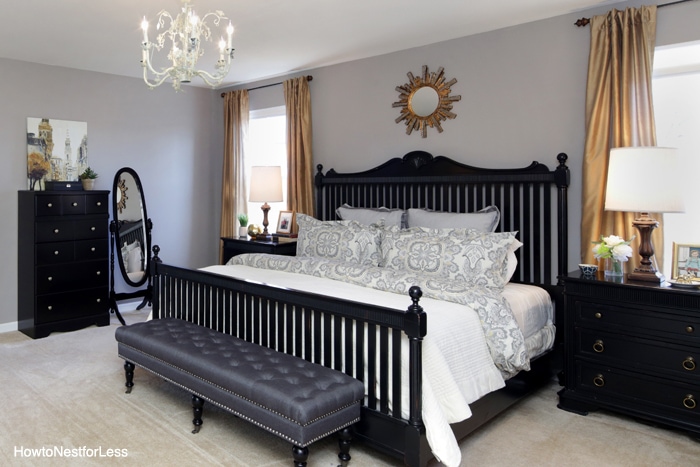 MASTER BEDROOM MAKEOVER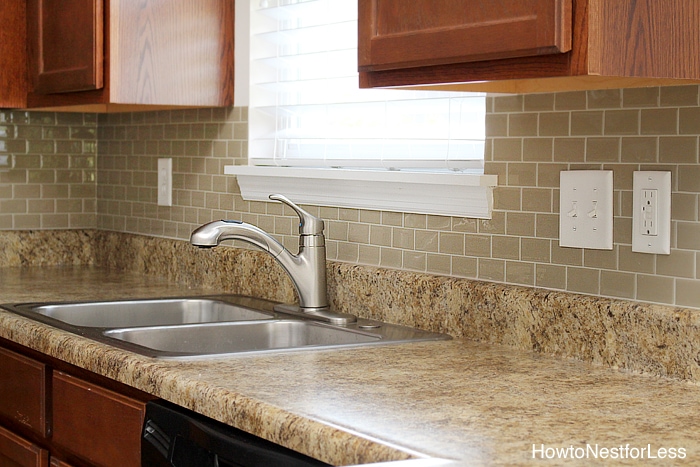 BROTHER'S KITCHEN MINI MAKEOVER
NAUTICAL WREATH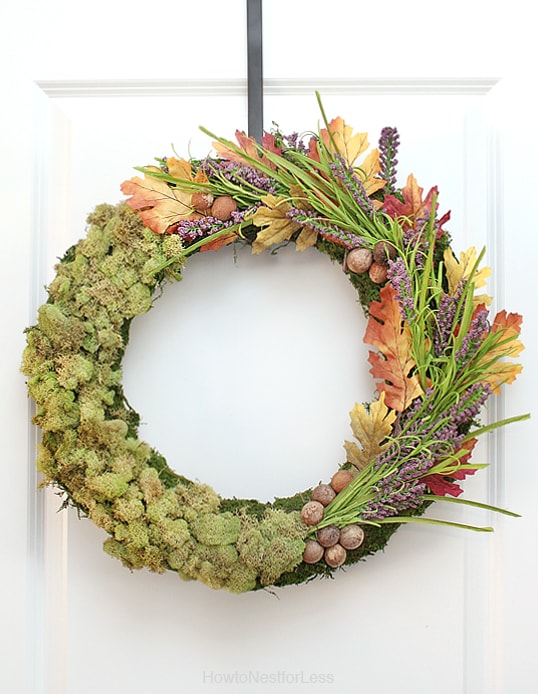 MOSS WREATH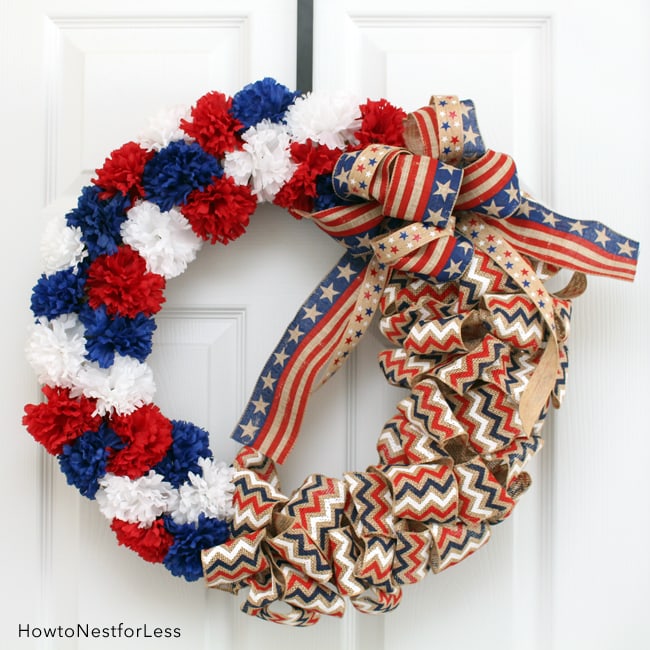 PATRIOTIC WREATH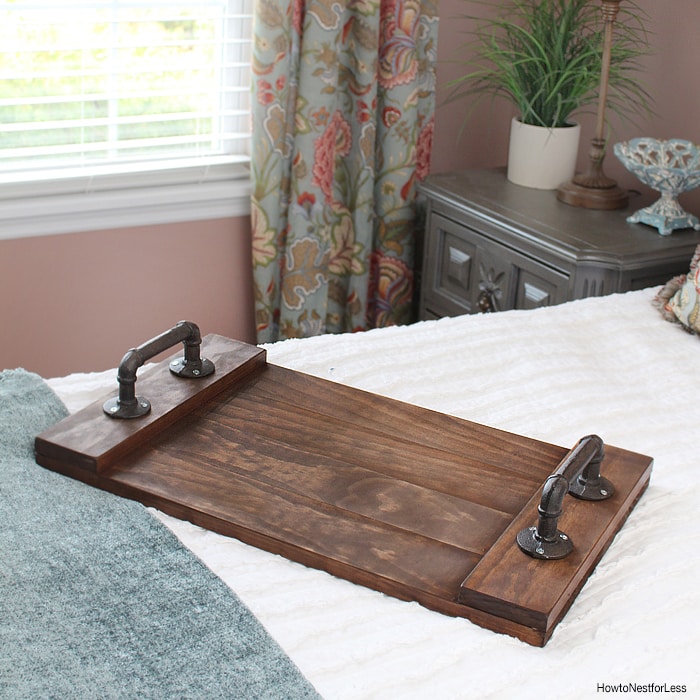 DIY WOOD STAINED TRAY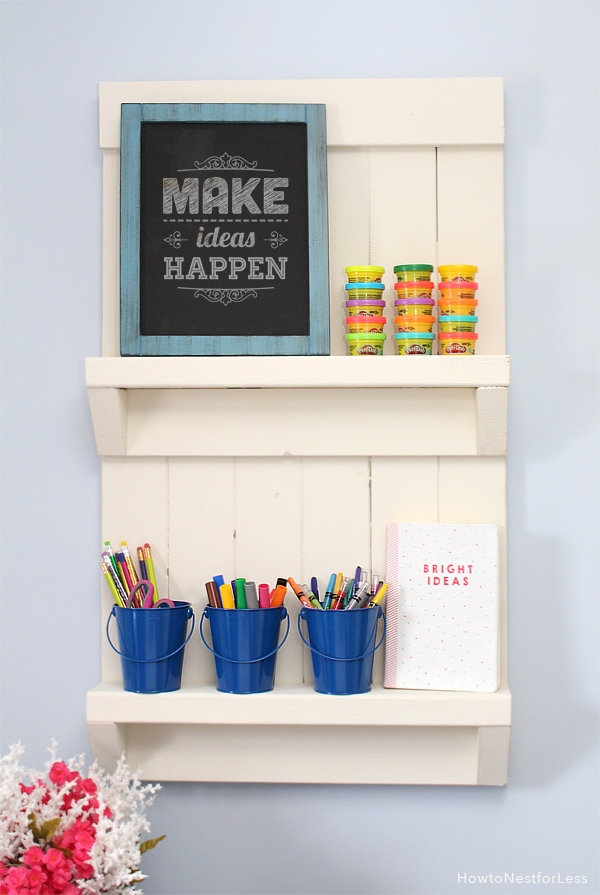 DIY WALL ORGANIZER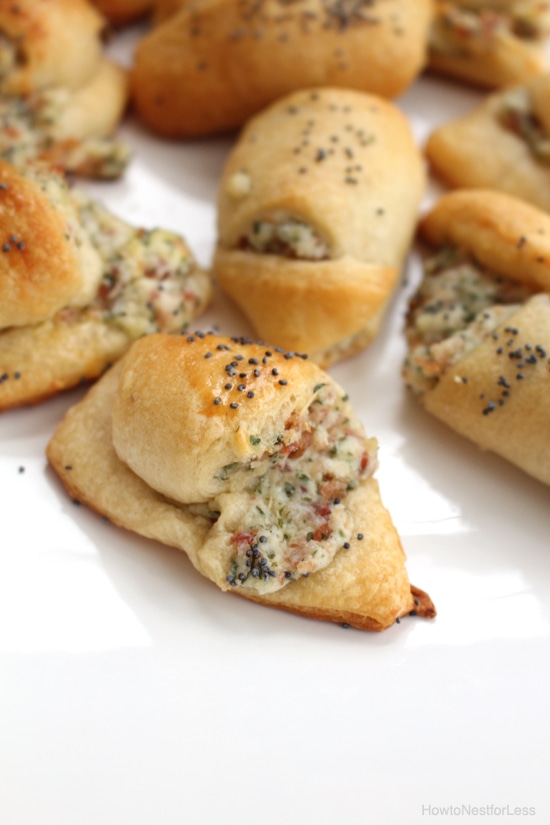 BACON CHEESE PUFFS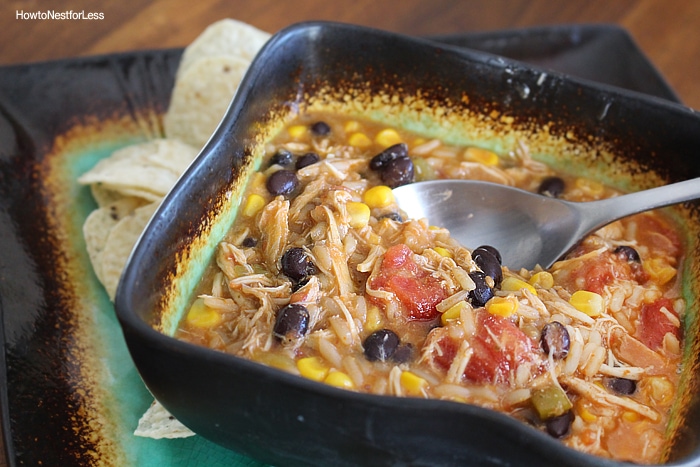 MEXICAN CHOWDER SOUP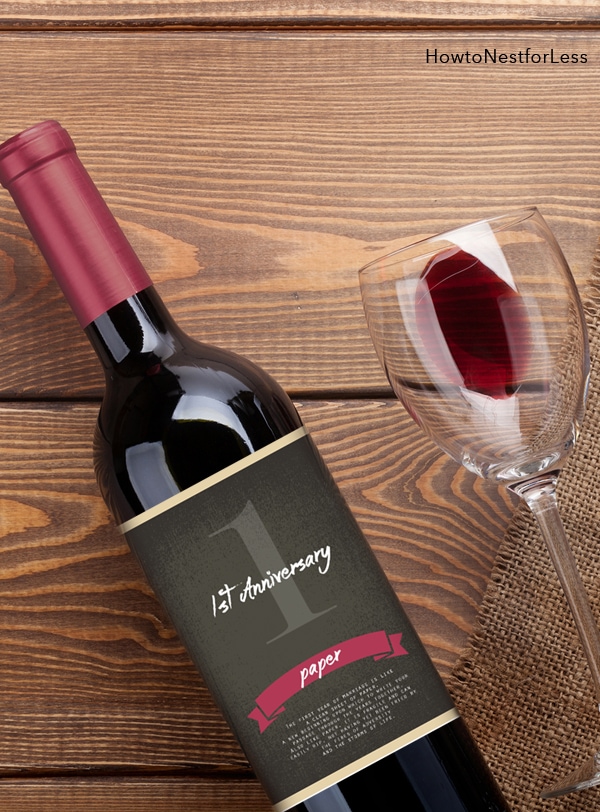 ANNIVERSARY WINE BOTTLE LABELS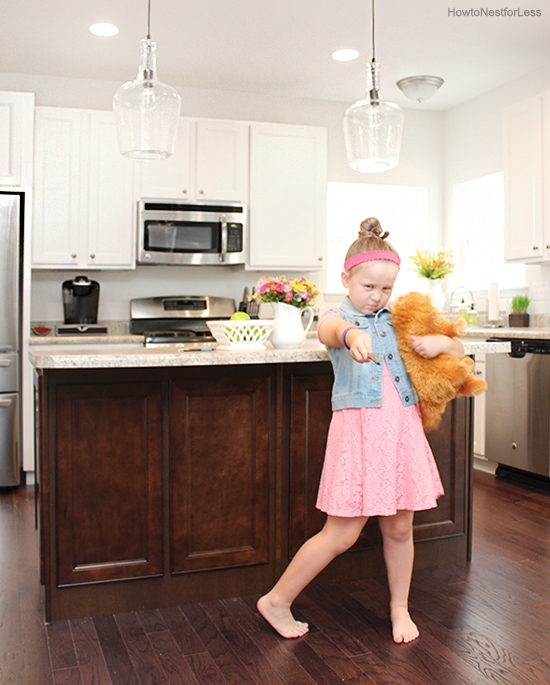 NEW HOUSE QUICK TOUR
---
Thanks to all of you guys for an incredible year.
Sometimes it's hard to keep up on this blog while working a full time job outside the home Mon-Fri but I really do enjoy interacting with you and sharing my decorating adventures.
Plus I figure I'm decorating a brand new home with DIY projects and crafts, why not share it online for you guys to see?
And well sometimes I just want to prove that working moms can do it, too. While my projects might not be on the pages of Better Homes and Gardens magazine or look like they're shot by a professional photographer or even sometimes Pinterest-worthy, these are just simple, quick, fun projects that I hope inspire you!
I have a lot in store for 2016… heck, I have a whole house to decorate (again).
Hope you guys stay tuned and follow the adventure to come!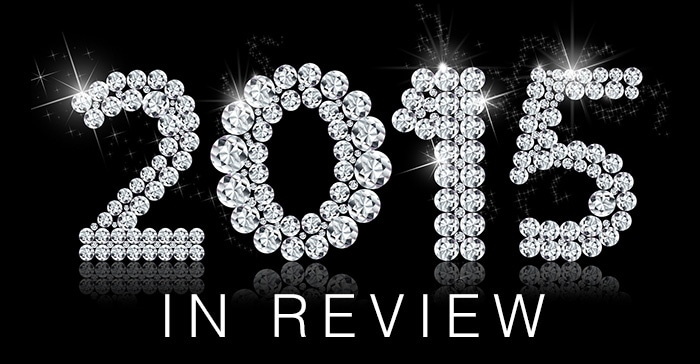 If you're on winter break and bored and want to see more,
check out our HOUSE TOUR (past and present).