Make sure you follow me on Instagram and Pinterest for a sneak peek into my recent projects!
During our family vacation last month, we had a lot of family members asking us about certain items we brought with us on the trip. What was it? Did we like it? Where did you get it?
We figured we'd share those items with you guys today since we're totally digging them right now and can't seem to live without them!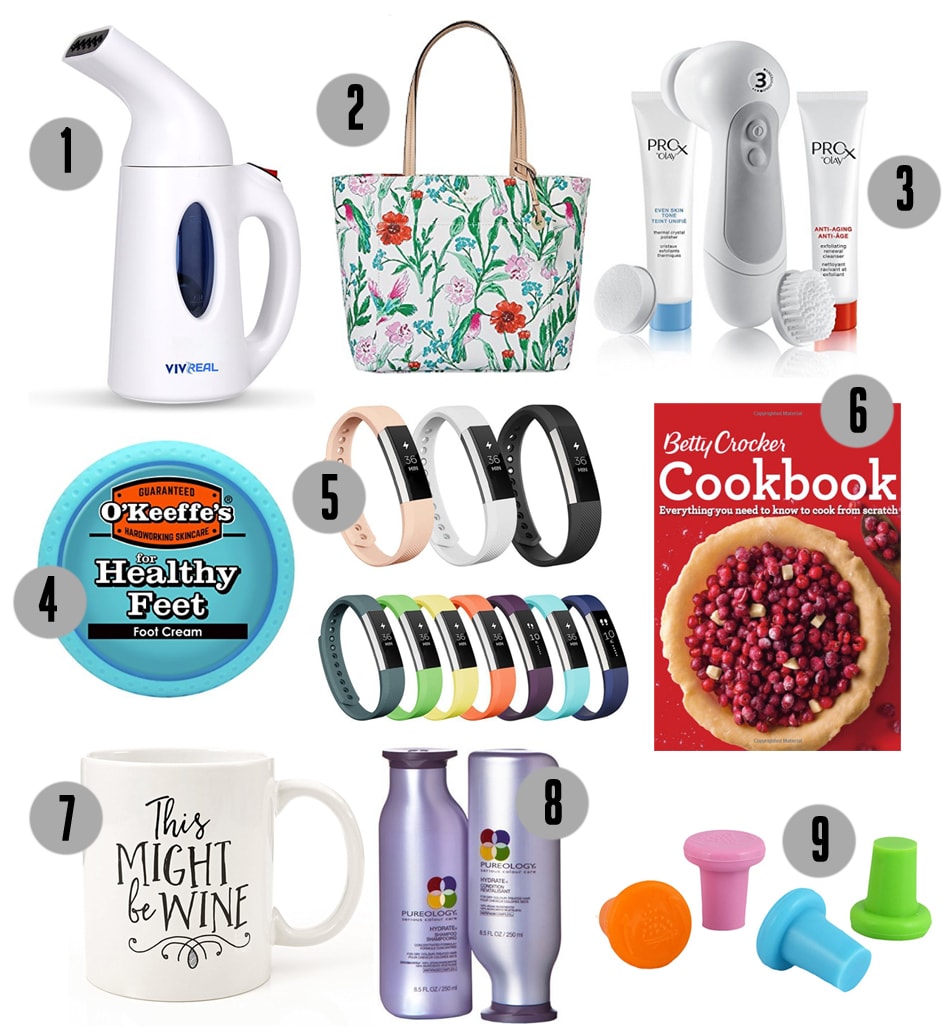 Hope you guys enjoy our current favorites.
Have a great weekend!!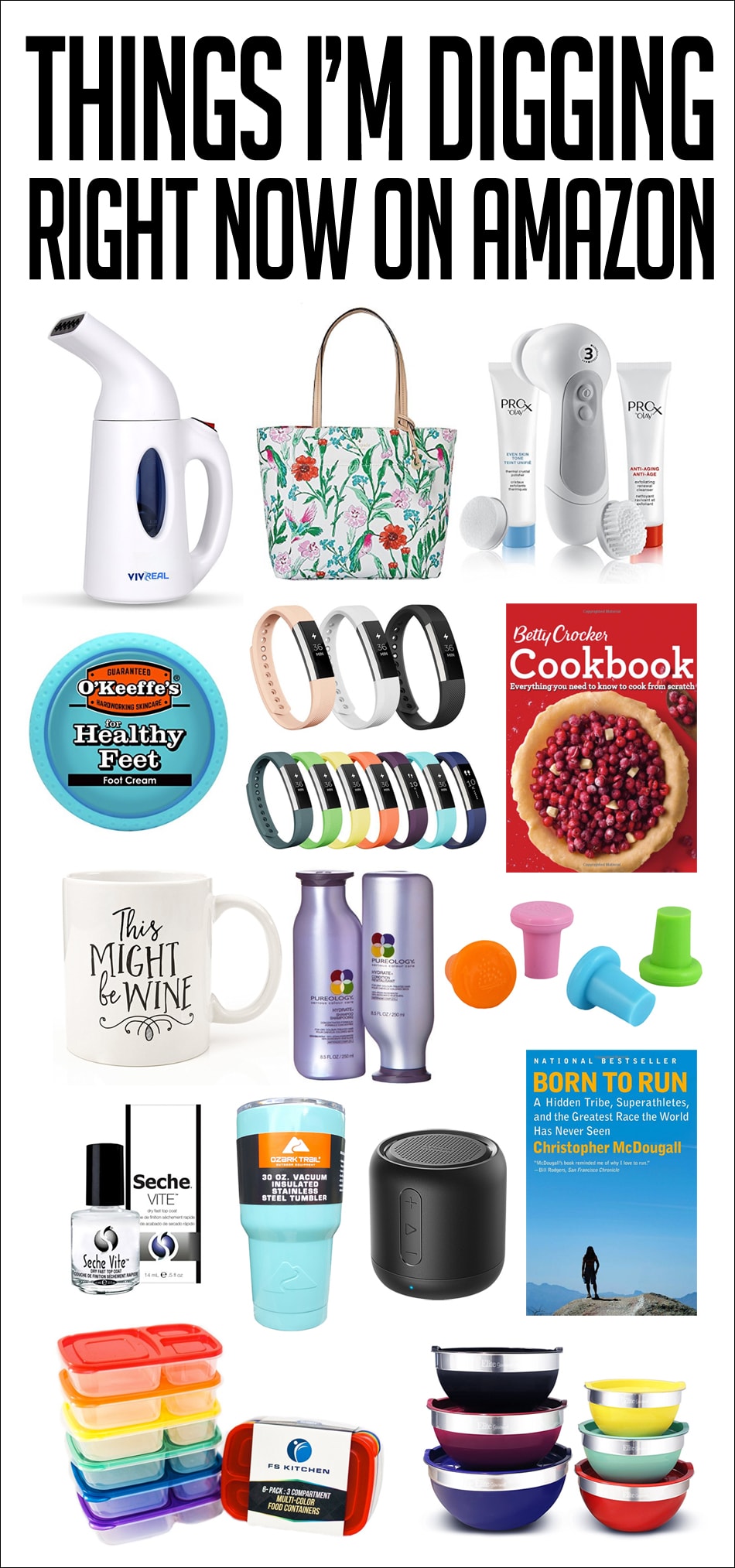 How to Nest for Less is a participant in the Amazon Services LLC Associates Program, an affiliate advertising program designed to provide a means for sites to earn advertising fees by advertising and linking to amazon.com.